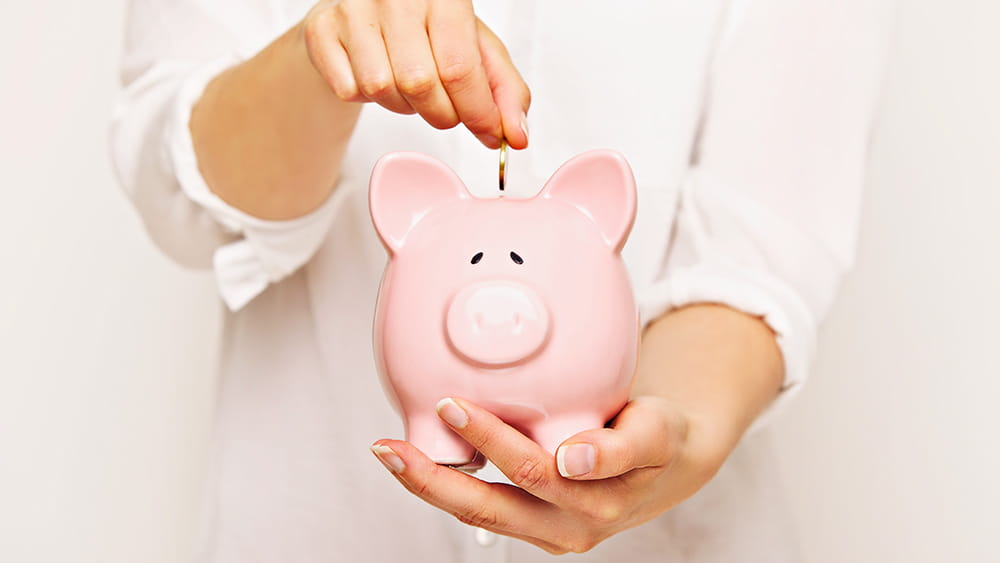 Enjoy lower energy bills with natural gas
Smart appliance technology, outstanding efficiency and lower per kilowatt prices for natural gas mean lower energy bills for many homes. That's got to be a good thing! Even including retailer daily fixed charges, there are savings to be made. Using more than four big LPG bottles a year? You'll save money by converting to natural gas.
Energy bills are made up of both fixed and per unit (variable) pricing. The fixed cost component of your gas bill charged by your energy retailer (called the 'daily charge') doesn't change with the number of appliances you have on gas or how much you use. The unit rate you pay for natural gas is about one-third the price of electricity per unit, so the more you use on gas, the more you can save.

There's a lot of competition in the energy market, and energy retailers are offering many different deals and incentives to join them for your gas and electricity supply. These can include special price plans, fixed monthly rates and credits on your bill, so it's worth shopping around.

The Gas Hub's hot water cost comparison tool can help you compare running costs between natural gas hot water and other hot water systems, if you're in Wellington, Taranaki, Manawatu and the Hawkes Bay (our natural gas network regions).
Further information
Are you based in Wellington, Taranaki, Manawatu or Hawke's Bay? You may be able to connect your home to gas for free with The Gas Hub.
Enter your address in our gas checker for an instant result on whether you're within the free gas connection range!
We also have a very useful hot water cost comparison tool that compares upfront and running costs within our natural gas network regions. Find out whether a natural gas, electricity, LPG, or solar hot water system could be the right solution for you. Try our hot water cost comparison tool now.
Ready to connect?
Check out the connection process, to know what choices you'll need to make as part of getting connected to natural gas.
Submit your natural gas connection application today. Our customer team will then ring you to confirm a few more details and progress your application.
Want to know more?
If you've had a good look around our website and still have questions let us know what you'd like more information about.