Want to connect to gas? Check your address here!
The Gas Hub connects homes to natural gas. Our gas network flows through Wellington, Taranaki, Manawatu and Hawke's Bay.
You can connect to gas for free if your address is within 40 metres of our network and you install hot water or central heating.
Why choose gas for your home?
Natural gas can power up to 70% of your home energy needs
From instant, continuous flow hot water to luxurious, warm and healthy heating to fast, precision cooking, natural gas can make your home feel better all over. And it could reduce your energy bill. Get connected for free and enjoy a smart, energy efficient home.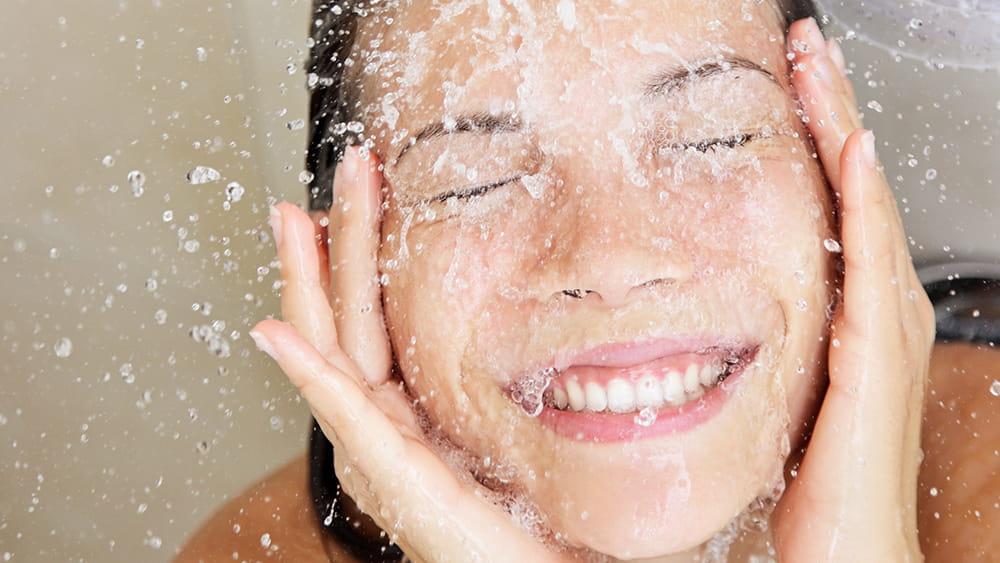 Find out how to improve the hot water situation in your home. Choose a natural gas water heater and enjoy powerful and reliable showers. There are high efficiency, yet affordable systems for every household from instant gas continuous flow to cylinders. Enjoy better hot water with natural gas.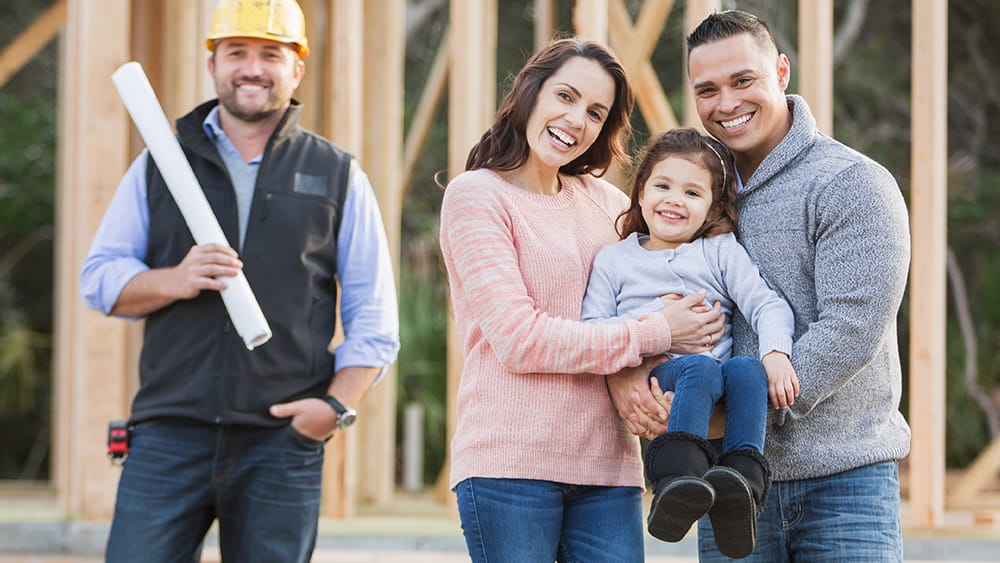 Make natural gas part of your building or renovations plans from the very start. Improve energy efficiency, save on building costs through sharp design, and future proof your home for later add-ons. Modern gas appliances are flexible, convenient and high-performing.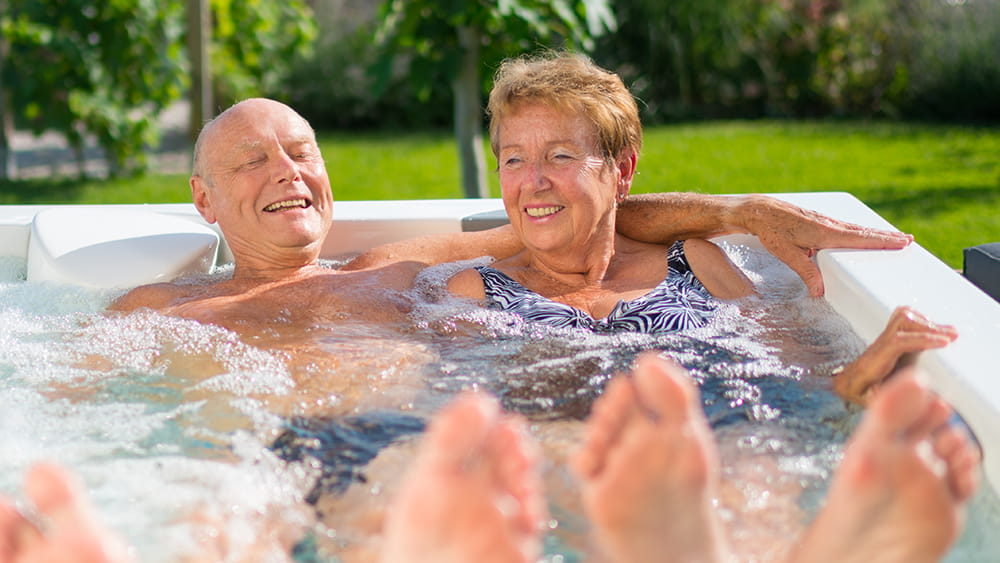 A spa-cation is the new stay-cation in lieu of overseas travel. Add comfort to your home with a gas-powered spa pool, and heat it faster than electricity. Surrounded by luxury and smart technology with control firmly in your hands, your home will be sure to impress with natural gas - the ultimate for any entertainer.
Getting connected to natural gas is easy
Watch the video to find out just how easy.
Ready to connect?
Check out the connection process, to know what choices you'll need to make as part of getting connected to natural gas.
Submit your natural gas connection application today. Our customer team will then ring you to confirm a few more details and progress your application.
Want to know more?
If you've had a good look around our website and still have questions let us know what you'd like more information about.
Get better heating
A home heated with natural gas is luxuriously comfortable and highly efficient. From ambient flame-effect fires to economical space heaters to whole-home central heating, there's a heating solution for every household and every budget. Enjoy better heating with natural gas.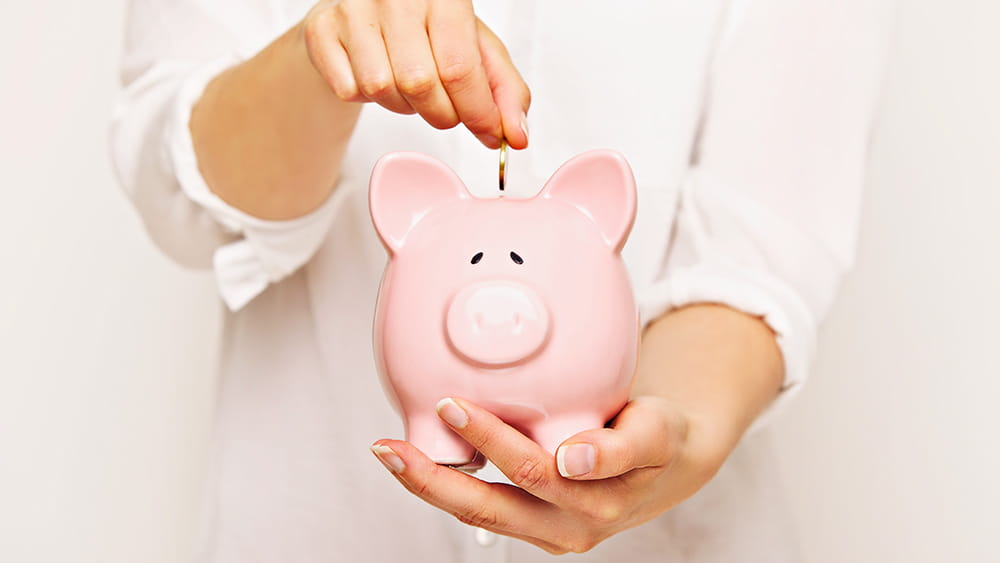 Paying too much for energy?
With high efficiency appliances and per-unit pricing of natural gas around one-third that of electricity, you'll likely save by making the switch. Using more than four big LPG bottles a year? You'll save money by converting to natural gas, even including the daily fixed costs charged by your energy retailer.