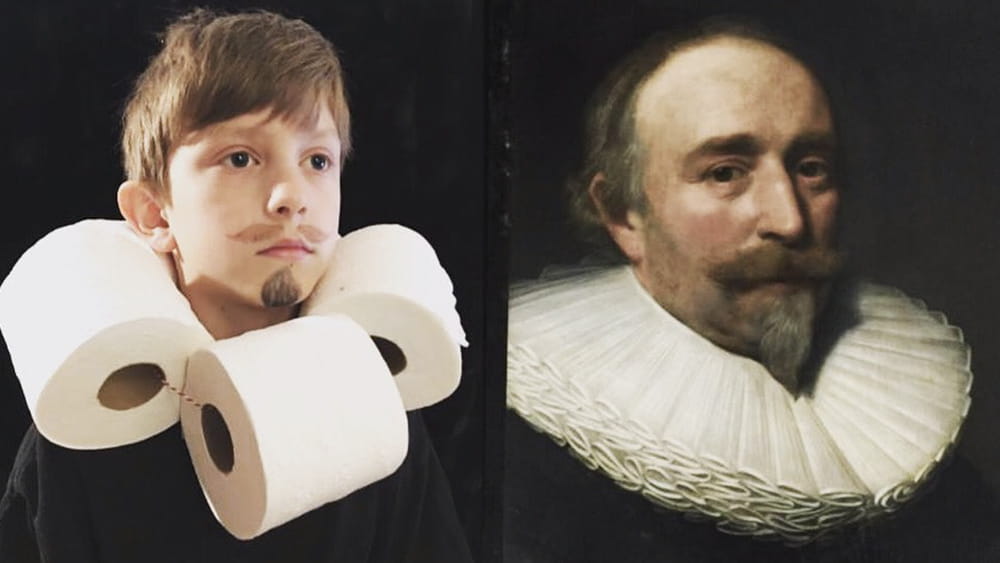 Getty art challenge
Los Angeles' Getty Centre (closed to the public since 14 March due to the coronavirus pandemic) issued a playful challenge for people to re-create their favourite artworks from Getty's online collection using just three objects lying around home. Thousands of people have responded and shared using the Instagram hashtag #gettymuseumchallenge, and the results are sure to make you smile. Maybe you might even be inspired to create your own masterpiece.
Ready to connect?
Check out the connection process, to know what choices you'll need to make as part of getting connected to natural gas.
Submit your natural gas connection application today. Our customer team will then ring you to confirm a few more details and progress your application.
Want to know more?
If you've had a good look around our website and still have questions let us know what you'd like more information about.