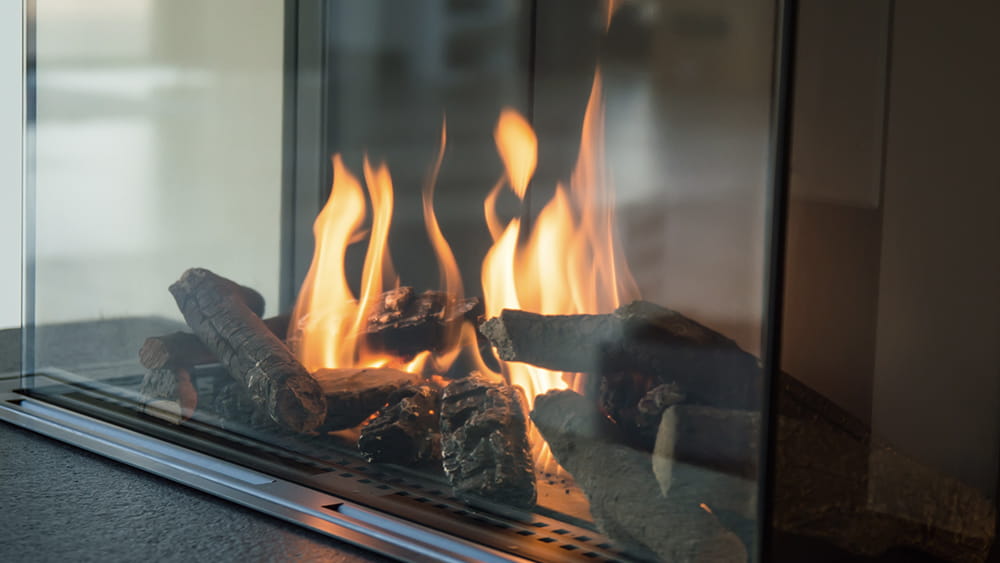 Superior heating
Dreaming of a home that's warm and toasty all over? Or winter heating bills worrying you? If you're thinking about how to heat your home better or save money on your heating, now is great time to explore installing or switching to gas heating at your place.
There is a gas heating solution to fit your home.
Heating makes up around one-third of your energy bill, so choosing the right system is important. Natural gas heating has different options to suit any home and budget – like quick and cosy ducted central heating, radiators or underfloor heating, fast and economical compact space heaters, or very stylish gas flame fires – but whichever you choose, we promise it will feel better all over.
Meet David and Leone. Find out how switching to gas heating gave them greater comfort and peace of mind.
Ready to connect?
Check out the connection process, to know what choices you'll need to make as part of getting connected to natural gas.
Submit your natural gas connection application today. Our customer team will then ring you to confirm a few more details and progress your application.
Want to know more?
If you've had a good look around our website and still have questions let us know what you'd like more information about.