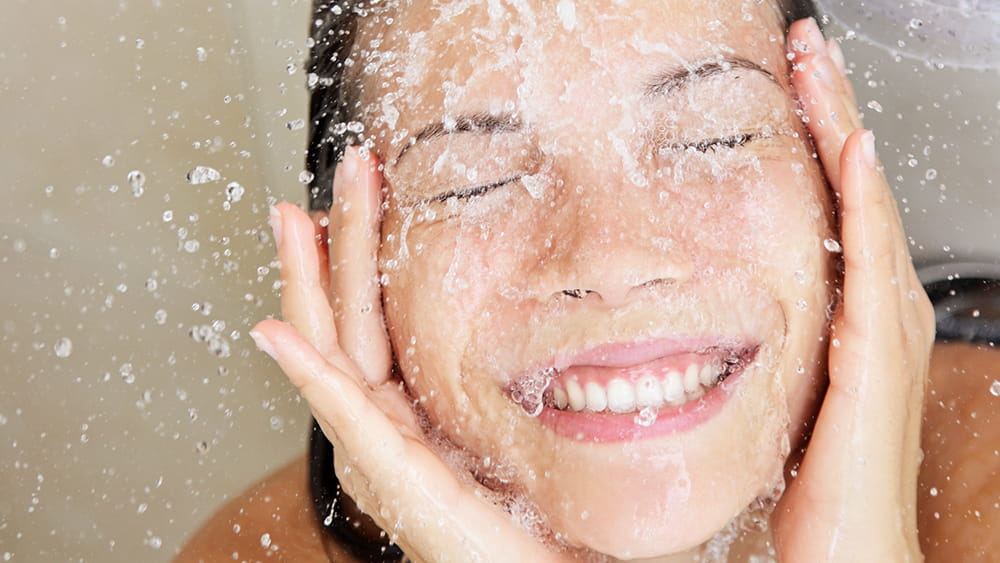 Luxurious hot water
A hot shower offers the chance of some therapeutic and much needed alone time. If you aren't already enjoying the luxury of no-limit hot showers at your place, now is a great time to explore making the switch to continuous gas hot water.

Meet Steph. The shower is her happy place, find out why she thinks it's a no-brainer to switch to natural gas hot water
Switching to natural gas continuous hot water is a powerful and practical home improvement that doesn't need a big budget. The majority of Kiwis connecting to natural gas choose a continuous flow hot water system for their home.
Here are six reasons why:
Endless hot water, longer showers and enough for everyone

Outstanding performance, efficiency and running costs

Unbeatable water pressure

No internal water cylinder taking up space

Ability to safely control water temperature

Installation costs of gas are similar to electricity.
Compare the cost of gas hot water.
Our hot water comparison tool compares upfront and running costs across out gas network regions to find out whether a natural gas, electric, LPG or solar hot water system could be the right solution for you.
Connect for free.
If you're in Wellington, Taranaki, Manawatu or Hawke's Bay, you may be able to connect your home to gas for free with The Gas Hub. We're taking bookings now for connections at COVID-19 Level 3 and beyond. Call us on 0508 GAS HUB to chat about what's involved in getting connected
Ready to connect?
Check out the connection process, to know what choices you'll need to make as part of getting connected to natural gas.
Submit your natural gas connection application today. Our customer team will then ring you to confirm a few more details and progress your application.
Want to know more?
If you've had a good look around our website and still have questions let us know what you'd like more information about.