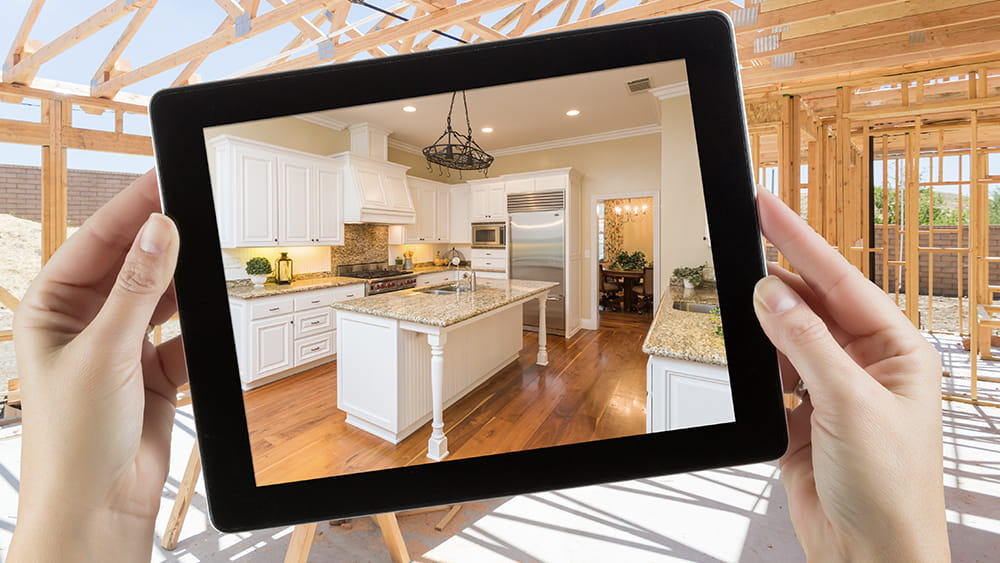 Innovative renovating
Our world has changed, and right now we're all staying closer to home, which makes it a great time to renovate for more space, more comfort and better living. If you're looking to upgrade your kitchen, bathroom, outdoor area or heating sometime in the next 12 months, take a look at the many benefits of renovating with gas.
Gas delivers all over your home
Gas delivers on cost, comfort and control all over your home – in the kitchen, bathroom and outdoors. Precision gas cooking is usually at the top of the list when renovating your kitchen, and a new bathroom is a great time to install continuous flow hot water and experience the luxury of endless hot showers. Gas is also an excellent choice for heating your spa or swimming pool, fuelling your outdoor fire, or keeping the BBQ firing without ever having to refill the gas bottle. Renovating or building a new home is the perfect opportunity to make the switch to gas. Getting connected is easy. In fact, many homes can connect for free!
Click below to learn more
Renovate with the future in mind
Take your home renovation into the future by including gas in your plans today. How about future-proofing your bathroom renovation with natural gas hot water and get powerful, endless hot water in multiple bathrooms at the same time. Maybe this is the time to finally get your heating sorted and experience the comfort of living in a warm, dry home that doesn't cost a fortune to heat. Or perhaps you've decided to take the leap and realise your dream kitchen, complete with precision gas cooking, to make feeding the whanau a joy. Maybe you fancy yourselves as ultimate outdoor entertainers with a gas-fired spa, outdoor fireplace and BBQ, making your place perfect for hosting friends.
Learn more about renovating with gas
Renovate right
Renovating is in our DNA­­ ­– it's a Kiwi pastime. But it is also a big investment, especially major renovations like upgrading your kitchen or bathroom. With some careful planning, you can ensure you're making changes to your home renovations that enhance your lifestyle and increase the overall value of your home.
Ready to connect?
Check out the connection process, to know what choices you'll need to make as part of getting connected to natural gas.
Submit your natural gas connection application today. Our customer team will then ring you to confirm a few more details and progress your application.
Want to know more?
If you've had a good look around our website and still have questions let us know what you'd like more information about.