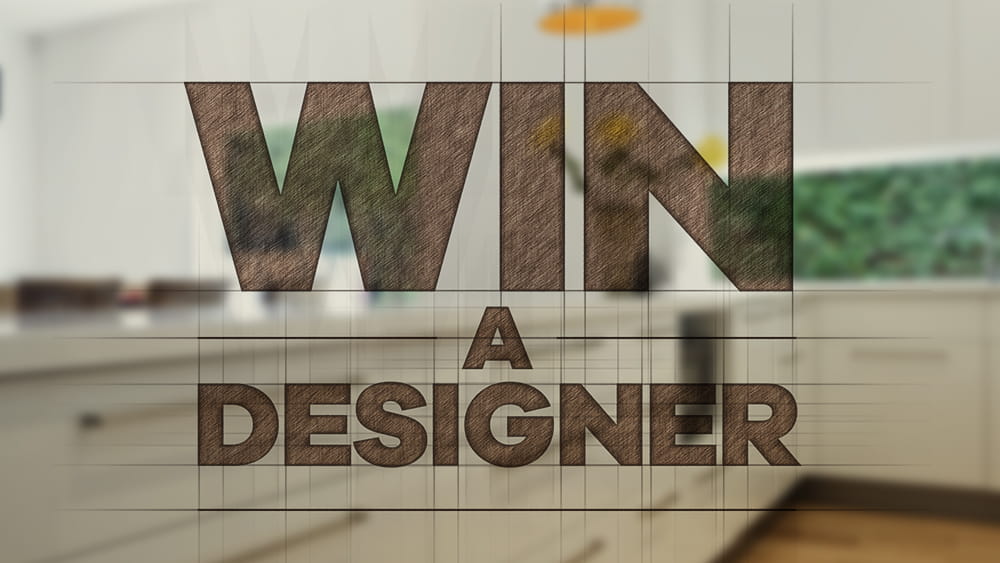 Win a designer worth $3,000 for your dream kitchen or bathroom
*** COMPETITION NOW CLOSED ***
How great would it be to win some design concepts for your new kitchen or bathroom?
You'd get a consultation with a specialist kitchen and/or bathroom designer and get the concepts drawn up – a great way to kick off a renovation project.
The Gas Hub is giving one lucky renovator $3,000 worth of design consultation services to bring their ideas to life. If your bathroom needs a modern makeover or your kitchen needs to be more functional with extra storage space, this competition is perfect for you.
Entries close 30 November 2020 and winner drawn the following day and announced via our Facebook page.
Further information
Are you based in Wellington, Taranaki, Manawatu or Hawke's Bay? You may be able to connect your home to gas for free with The Gas Hub.
Enter your address in our gas checker for an instant result on whether you're within the free gas connection range!
We also have a very useful hot water cost comparison tool that compares upfront and running costs within our natural gas network regions. Find out whether a natural gas, electricity, LPG, or solar hot water system could be the right solution for you. Try our hot water cost comparison tool now.
Ready to connect?
Check out the connection process, to know what choices you'll need to make as part of getting connected to natural gas.
Submit your natural gas connection application today. Our customer team will then ring you to confirm a few more details and progress your application.
Want to know more?
If you've had a good look around our website and still have questions let us know what you'd like more information about.
16

Visit The Gas Hub at the Manawatu Home and Lifestyle Show 23-25 July in Palmerston North. Gold coin entry!

21

Share your emoji stories that tell us the best way to celebrate #WellingtonDay weekend! Terms & Conditions apply.

31

There has been plenty of talk surrounding the future of gas energy in New Zealand with the release of the Climate Change Commission draft report to Government. Some of you may have asked "is this the end for gas?"