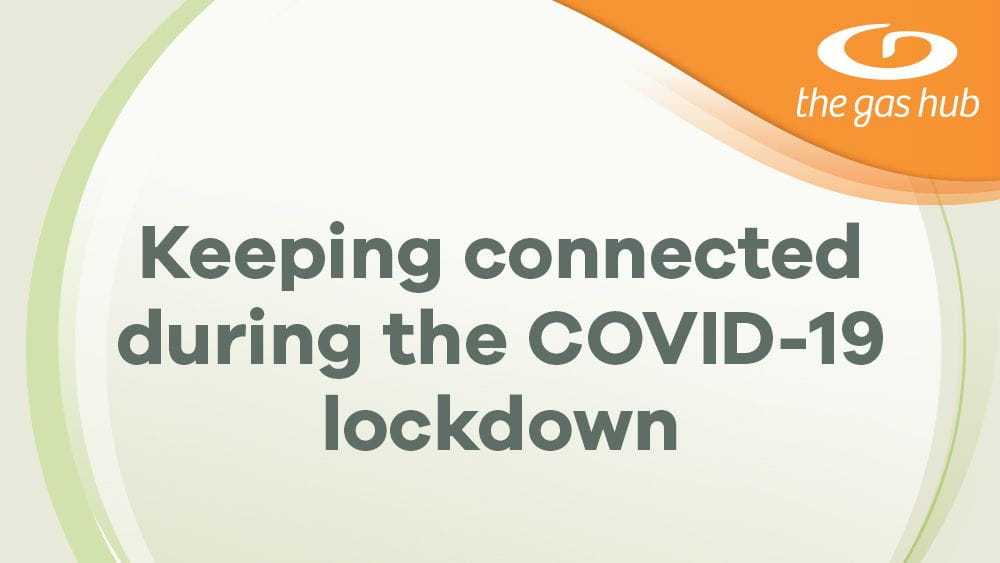 Keeping connected
Keeping Kiwis connected to gas as an essential service is our #1 priority.
During lockdown at Covid-19 Level 4, we are only doing urgent connections and essential work - so that your water remains hot, your house is warm, and you can continue to cook.
We will continue with new connections from Level 3, but you may still apply for a new connection online or give us a call, our team is on hand to take your call
0508 GAS HUB (0800 427 482)
Why you are here, have a look around our website and while you may be feeling out a bit of your Comfort Zone - come explore ours!
For faults and emergencies please call 0800 111 848
Further information
Are you based in Wellington, Taranaki, Manawatu or Hawke's Bay? You may be able to connect your home to gas for free with The Gas Hub.
Enter your address in our gas checker for an instant result on whether you're within the free gas connection range!
We also have a very useful hot water cost comparison tool that compares upfront and running costs within our natural gas network regions. Find out whether a natural gas, electricity, LPG, or solar hot water system could be the right solution for you. Try our hot water cost comparison tool now.
Ready to connect?
Check out the connection process, to know what choices you'll need to make as part of getting connected to natural gas.
Submit your natural gas connection application today. Our customer team will then ring you to confirm a few more details and progress your application.
Want to know more?
If you've had a good look around our website and still have questions let us know what you'd like more information about.
16

Visit The Gas Hub at the Manawatu Home and Lifestyle Show 23-25 July in Palmerston North. Gold coin entry!

21

Share your emoji stories that tell us the best way to celebrate #WellingtonDay weekend! Terms & Conditions apply.

31

There has been plenty of talk surrounding the future of gas energy in New Zealand with the release of the Climate Change Commission draft report to Government. Some of you may have asked "is this the end for gas?"