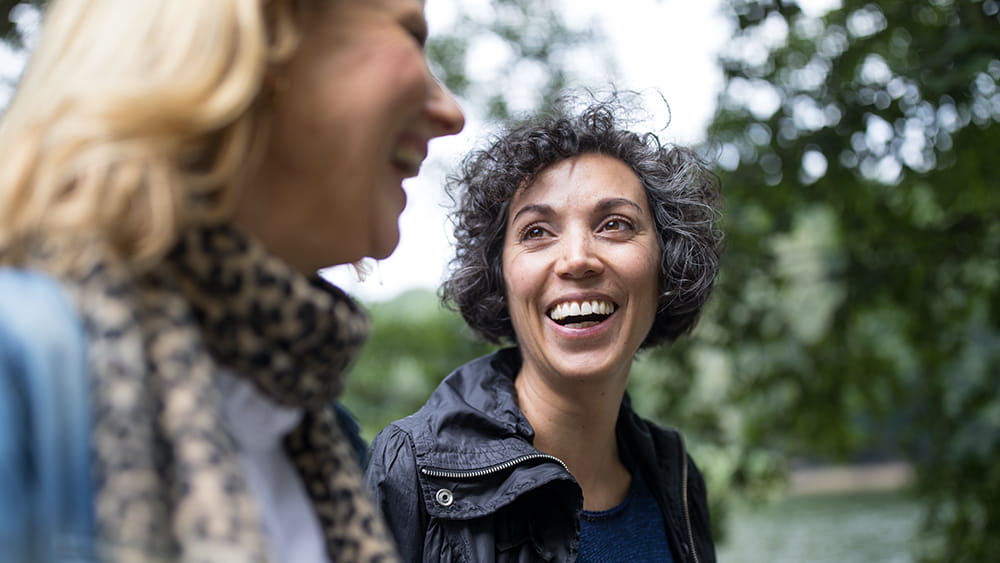 Take time to korero
Mental Health Awareness Week is from 27 September to 3 October 2021. This year's theme is "Take time to kōrero" because everyday conversations and connecting with the people in our lives can make a big difference to our mental health and wellbeing. A chat with a workmate, friend or someone in your whānau is something we can all do, and over time, small conversations can create meaningful connections with the people in our lives who we can turn to when times are tough.
There are loads of free resources, ideas and activities you can download to boost your wellbeing and encourage more connection and korero like Chatterbox – simply print, cut and fold to create your own fun way to get tamariki talking. Or download this free Mindful Colouring Template and make some time to enjoy a relaxing, mindful activity with proven benefits for wellbeing.
Ready to connect?
Check out the connection process, to know what choices you'll need to make as part of getting connected to natural gas.
Submit your natural gas connection application today. Our customer team will then ring you to confirm a few more details and progress your application.
Want to know more?
If you've had a good look around our website and still have questions let us know what you'd like more information about.