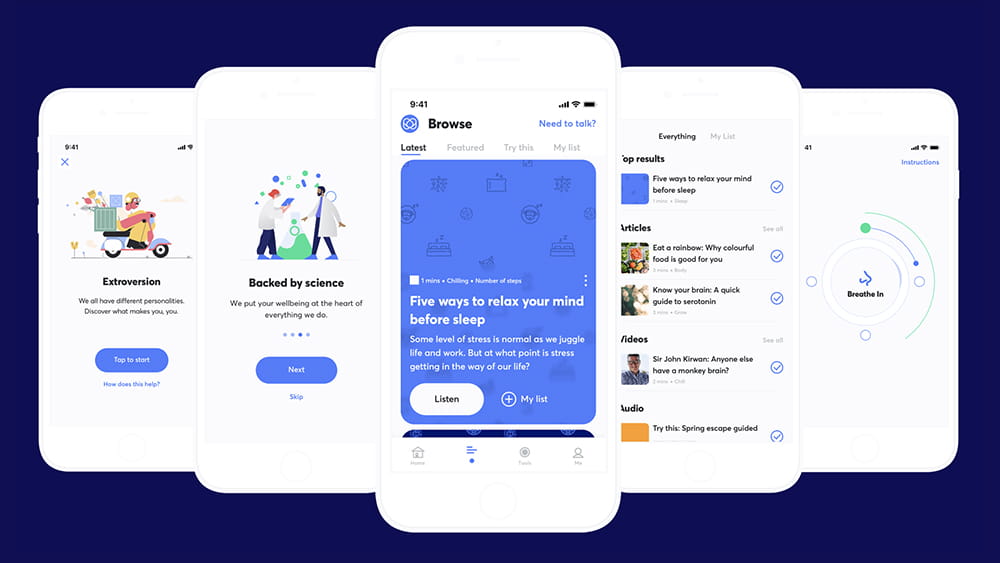 Mentemia wellbeing app
Kiwis need mental resilience and wellbeing now more than ever as we face the challenges of COVID-19. Mentemia is a new app that can help, and right now, it's free to all New Zealanders with the support of the Ministry of Health, Kiwibank and Westpac. Co-founded by Sir John Kirwan, the app might be a useful tool for you or someone you know who needs some extra support.
Ready to connect?
Check out the connection process, to know what choices you'll need to make as part of getting connected to natural gas.
Submit your natural gas connection application today. Our customer team will then ring you to confirm a few more details and progress your application.
Want to know more?
If you've had a good look around our website and still have questions let us know what you'd like more information about.