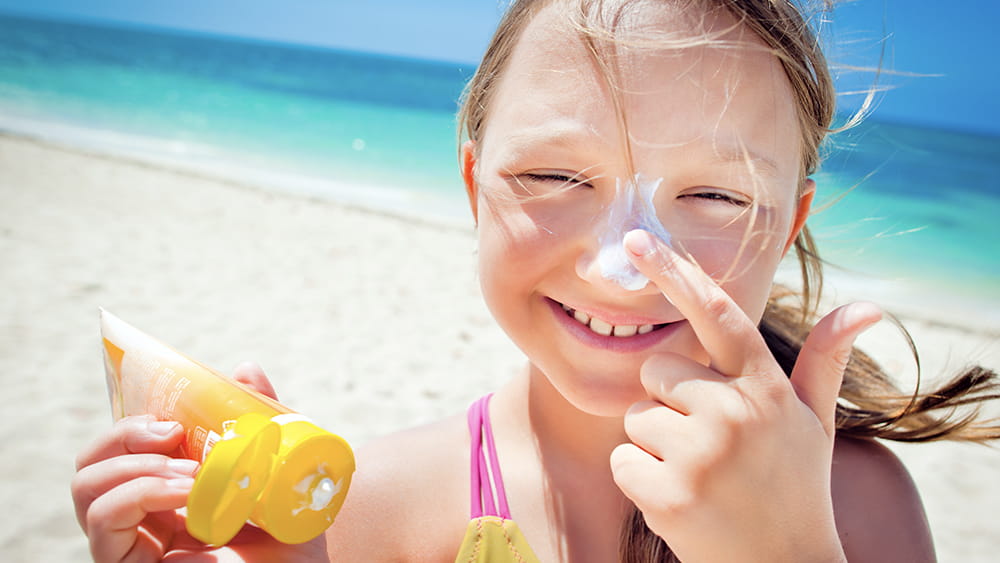 Be sun smart this summer
We know you know, but it's always good to be reminded about what we can do to keep ourselves and our families safe in the sun during the summer months. Did you know that 5 out of 10 sunscreens tested by Consumer NZ in their 2020 annual pre-summer investigation failed to meet the SPF sun protection claimed on the label? Read Consumer's sunscreen report free here – it might help you when choosing your sunscreen this summer.

Consumer NZ also has some great sun safety tips:
Look for sunscreens with an SPF of at least 30, plus water resistance and broad-spectrum protection.
Apply sunscreen at least 20 minutes before going outside.
Apply plenty – about one teaspoonful (5ml) for each arm, each leg, your back, your front and your face (which includes your neck and ears). That adds up to about 35ml for a full-body.
Ignore "once-a-day" claims. Sunscreen should be reapplied often – every two hours if you're outside.
Mopping up sweat or towelling dry reduces protection: apply another coat of sunscreen immediately.
A sunscreen is only one part of your defence. Cover up with suitable clothing, a broad-brimmed hat and sunglasses. When the sun's rays are most intense (between 10am and 4pm September to April or when the UV index is greater than three), limit your time in the sun.

You can find out more at consumer.org.nz
Ready to connect?
Check out the connection process, to know what choices you'll need to make as part of getting connected to natural gas.
Submit your natural gas connection application today. Our customer team will then ring you to confirm a few more details and progress your application.
Want to know more?
If you've had a good look around our website and still have questions let us know what you'd like more information about.