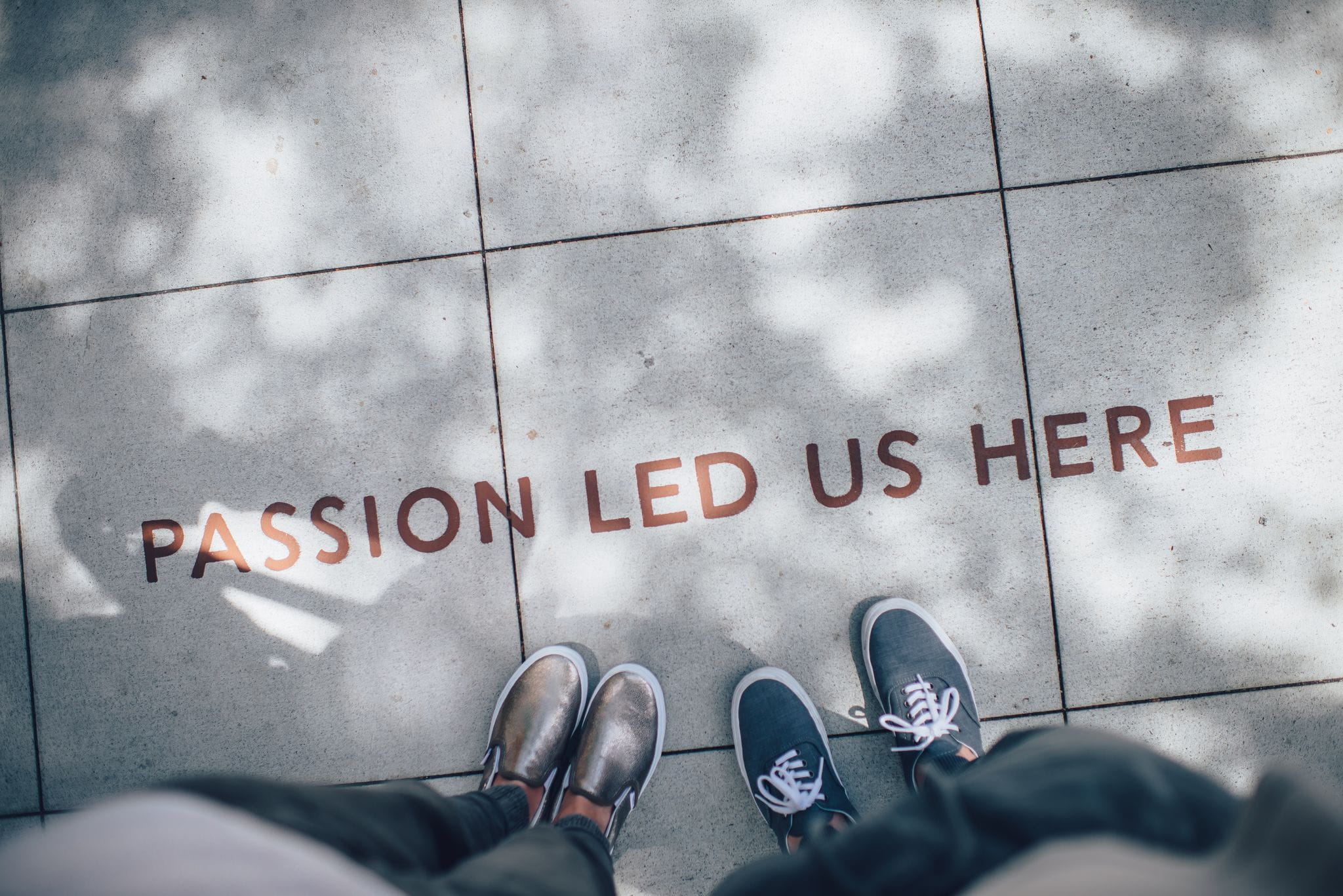 Turning your hobby into your career
'The world is your oyster' has never been more true. If the last two years of change, pandemic and uncertainty has brought anything to the forefront in the business world, it's that creativity really can spark something beautiful. And that those little ideas and dreams that niggle away inside of you, can actually become reality with a little push outside the box.
While many closed their doors during lockdown, some opened the door to a new venture. Their hobbies were all they were left with while at home so they took that and ran with it.
For example, New Zealand earring business, Just Like You, was created from just that; a lockdown + a creative hobby. Spotting a pair of recycled feather earrings on TV, Kim Spencer-McDonald decided to make her own using rubber tyres. Now she has broadened her collection to include candles, gift packs and is a stockist for other small businesses. This business is one of many that have leveraged on what could have been destructive and have turned their hobby into their job!
The online world is a great place to test the waters if you're thinking of selling your product/service. Places like Facebook Marketplace, Etsy, and Trade Me are at your fingertips to begin selling for free. If you want to step a little further, Ecwid is a website builder where you can start selling your products online on your own website, for free!
If you're more of a face-to-face type, local markets are always a hit, selling many homemade products.
New Zealand peanut butter company Fix & Fogg started this exact way. Also beginning as a hobby (turned obsession!), former lawyer, Roman Jewell, sold his first jar of peanut butter at a market. Now his creation has reached the USA and Australia!
Candle company Yankee Candle is another example; beginning when a sixteen year old son thought to melt red crayons together to make a candle as a gift for his mother for Christmas. It only took one person who offered to buy it, for the flow-on effect to trickle through his peers. In 1972, he rented out a papermill as a workshop and by 2013, he sold the business for $1.75billion. How's that for a hobby turned career?!
There's never been a better time. More people moving online, working from home and the creative world booming - it all makes for a perfect place to start. If you have a passion or a creative hobby you do for fun at home, why not think if you could sell it? It's simple, it's free and it could be the start of something amazing.
Ready to connect?
Check out the connection process, to know what choices you'll need to make as part of getting connected to natural gas.
Submit your natural gas connection application today. Our customer team will then ring you to confirm a few more details and progress your application.
Want to know more?
If you've had a good look around our website and still have questions let us know what you'd like more information about.