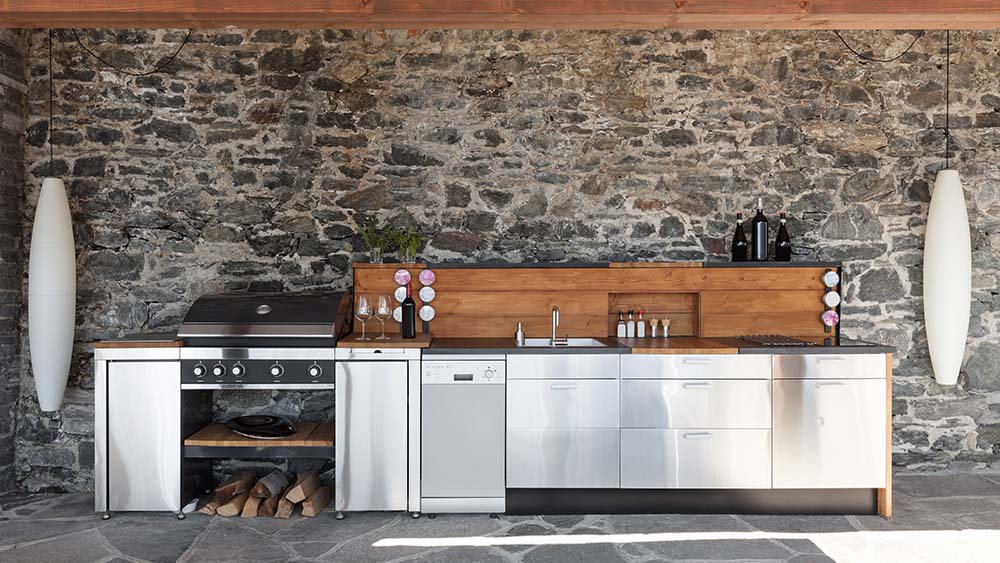 Take your culinary skills outdoors
Are you an ultimate outdoor entertainer or backyard master chef? If your BBQ isn't quite cutting it, how about your very own outdoor kitchen? Designed to take outdoor dining to a whole new level, it could be your new favourite space at home. Grab a cold one from the outdoor fridge or fire up the pizza oven. With a huge range of options for all budgets, here's some inspiration to help you start dreaming or planning.
Ready to connect?
Check out the connection process, to know what choices you'll need to make as part of getting connected to natural gas.
Submit your natural gas connection application today. Our customer team will then ring you to confirm a few more details and progress your application.
Want to know more?
If you've had a good look around our website and still have questions let us know what you'd like more information about.