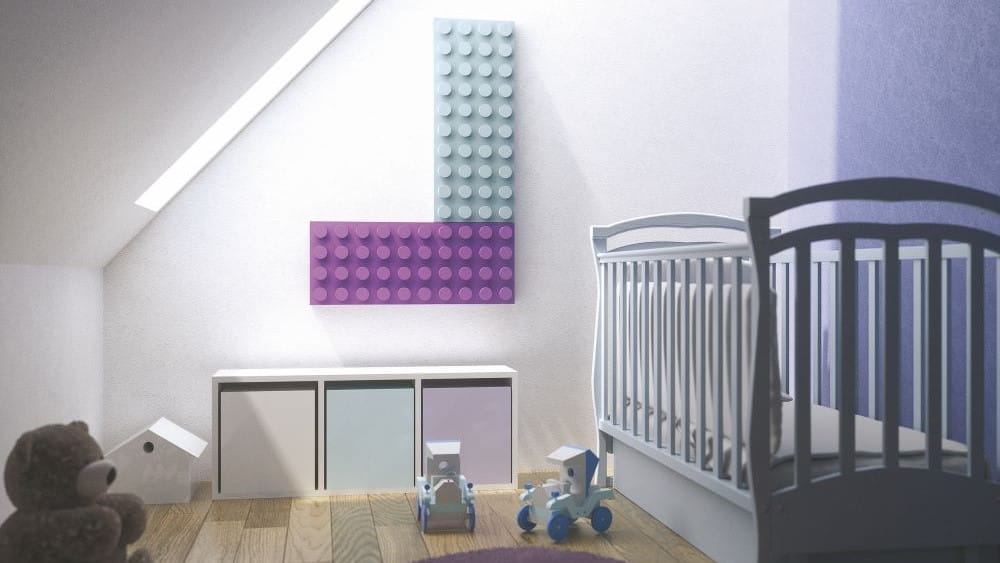 Stylish designer radiators to covet
Let us introduce you to these snazzy and very cool designer radiators – some you can even call pieces of art - that provide a clean and radiant warmth within your home which you'll love.
Radiators of the past may conjure up images of those large, beigey-brown coloured clunky heaters from your school days. They've come a long way since then and these days you may be more familiar with the traditional classic white radiator style.
Take that one step further and be amazed with modern and stylish radiators that combine beauty with function. Fabulously efficient, we are so inspired by these incredible radiators that'll enhance the appeal of your home while also making it a cosy and comfortable haven.
Central Heating NZ tell us the popularity of radiator central heating has grown enormously over the past 20 years in Aotearoa. They say you're future proofing with radiators, being able to change out the boiler when new zero emission gases like hydrogen are here, while the panels inside your home can stay exactly the same.
Lego fans rejoice! Stunning Scirocco brick style radiators like the one pictured above come in multiple colours and layouts, and are available from the team at Central Heating NZ. Perfect for your child's bedroom or rumpus.
Take a look at our Pinterest board for more inspiration. Check out the mirror that doubles as a radiator. What magic is this? An extremely clever design that incorporates function with efficiency. Can you spot the radiator that is also a stylish shelving display? Be inspired today. Learn more about gas heating.
Ready to connect?
Check out the connection process, to know what choices you'll need to make as part of getting connected to natural gas.
Submit your natural gas connection application today. Our customer team will then ring you to confirm a few more details and progress your application.
Want to know more?
If you've had a good look around our website and still have questions let us know what you'd like more information about.