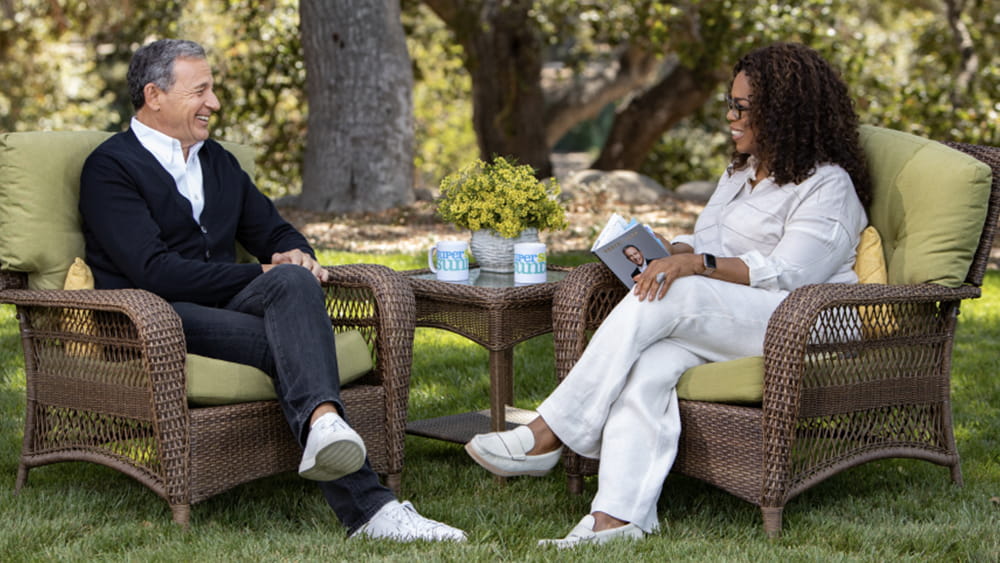 Oprah super soul conversations
Awaken, discover and connect to the deeper meaning of the world around you with SuperSoul. Hear Oprah's selection of her interviews with thought-leaders, best-selling authors, spiritual luminaries, as well as health and wellness experts. All designed to light you up, guide you through life's big questions and help bring you one step closer to your best self.
Ready to connect?
Check out the connection process, to know what choices you'll need to make as part of getting connected to natural gas.
Submit your natural gas connection application today. Our customer team will then ring you to confirm a few more details and progress your application.
Want to know more?
If you've had a good look around our website and still have questions let us know what you'd like more information about.