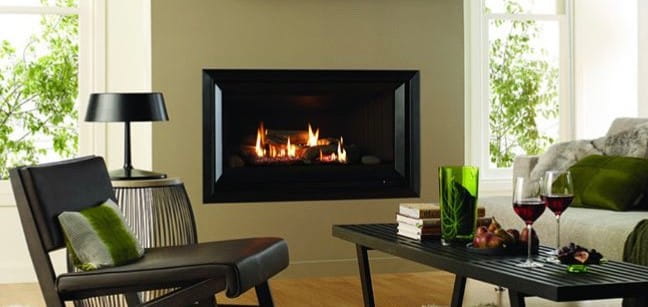 Love flame fires
Dreaming of cosy winter evenings by the fire? Take a look at the latest trends in real flame fires. Here at The Gas Hub we think real flame fires offer the ultimate in luxurious gas living. We've created a Pinterest board with some of those that caught our eye, or we think are on point right now.
See Pinterest board for more inspiration
Get a gorgeous gas fire and leave the wood stacking to your neighbours! Learn more about better heating.
We promise you this - there's a gas heating solution to fit your home! Learn more about
better heating
.
Ready to connect?
Check out the connection process, to know what choices you'll need to make as part of getting connected to natural gas.
Submit your natural gas connection application today. Our customer team will then ring you to confirm a few more details and progress your application.
Want to know more?
If you've had a good look around our website and still have questions let us know what you'd like more information about.