Eggcellent easter menu ideas
Enjoy these eggcellent Easter recipes for entertaining over the long weekend, including easy brunch platters, slow roasted lamb and new twists on some Easter favourites. And who knows – one of these could become your new Easter tradition. Hop to it!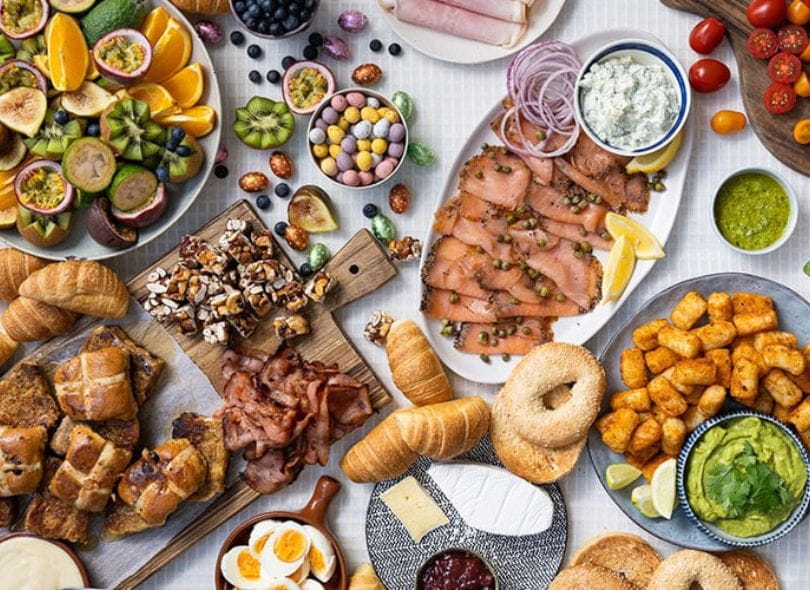 Photo: New World
Easter brunch platters
Who doesn't love a good platter? New World have popped together a few great Easter brunch themed platter ideas that will be sure to keep even the fussiest of guests happy.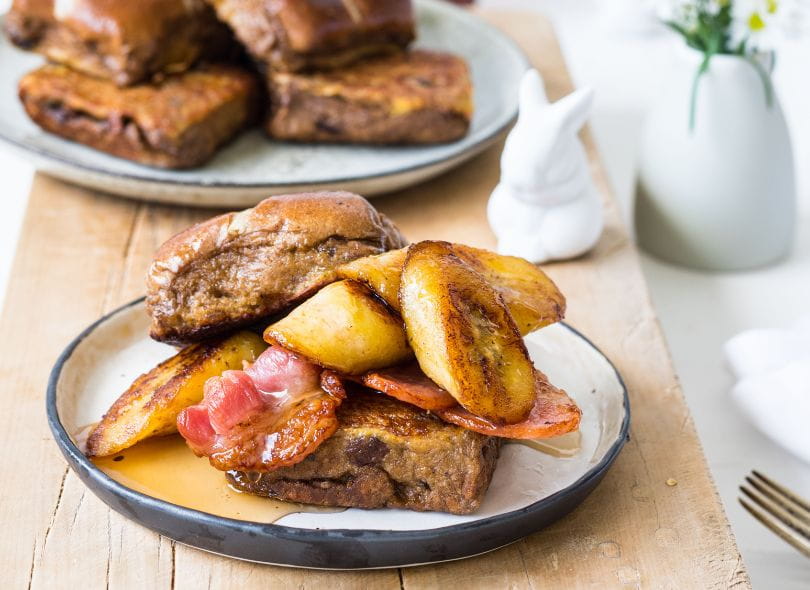 Photo: Dole NZ
Get creative this Easter, transforming an Easter favourite into French toast and served with bananas, bacon and maple syrup.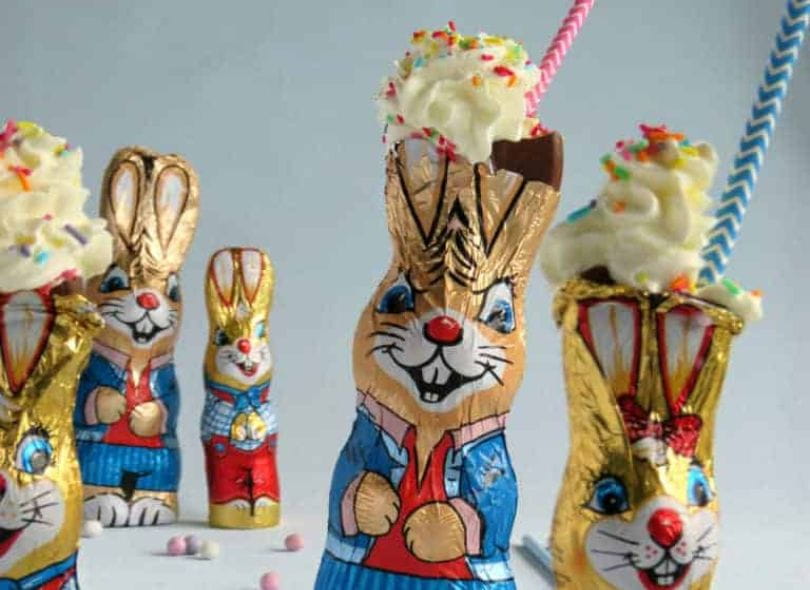 Photo: Just a Mum's Kitchen
Hardly a recipe at all but a fun idea to try with the kids this Easter!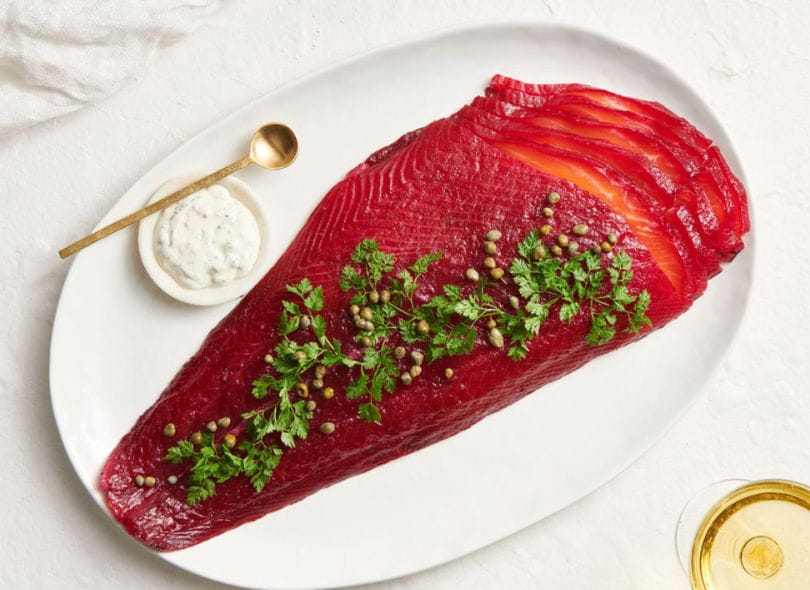 Photo: Dish Magazine
This vibrant cured salmon packs a punch in both appearance and flavour; a modern classic perfect for serving as canapés or a starter. This one needs a bit of time for the curing process but is definitely worth the wait for salmon fans.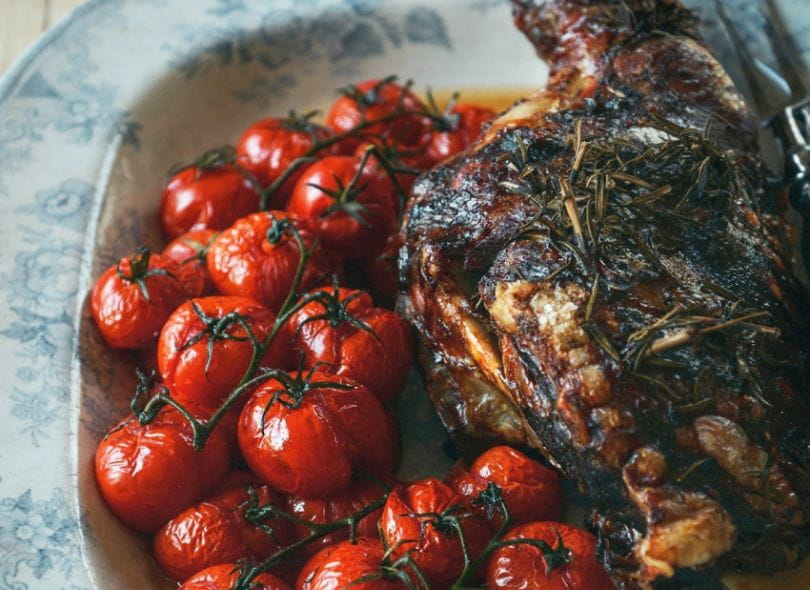 Photo: Dish Magazine
We can't wait to try this slow roast lamb recipe from Sarah Tuck this Easter. It's absolutely drool worthy. Beautifully tender lamb with rosemary, garlic and vine tomatoes, this dish will be the star of your Easter dinner table.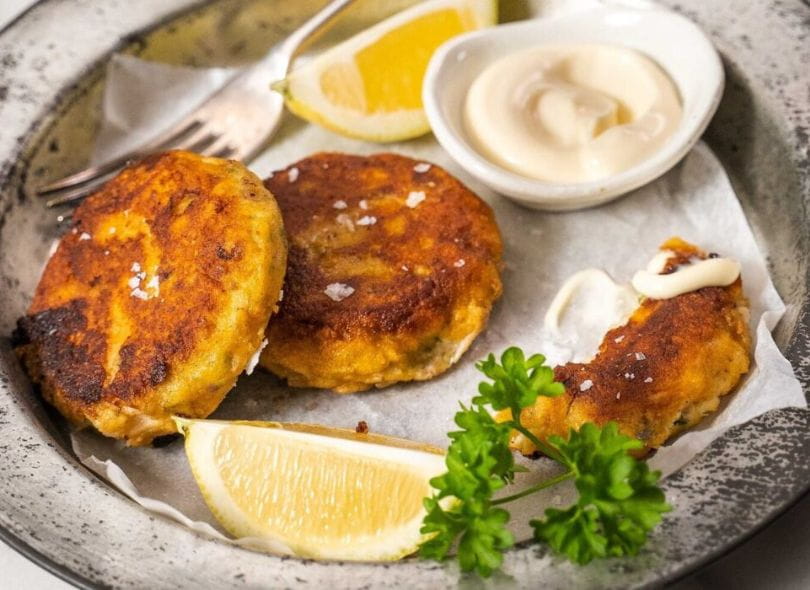 Photo: Fresh
A classic fish cake recipe to wow the crowd! Perfect side or for a light dinner after a full day of eating.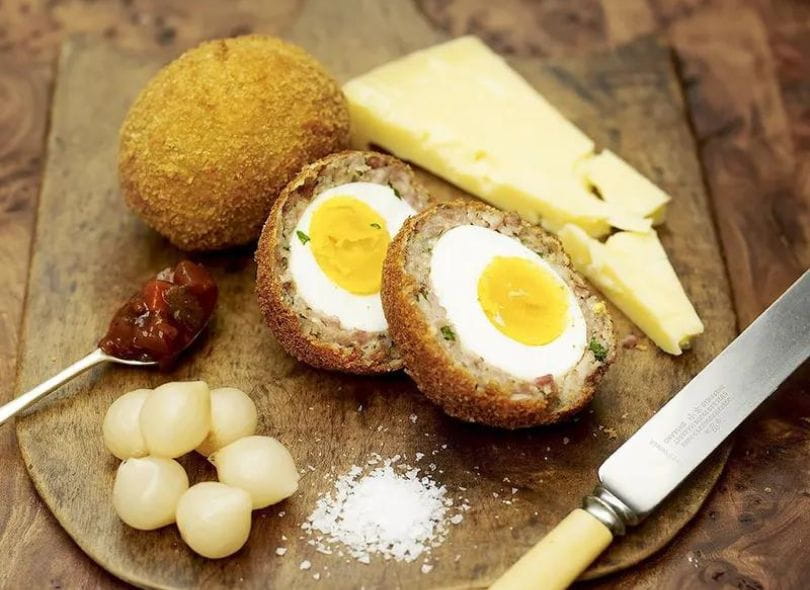 Photo: Jamie Oliver
Scotch eggs, may not be your go to Easter dish… but why not? They've been a staple in Kiwi kitchens for generations and since we have a bit more time off work, we can invest the time they deserve. Cooked eggs, swaddled in sausage meat, breaded and fried (sorry doc!).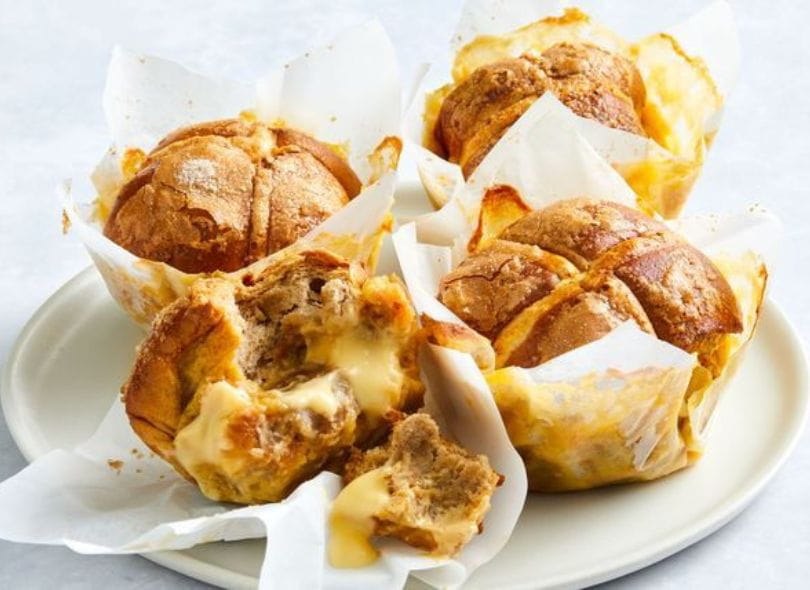 Photo: Taste.com.au
Because one hot cross bun themed recipe just isn't enough. Besides, when we saw that it used Caramilk we were sold. These super easy muffin hot cross buns use up leftover (is there such a thing?) hot cross buns, filling them with custard and Caramilk and popping them in the oven. Genius!
Photo: Nadia Lim
These cute bunny biscuits from Nadia Lim are great fun to make with the kids and taste delicious dipped in chocolate fondue.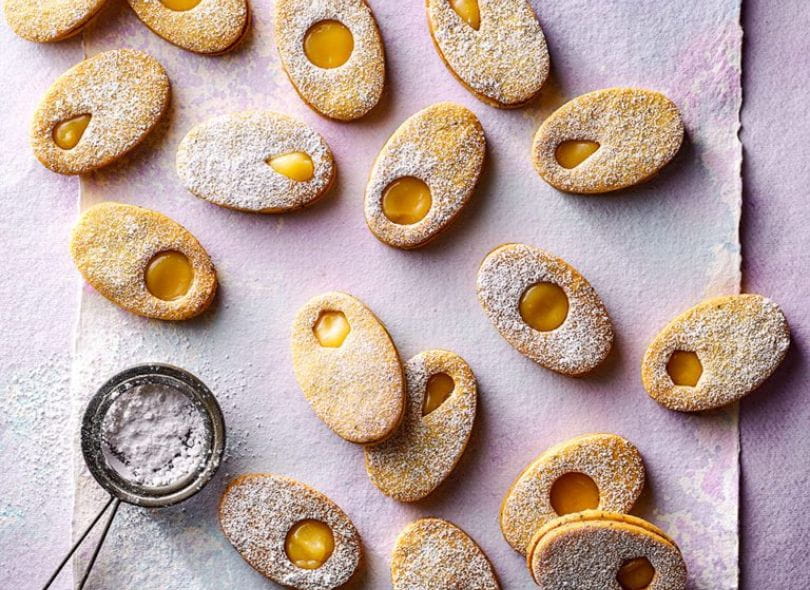 Photo: Delicious Magazine UK
Linzer cookies with an Easter twist in this easy recipe. Sandwich lemon and poppy seed Easter biscuits with creamy lemon curd.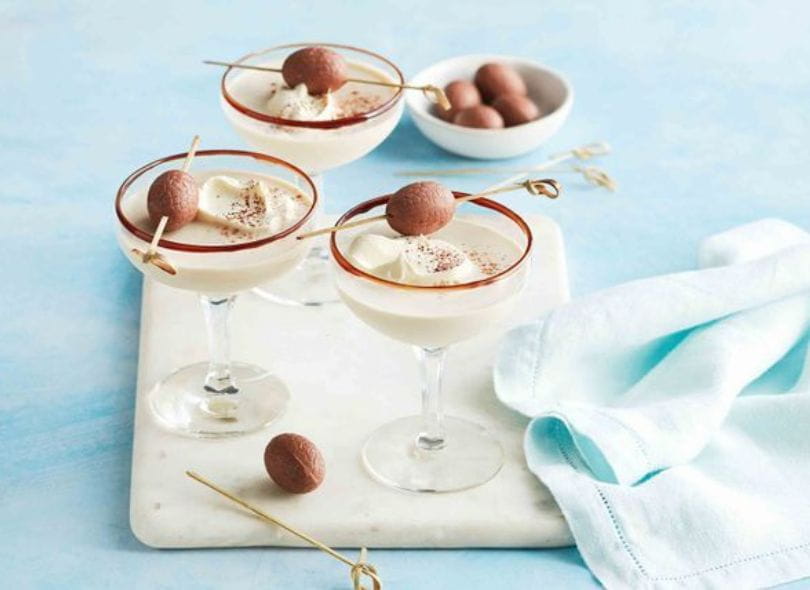 Photo: Taste.com.au
We couldn't go past this Easter-inspired cocktail, with Baileys Irish cream, vanilla vodka and creme chocolate eggs – cheers!
To make it easy, we've created a
Pinterest board
with all our fave recipes for you try this Easter. With gas flowing well into the future you'll be able to whip up Easter feasts for years to come.
Ready to connect?
Check out the connection process, to know what choices you'll need to make as part of getting connected to natural gas.
Submit your natural gas connection application today. Our customer team will then ring you to confirm a few more details and progress your application.
Want to know more?
If you've had a good look around our website and still have questions let us know what you'd like more information about.