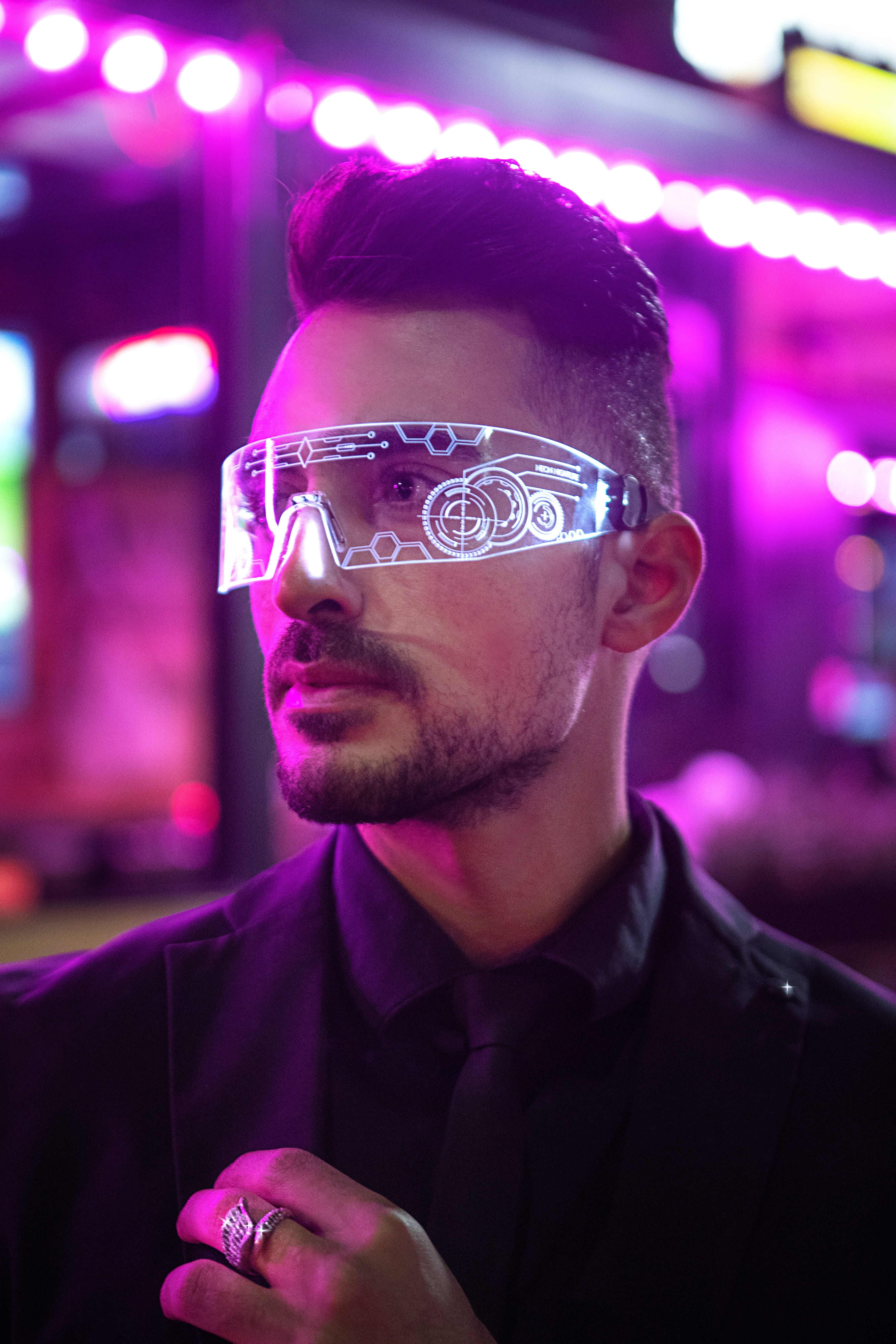 Coolest technological inventions of the last 12 months
You know the saying "it's just too good to be true?" We get it. There's just some things that seem too good (or impossible!) to be true. Things we would only see in movies as a kid; creative ideas that would never be a reality.
But here we are in the 21st century and if we're honest, anything is possible. If what history has created is anything to go by, we should get used to being mind-blown and amazed.
We've curated some of the coolest technological inventions from the last 12 months. Some are pretty hard to believe…
1. Holograms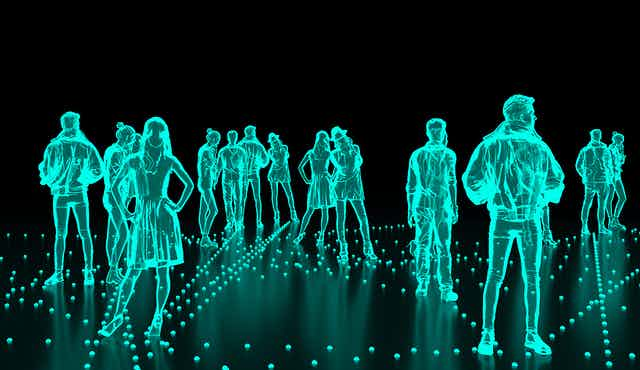 https://theconversation.com/we-created-holograms-you-can-touch-you-could-soon-shake-a-virtual-colleagues-hand-167478

Do you remember the movies you watched as a kid? Seeing a hologram just seemed so left field it was hardly a possibility in your mind. Yet, they're making their appearance in the 21st century and scientists are continually improving their work.
Colleagues at the University of Glasgow's bendable electronics and sensing technologies research group have now developed a type of hologram using "aerohaptics" which creates feeling of touch with the use of air jets. The jets deliver a sensation of touch on fingers, hands and wrists which means that in time, you could meet a virtual colleague and be able to shake hands - and feel it!
2. Padrone Ring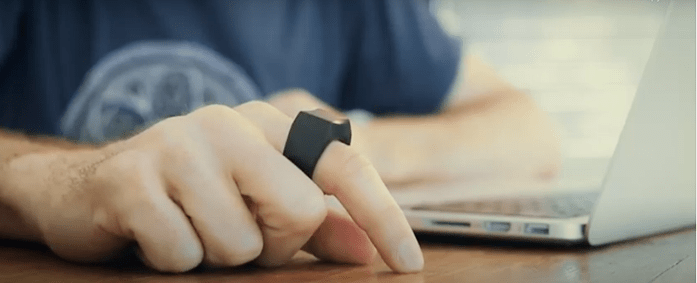 You'll know that technology is constantly developing. Remember the days of computers with their long attached wire and mouse on the end? We've moved to cordless, to touch pads, to touch screens… but the efficiency and ease of using a mouse has never left.
The Padrone ring has come to solve this problem! It's a sleek black ring that detects your fingers movements through its cameras and sensors. This becomes your mouse! Simply move your finger around your desk next to your computer screen and it'll work as your very own (huge!) touchpad. No more cords, just a sleek piece of jewellery that doubles as a mouse - win win!
3. AirTag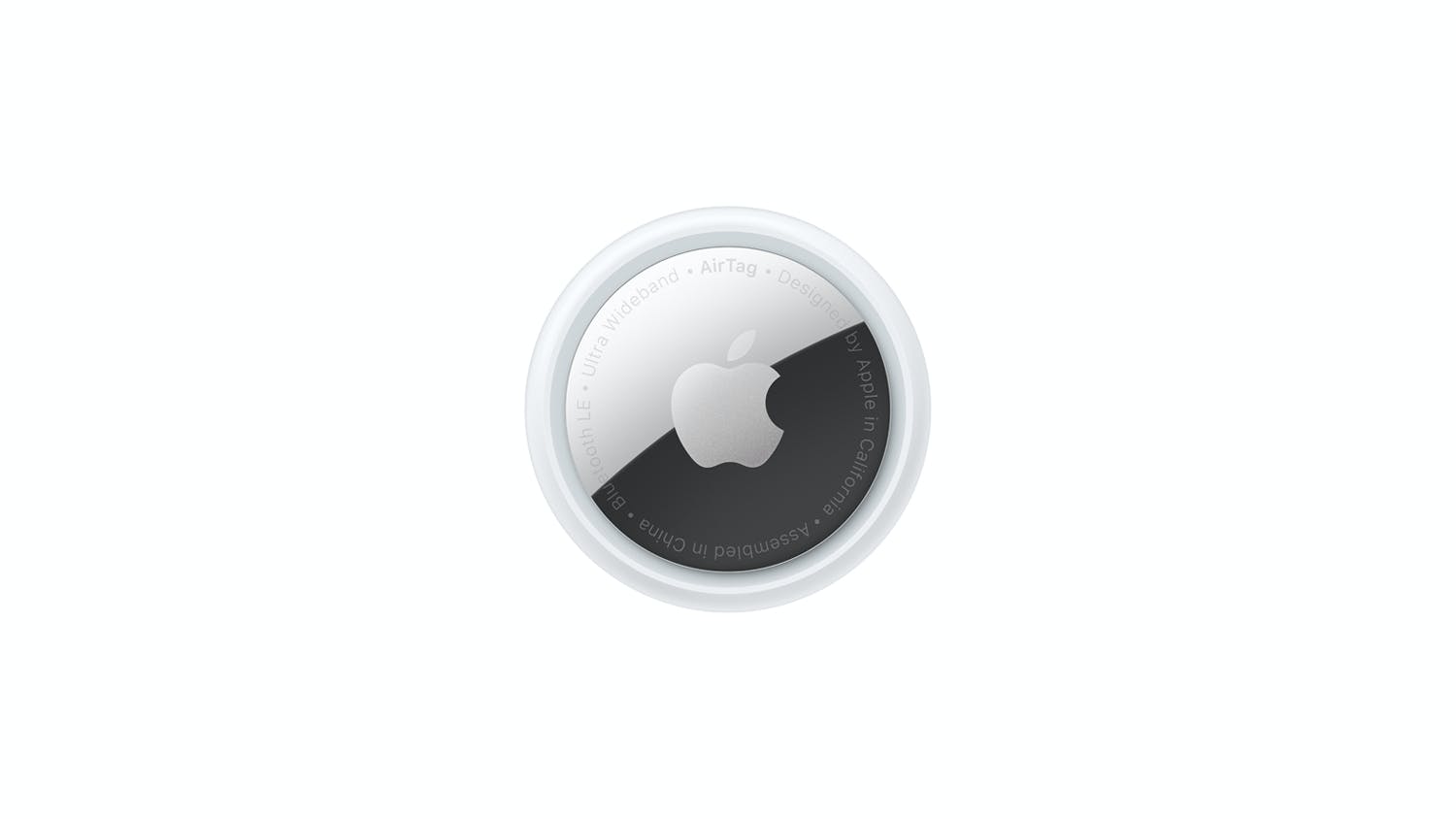 For all the forgetful ones out there - this one's for you!
We all lose our things from time to time (some more than others)… that's why the "Find my iPhone" app worked in our favour!
Well, Apple seems to have cottoned on to our lack of memory and has created the "AirTag".
Simply place the tags on your bag, keys, luggage and all other important (or not-so-important) items and set up your desired sound. When it goes missing, you can select it in your "Find My" app and the sound will go off, helping you to locate your runaway items.


4. Flying Car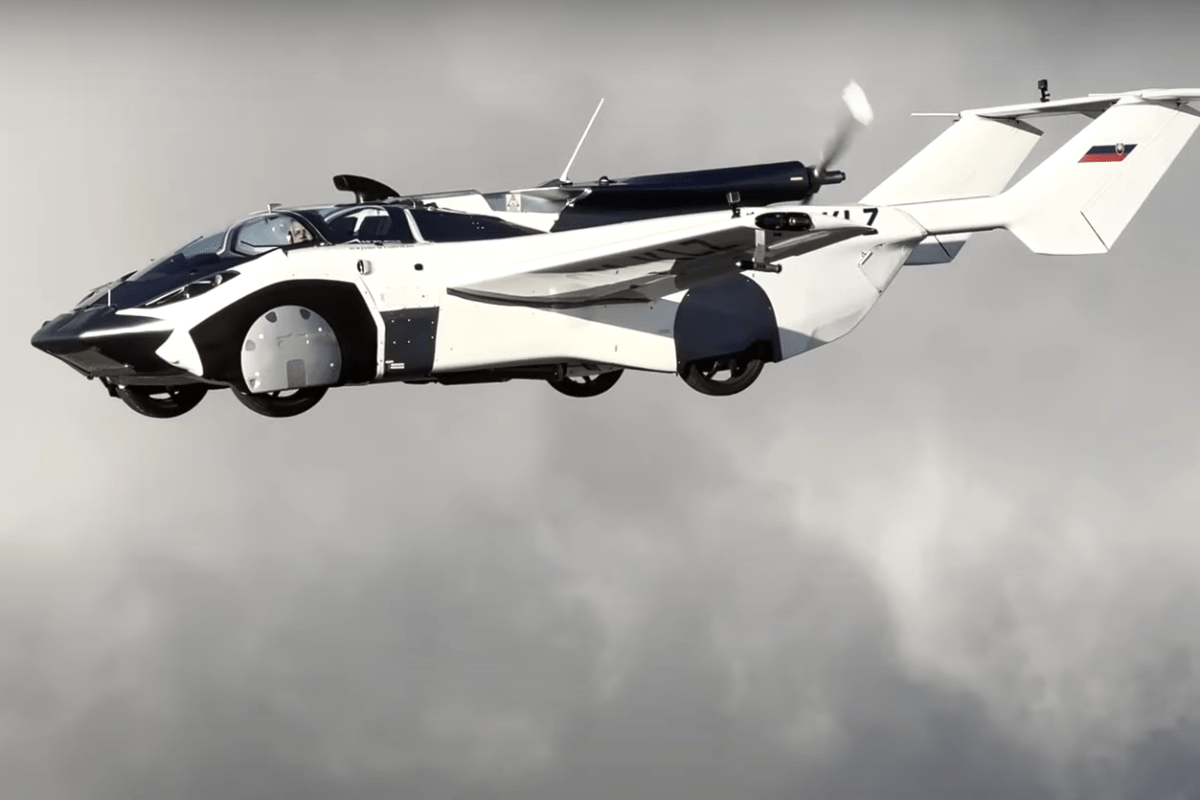 You might remember at the beginning of this blog how we said there are some things you saw on movies as kids that just seemed too impossible to become reality. I'm sure a flying car made that list.
Well, meet said flying car.
A prototype flying car (AirCar) completed a 35 minute flight between international airports in Nitra and Bratislava, Slovakia in June 2021 and just this year has been given the green light to be flown by the Slovak Transport Authority, according to its developer Klein Vision.
In just two minutes and fifteen seconds it transforms from a car to an aircraft. It can carry two people, and can reach, in the air, a cruising speed of 170 km/h.
Said to cost between $500,000 and $1million and not require a pilots licence, maybe in ten years it won't be so strange to see your neighbour fly home?

Browse the Comfort Zone!
Ready to connect?
Check out the connection process, to know what choices you'll need to make as part of getting connected to natural gas.
Submit your natural gas connection application today. Our customer team will then ring you to confirm a few more details and progress your application.
Want to know more?
If you've had a good look around our website and still have questions let us know what you'd like more information about.