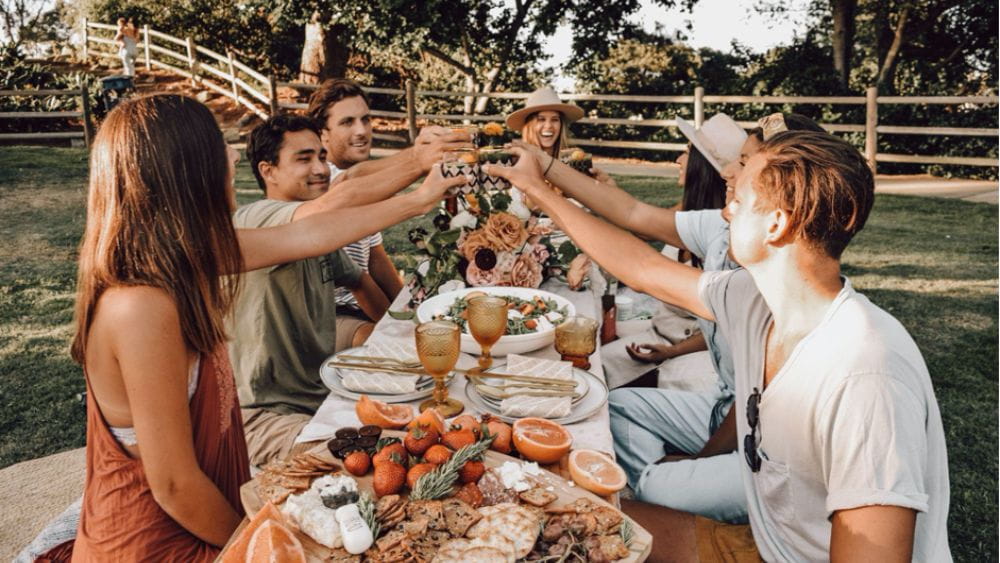 5 simple ways to throw an epic dinner party
We love a good dinner party. All your friends together in a cosy home, enjoying one another's company and delving into some great food… What's not to love!?

We wanted to share some tips on how to throw an epic dinner party at yours; one your friends and family will remember.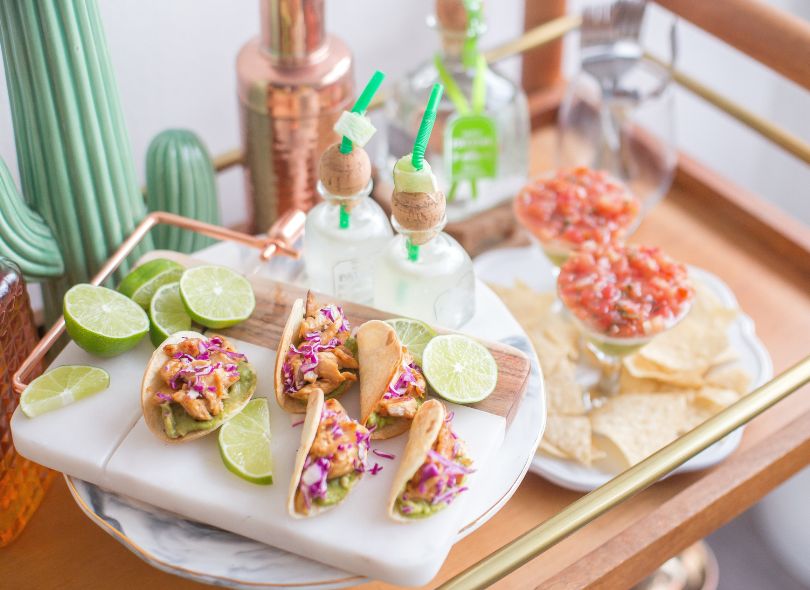 1. Theme
First things first, theme your night! Theming around your menu such as Italian or Mexican is a great place to start and you can incorporate all elements of the night into it - your decor and drinks, right down to your main meal.
For example, you could choose "A taste of Italy" as a theme and have your guests wear red, white or green, decorate the table with red and white checked tablecloths, serve up delicious Italian food and pair your drinks accordingly. An alternate idea is "A night in Mexico". Fun, brightly coloured décor, fresh flowers, a DIY nacho platter as a starter and a fan fave, pulled pork tacos as your main.
It can work as an ice-breaker, make the night a little more fun and even make your job easier when figuring out what to serve your guests!
It's simple but well thought-out and it'll make for a night your guests will remember!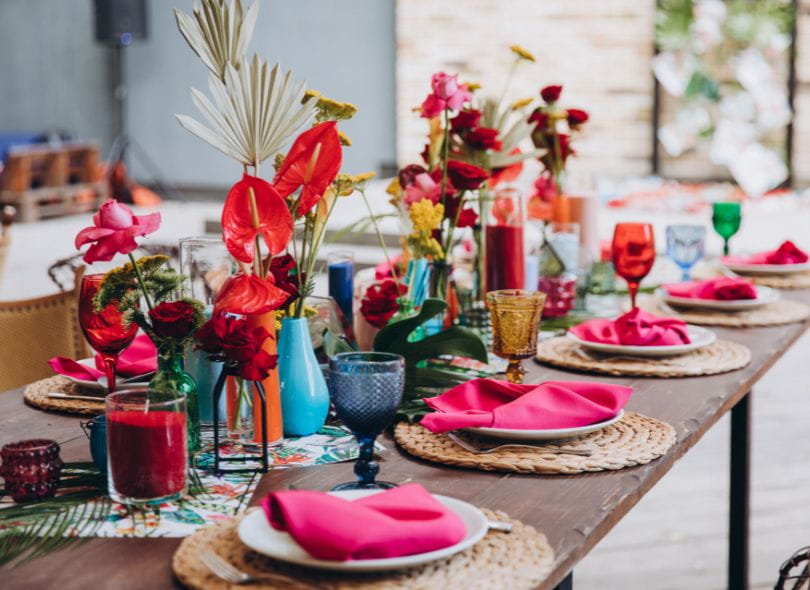 2. Beautiful décor
Before your guests arrive, prepare the table with some beautiful decor. A simple vase with flowers or greenery as well as putting out plates, napkins and cutlery is sometimes all it takes for your guests to walk in and feel wow'ed. You'll thank yourself later that things are prepared, and your guests will love the little touches.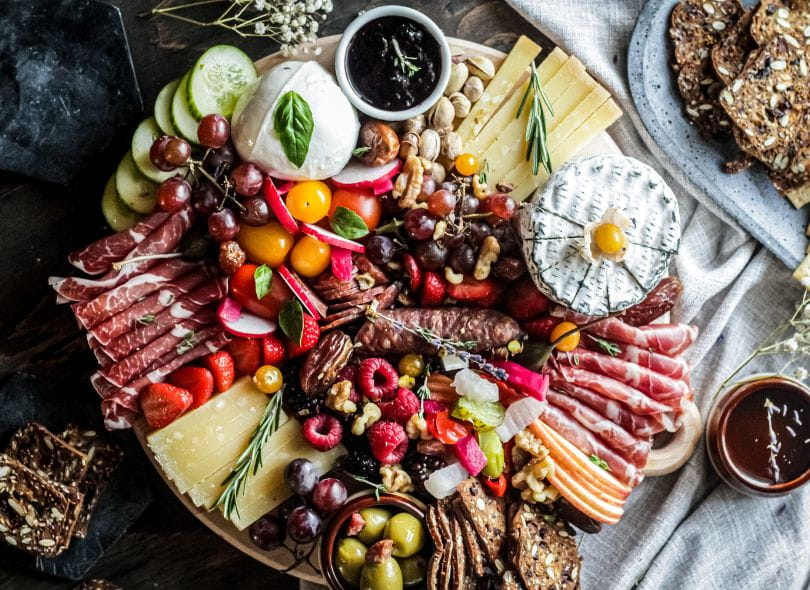 3. Appetisers
To kick off the night, think about providing some yummy appetisers your guests will love! A grazing board is simple to put together but looks like one hundred times the effort went into it and has something for everybody! Cheese, crackers, pesto, hummus, chocolate and fruit is always a hit or a simpler option could be sundried tomatoes, hummus, olives and a french stick. It gathers your guests together and gets the conversation started while you get things together in the kitchen!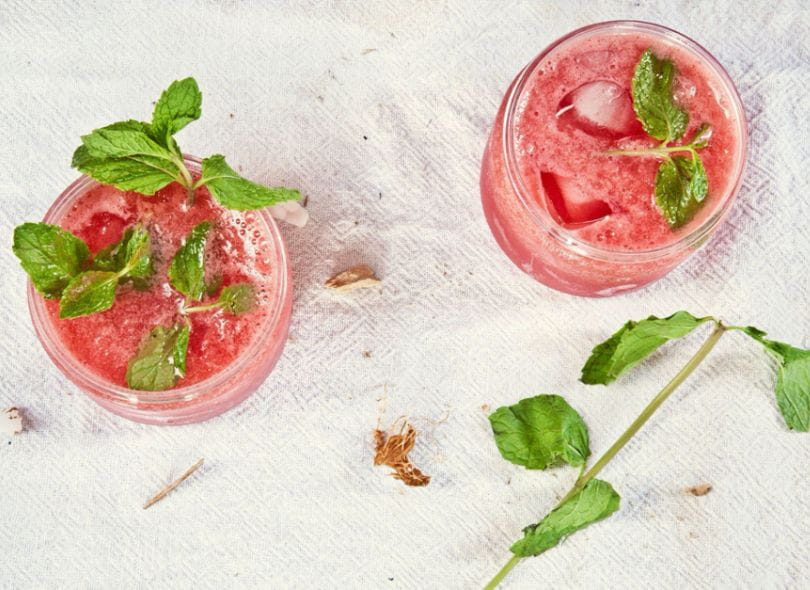 4.
Match your drinks to your food

To add that extra bit of effort, consider matching your drinks with the food you're serving that night. Something other than the standard choices will make your guests feel special and will leave no leftovers!

For example, if you're serving up Mexican food, a lemon/lime cocktail or mocktail would fit. If serving Italian, a wine pairing is another option. Classic Italian red wines such as Sangiovese, Montepulciano, Chianti and Merlot are options that work with tomato-based sauces.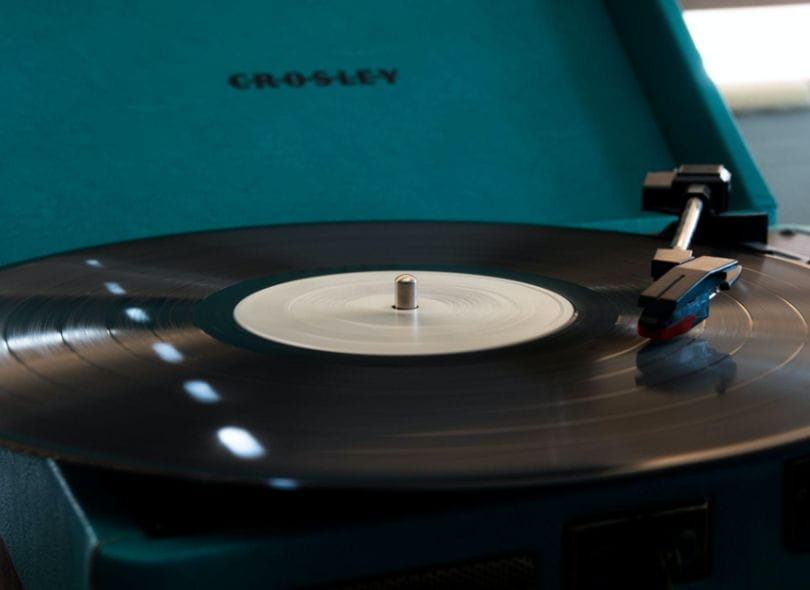 5.
Music

Music is your best friend! It sets the atmosphere and the feel for the night. If your dinner party is themed, you could pair your music to that, or if you're stretched for time, head to our Epic Dinner Party Spotify list for a classic dinner party playlist made by yours truly (that's us…!).

It doesn't need to be too loud so that it overpowers conversation at the dinner table, but it should be loud enough that your guests can pick up on it if they wish.

Dinner parties can often sound like they need to be extravagant, but they really don't - the main thing is good company. Everything else is a bonus and builds upon the conversation and relationships that are being built in the room. Make sure to try these tips at your next dinner party and let us know how it goes.
Ready to connect?
Check out the connection process, to know what choices you'll need to make as part of getting connected to natural gas.
Submit your natural gas connection application today. Our customer team will then ring you to confirm a few more details and progress your application.
Want to know more?
If you've had a good look around our website and still have questions let us know what you'd like more information about.