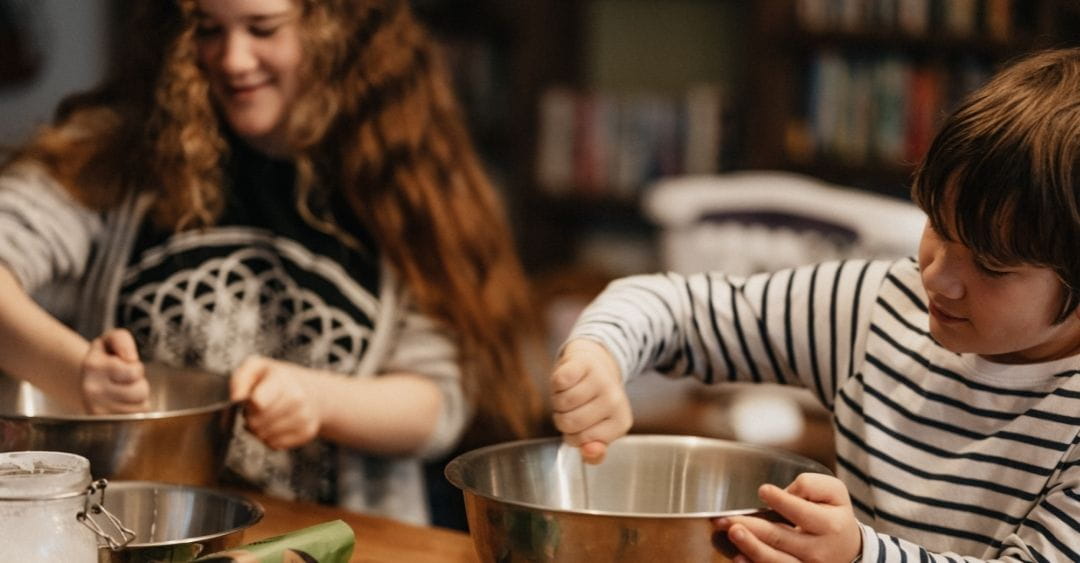 Viral tiktok recipes you have to try with your family
As the weather starts to cool down, it's the perfect time to whip out the warm, homey comfort meals and get into the kitchen with our families. Nothing screams comfort (or chaos, let's be honest…) more than a cosy night in with the family, making memories in the kitchen.
To make it that little bit more fun and entertaining, we've made a list of viral TikTok recipes that should make for a fun night in with the family. They're simple, delicious and some could even be a good addition to your weekly meal plan.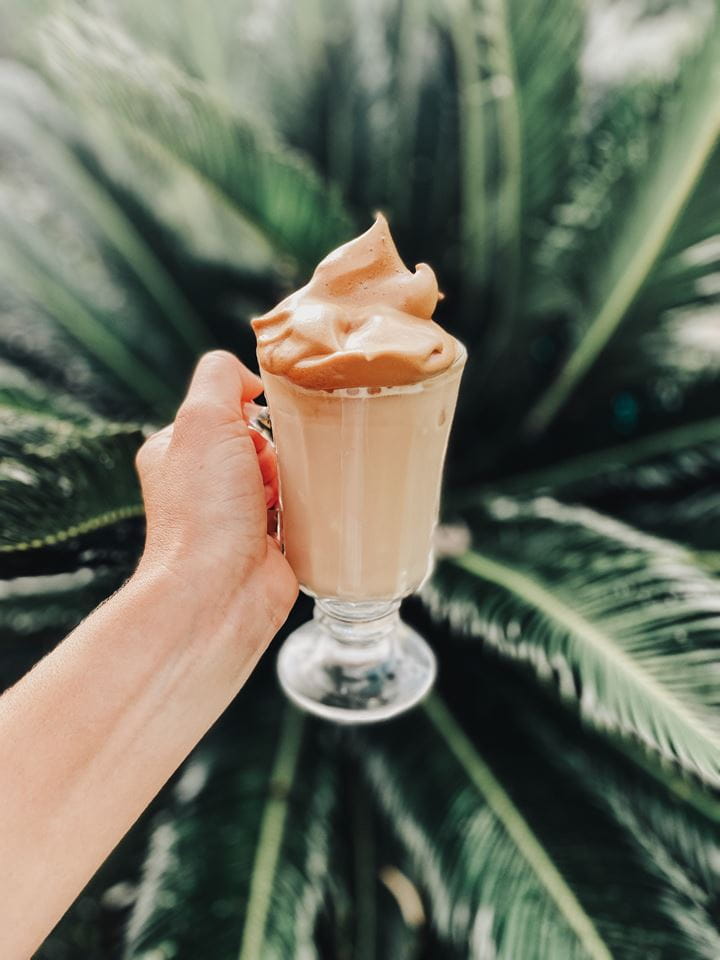 First things first, coffee…
This recipe is so fun! And almost unbelievable…
It's so simple too, it might just change up your morning coffee routine! Making its way through the entire online world, this whipped coffee trend has proven itself worthy of trying.
It works over cold or hot milk too, so it's the perfect fun drink hack to try with your friends and family all year round.
Next time you're entertaining guests, make sure you try this out! You can find the recipe here.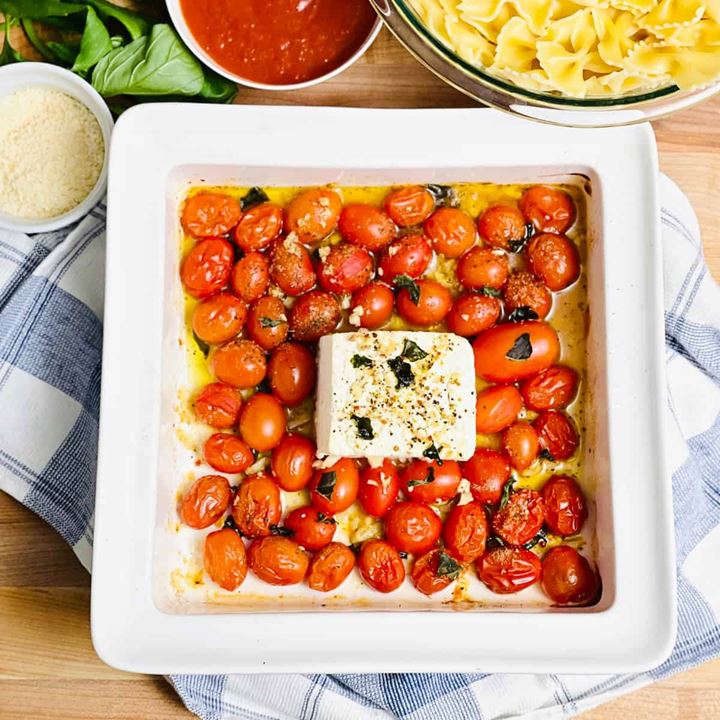 This baked feta pasta is delicious and incredibly simple. It will blow your mind that something so delicious could be so easy! Apparently in Finland, when this recipe broke out, supermarkets ran out of tomatoes because of everybody trying this out!
The whole family will enjoy this one - it's so quick, cost effective and perfect not only for your dinner table but for family gatherings/potlucks too.
All you need is olive oil, garlic, feta and cherry tomatoes - plus your favourite pasta. You can check out full instructions in the recipe here to see how to whip this up for yourself!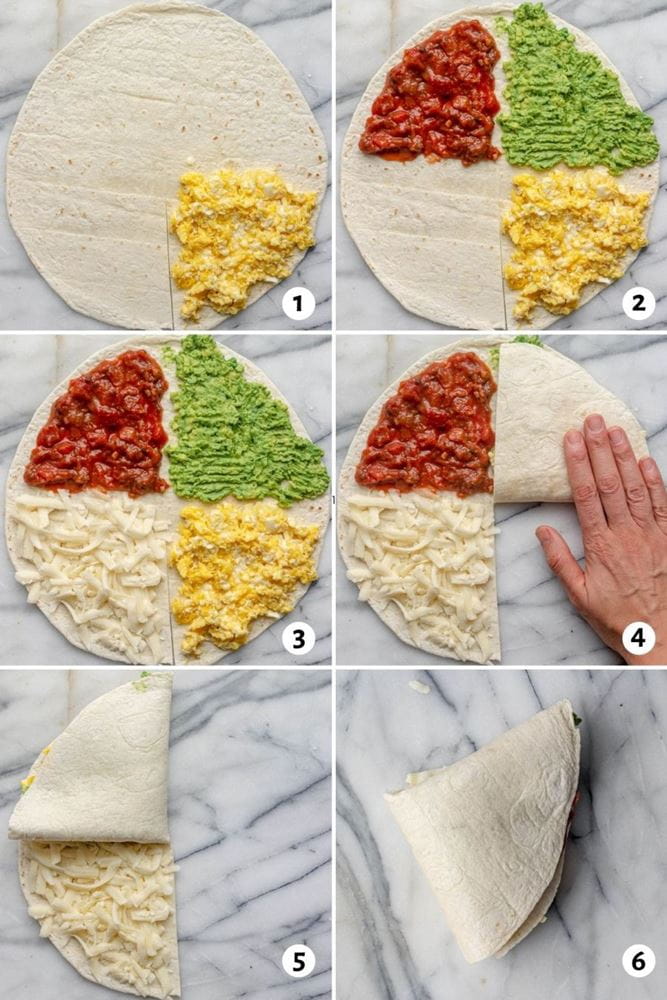 This hack is super helpful and fun to do with the kids! Think "make your own pizza night" takes a Mexican twist! Have you ever eaten a tortilla and all the fillings mix together, making for a bit of a mess? Totally edible of course… but would be better if they held their shape.
This hack is the best way to get all the goodness of a tortilla, without all the mixing and getting all up in eachothers grill (pun totally intended).
Lay a tortilla flat on a chopping board and cut from the middle downwards. Put your choice of fillings on each quadrant of the tortilla and fold each side on itself till it's stacked, the size of one quarter. Grill it, devour it, and enjoy.
*Tip: warm your tortilla on a gas flame before doing the above steps to boost its flavour and 'toastyness'. Toast it again afterwards for prime results!
For filling ideas to try, click here.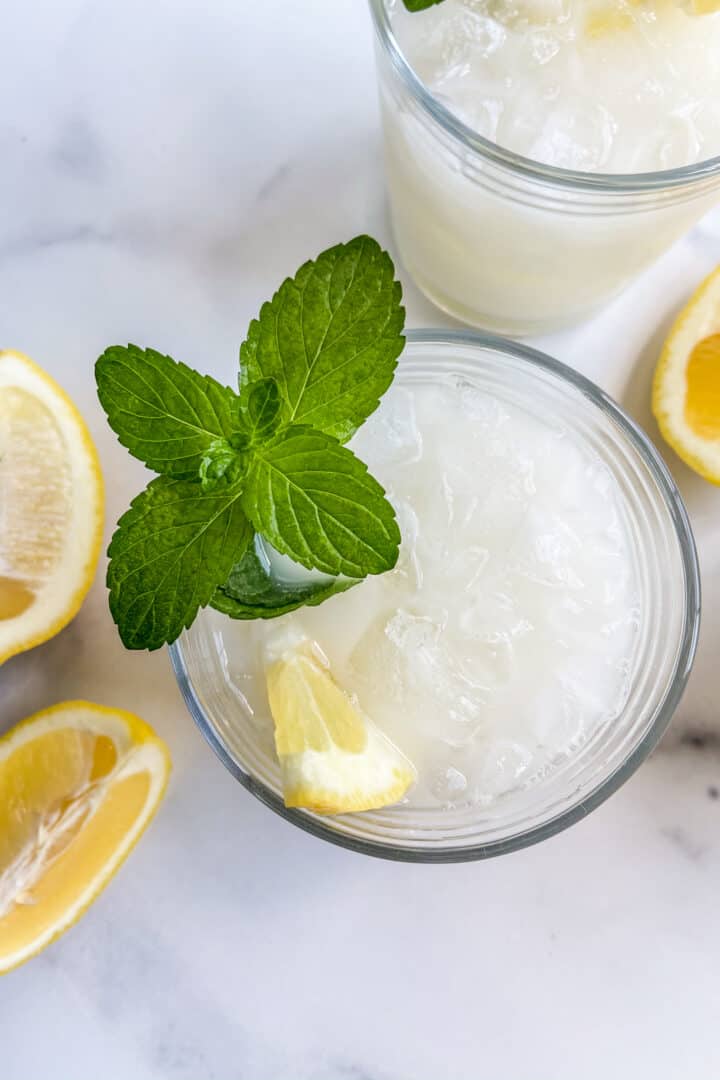 To refresh your palette, you have to try this creamy lemonade recipe! With only 4 ingredients, most of which you probably already have on hand, it's time to head to the kitchen to see the gold that this recipe is!

Perfect to satisfy your sweet tooth, or to make at large for your next gathering, this one will wow all your guests.
You can find the recipe here.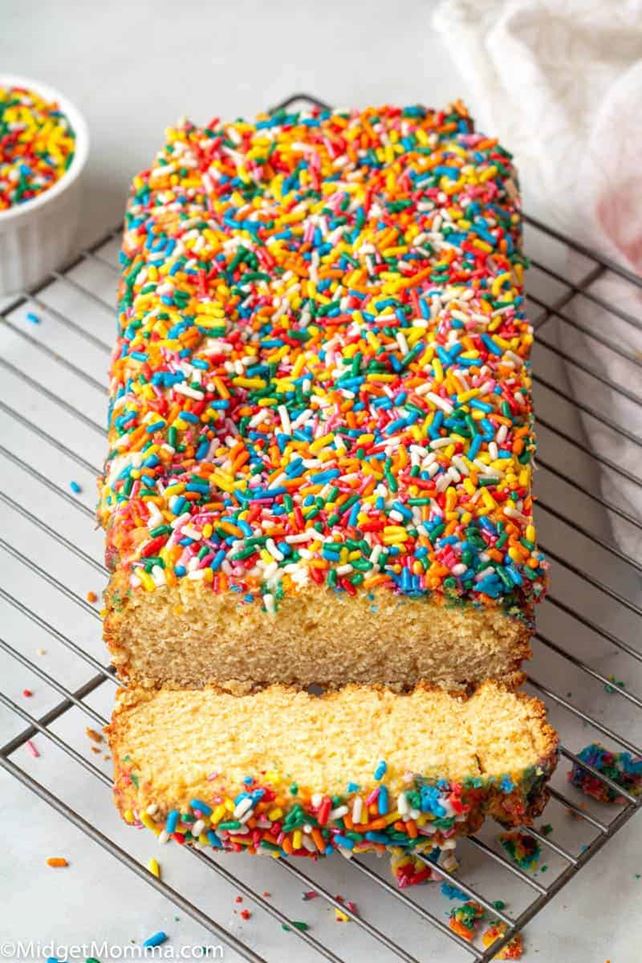 Via
Midgetmomma.com
This is the complete reinvention of an ice cream sandwich if we ever saw one…The real award goes to the person who thought to combine ice cream with flour and throw it in the oven! That's literally all you need to make this fun recipe!
One guaranteed to make the kids participate, simply combine 2 cups of softened ice cream with 1 ½ cups of self raising flour and throw it in the oven for 40-50 minutes!
Your kids will be sure to eat the crusts off this bread!
For full instructions and ways to spruce up the recipe, click here.
We love learning delicious new recipes and can't get enough of the exciting recipes we see online! For some family friendly fun in the kitchen this time of year, be sure to try out these recipes and see if they're really worth the hype!

Browse the Comfort Zone!
Ready to connect?
Check out the connection process, to know what choices you'll need to make as part of getting connected to natural gas.
Submit your natural gas connection application today. Our customer team will then ring you to confirm a few more details and progress your application.
Want to know more?
If you've had a good look around our website and still have questions let us know what you'd like more information about.