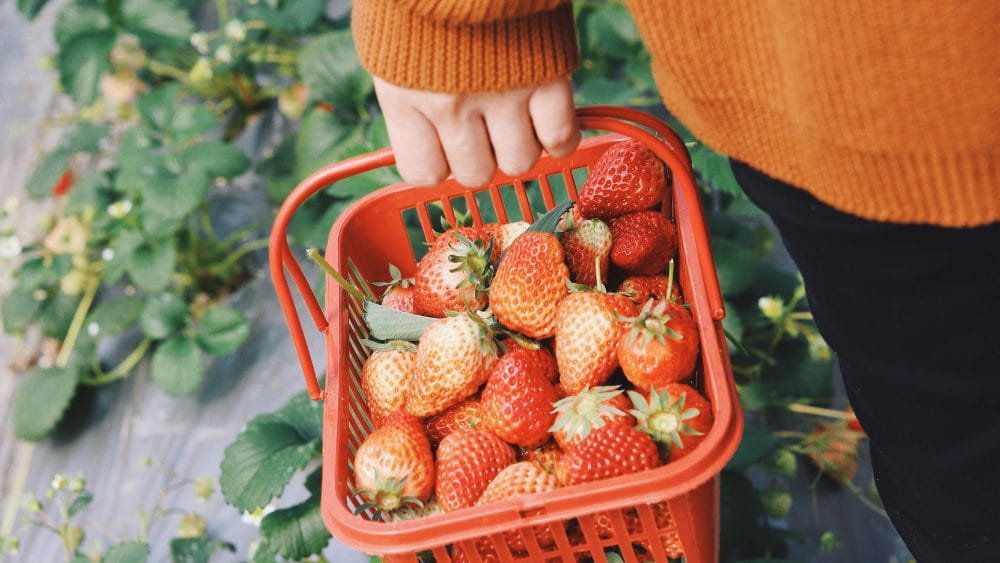 Things to plant in spring
There is no time like spring to refresh and rebirth life within us! The winter has passed and summer seems not so far away. Along with this, there is new life everywhere around us - not just in the birth of new animals and birdlife around us, but even in our own homes - hello spring cleaning! Somehow the change to this particular season boosts us to get things organised.
Springtime has many names, one being "seedtime". There is a reason for this: the longer warm days paired with rain, springs the outside world into life. Springtime is feeding time for gardens - making it the perfect opportunity to get outside and get planting that vege patch you've always wanted to do with the kids!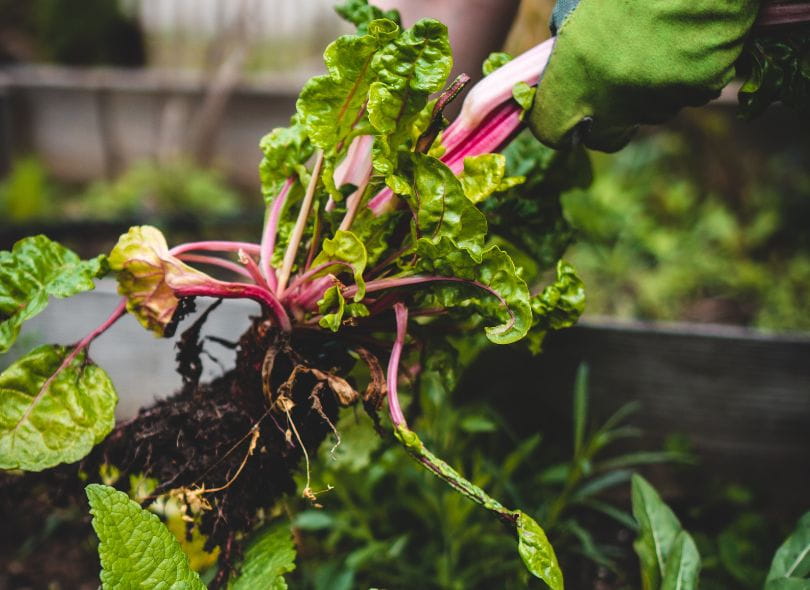 The benefits
With the rise in food prices, more Kiwis are planting what they can in the garden to save what they're spending in supermarkets! It's not only a great money saver though… There are several benefits to getting out into nature (especially for our children!) and teaching them the immense benefit and satisfaction that comes from planting, watering and harvesting your own fruits and vegetables.

Your health will love you too… Not just because you're eating more fruits and vegetables though (which is an obvious benefit to your overall health!)... It's also been proven that fruits and vegetables harvested right from your own garden contain a higher vitamin content. They don't have added chemicals or sprays and your kids might even be more likely to eat them too, seeing them grow from a seedling into a full fruit or vegetable! Knowing they've participated in what's turned up on their plate can be a big boost in confidence for kids trying new (or previously unloved) fruits and vegetables.

We may never know the true benefit just getting outside does for us as well. We all know we need vitamin D, but being out in the fresh air and sunshine can actually help relieve stress too, improving our mood, causing us to relax and feel happy.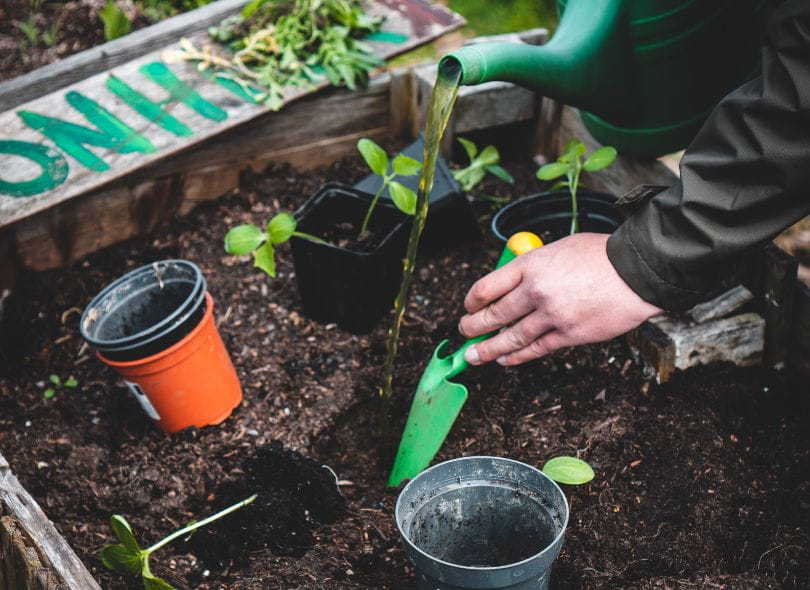 What to plant
Alright, down to business… So you're keen to start a garden (or at least give it a go!). The weathers better and you're all geared up to get outside and get your hands dirty (sorry for the pun, but this is inevitable when gardening!). But where do you start?

Get your garden ready by getting rid of the weeds and pouring in some good quality soil or compost - winter can do its thing on soil so giving it some good TLC before planting in it again can be a win for you and a win for your plants!

For the most part, you can plant just about most things in the springtime - some produce items are great all year round! But there may be some fruits and vegetables that take better than others. Blogger HerWorld suggests tomatoes, strawberries, apples, cucumbers, carrots, lettuce and silverbeet are great places to start this Spring! Lots of leafy and hearty vegetables are also a great option - additionally, the Tui Garden recommends beans, beetroot, broccoli, celery, peas, potatoes, spinach, spring onions, along with tamarillos, passionfruit and citrus fruits.

So the world is your oyster! It's recommended you have a think before planting about what you will actually eat once it grows! This will save you any waste and will help to make the growing and harvesting process a joy and not a burden.

Without a long science lesson, there are a few ways to plant your produce too - in seed form, as seedlings, or as plants. We'll let you head to your local garden centre and chat to one of their staff on that one! They can help you pick out what will work best for your gardening adventure - taking into consideration the time you want to spend, your space and your expectations.

With Springtime here, we're always excited to see new life springing up everywhere! When gardening, it's not just new produce life that pops up either - the satisfaction, health benefits, exercise, and bonding time that happens all through the simple act of growing your own food is life-giving and priceless. Enjoy the adventure!
Ready to connect?
Check out the connection process, to know what choices you'll need to make as part of getting connected to natural gas.
Submit your natural gas connection application today. Our customer team will then ring you to confirm a few more details and progress your application.
Want to know more?
If you've had a good look around our website and still have questions let us know what you'd like more information about.