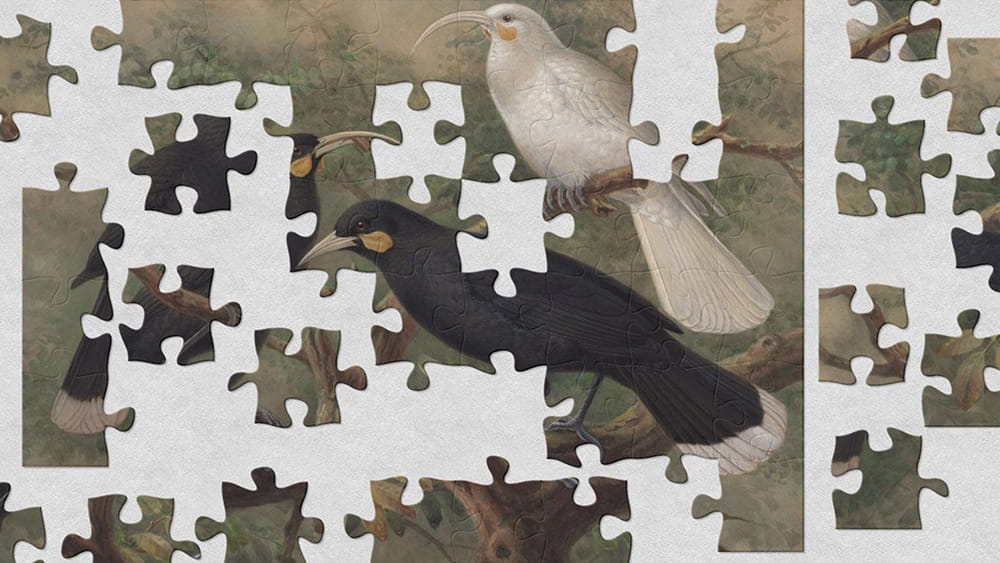 Te papa online jigsaws
Run out of real jigsaws to keep you busy during lockdown? Check out Te Papa Tongarewa's ­ online jigsaw puzzles. There are more than 20 to choose from, and each jigsaw is an image from the national museum's collection. So, take a moment or two to relax and enjoy some of our taonga in puzzle form.
Ready to connect?
Check out the connection process, to know what choices you'll need to make as part of getting connected to natural gas.
Submit your natural gas connection application today. Our customer team will then ring you to confirm a few more details and progress your application.
Want to know more?
If you've had a good look around our website and still have questions let us know what you'd like more information about.