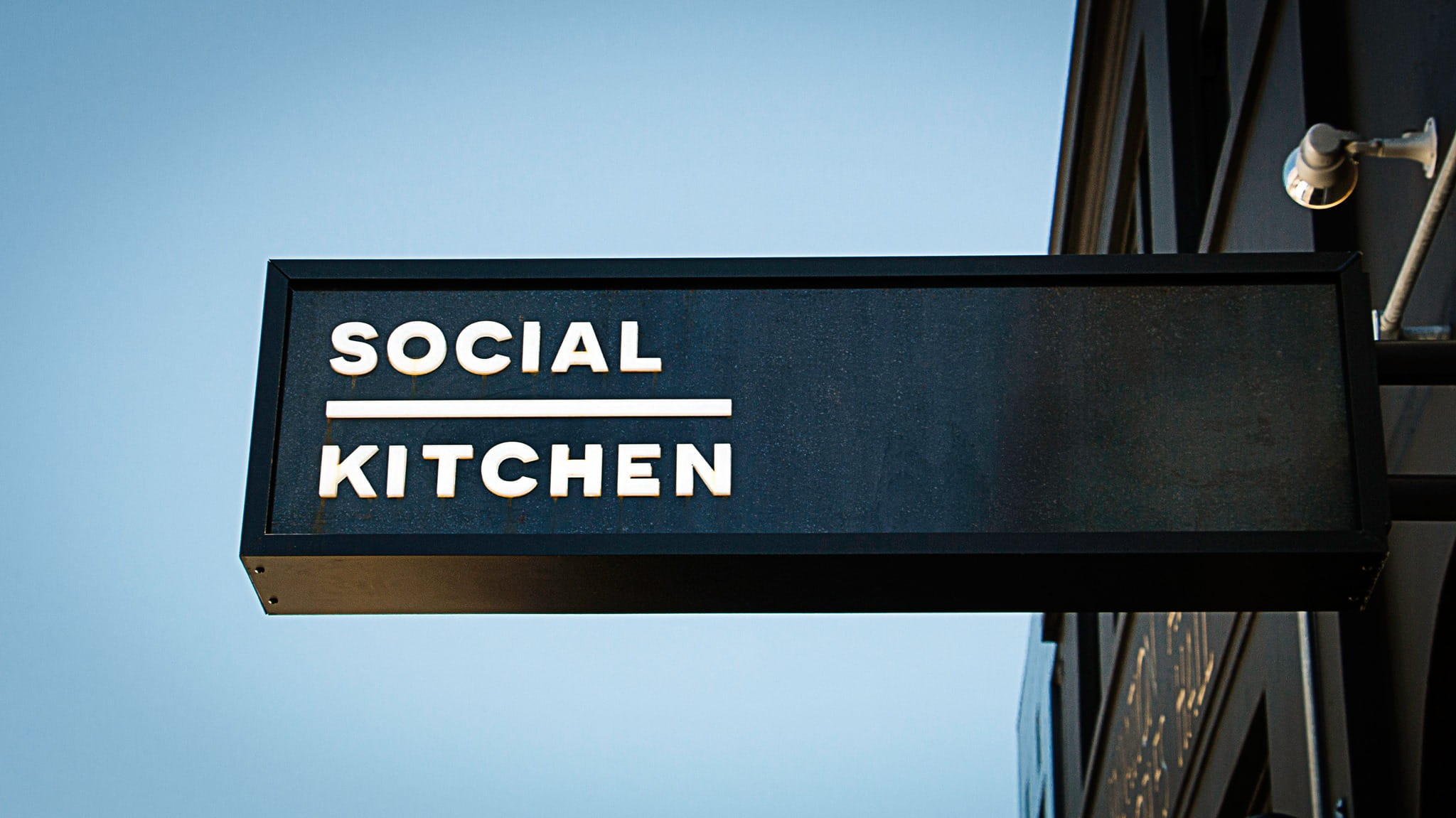 Social kitchen wows with open flame cooking
Opening in 2014, Social Kitchen brings a shared dining to New Plymouth. With locally sourced ingredients at their core, their team of skilled chefs strive to deliver food emanating their passion for quality.
A menu tailored to providing a social experience for its guests, you'll find a mouth-watering collection of sharing plates full of well-thought-out dishes to please every appetite. A full-course meal is on offer here, allowing you to curate an evening with friends in a comfortable environment where conversation is sparked for hours.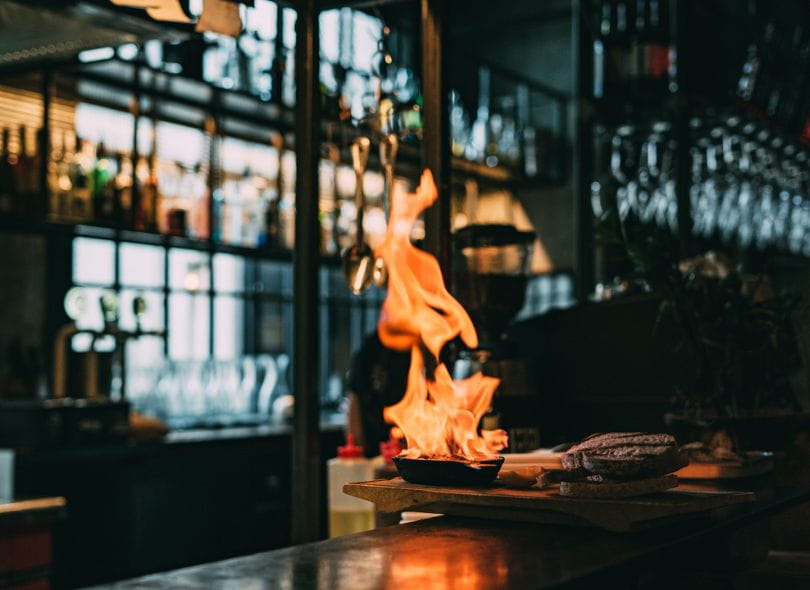 A set apart feature of their restaurant is their open kitchen, allowing guests to watch their food being prepared. A guest favourite is watching the Mibrasa charcoal oven and gas-powered open flame cooking style in action. These tools allow their chefs to cook ingredients authentically, preserving their natural flavours. You can be assured you'll be receiving real flavours, cooked with passion.

To whet your appetite, see one of their divine recipes, Blue Cheese Gnocchi.
Blue Cheese Gnocchi recipe
Gnocchi
500gm potatoes
1 egg yolk
100gm flour
Salt and pepper

Blue cheese sauce
100gm Blue Cheese
400ml cream
Chopped parsley
Peel, chop potatoes in half and cook in salted water for until soft.
Drain water, mash potatoes and check seasoning.
Add egg yolk and mix.
Add flour and stir through.
Roll into logs on clean bench or chopping board, using extra flour to avoid sticking.
Using a knife cut the dough into bite size pieces (approx. 2cm).
Bring a pot of water to the boil, add gnocchi. Wait until the gnocchi floats to the top, then wait another 30 seconds before removing with a sieve.
Place gnocchi in a pan with a little oil on medium heat, crumbling in the blue cheese.
Add cream and parsley, reduce until thick.
When ready, serve up with your favourite sides like a rocket salad or garlic bread.
A dining experience designed to be shared and enjoyed by all, you'll want to make your way to this stunning restaurant for a social experience like no other.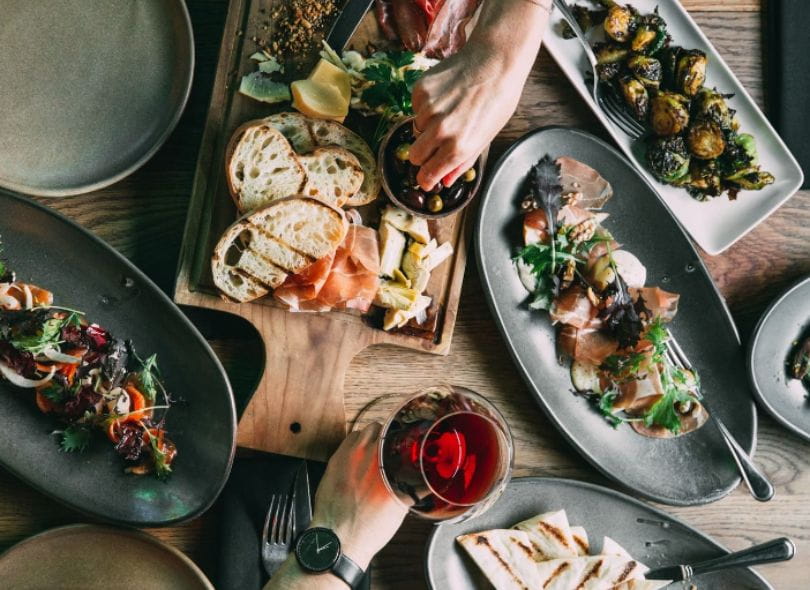 Ready to connect?
Check out the connection process, to know what choices you'll need to make as part of getting connected to natural gas.
Submit your natural gas connection application today. Our customer team will then ring you to confirm a few more details and progress your application.
Want to know more?
If you've had a good look around our website and still have questions let us know what you'd like more information about.