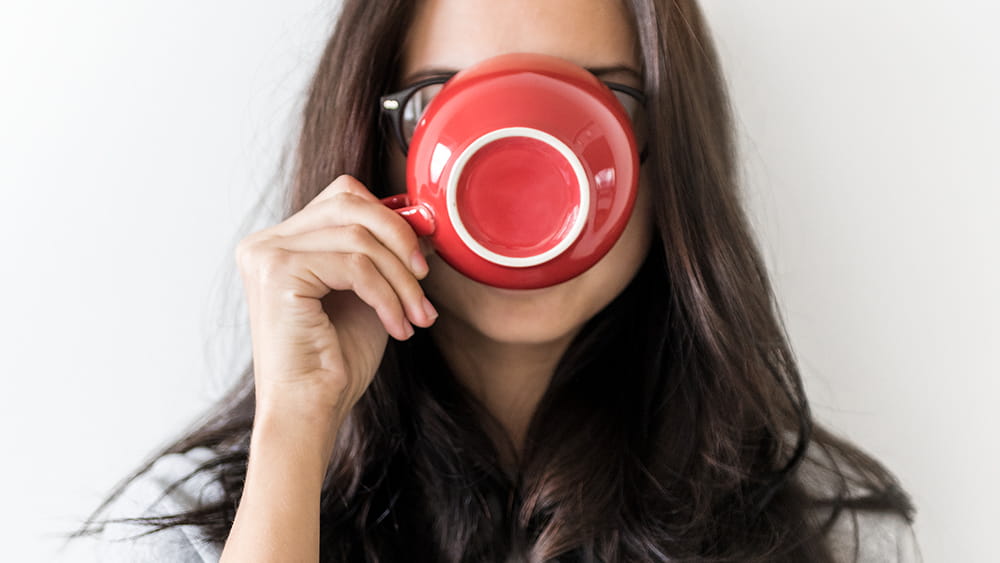 Revive your day with coffee
Coffee is the favourite revival go-to for lots of us. Not only can your daily caffeine fix help you feel more energised, it may also even improve your health and help you live longer. That's got to be a good thing. Here are our favourite recipes for mocha energy bites and the perfect cold brew coffee and espresso martini to give you a kick for life beyond the couch.
Easy Cold Brew
A cool caffeine hit for those warmer days when a hot steaming brew just doesn't feel right. Easy-as to make at home, you can skip the store-bought syrups, sweeteners and artificial flavourings and make your own delicious cold brew coffee exactly how you like it. Here's how.
Mocha Energy Bites
With the day started, it's time to get going. These Mocha Energy Bites from the Kiwi Country Girl are easy to make and even easier to eat – the perfect afternoon pick me up.
Espresso Martini
When the sun goes down, the coffee can keep pouring. Try this very delicious espresso martini to end the day. Get the recipe.
Ready to connect?
Check out the connection process, to know what choices you'll need to make as part of getting connected to natural gas.
Submit your natural gas connection application today. Our customer team will then ring you to confirm a few more details and progress your application.
Want to know more?
If you've had a good look around our website and still have questions let us know what you'd like more information about.