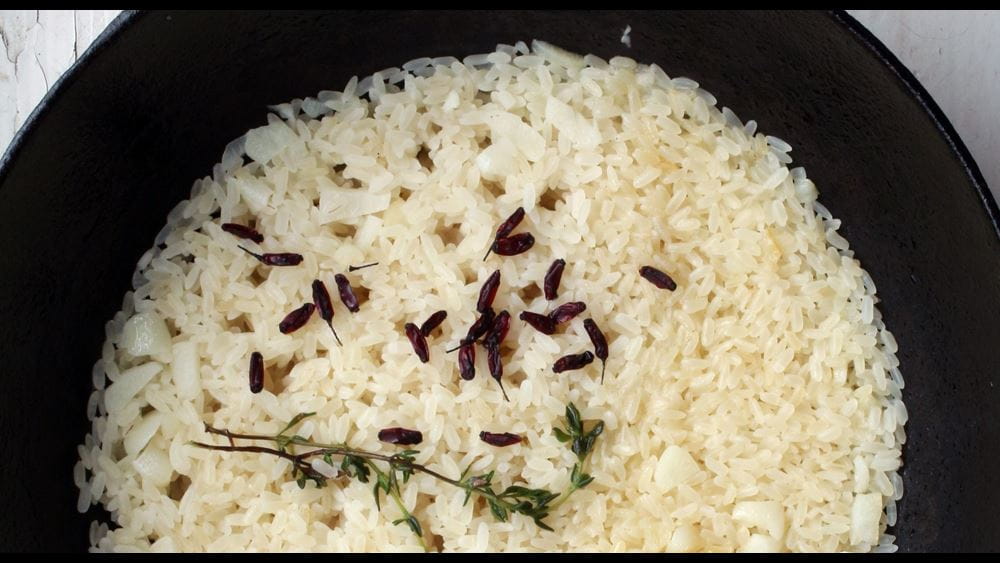 Nadias rice perfection
We all know you love Nadia - so watch My Food Bag's Head Chef as she shares how to cook your rice to perfection on a gas hob, the choice of professional chefs!
If rice cooking makes you nervous, follow this simple, foolproof way to authentically cook rice and impress your family at the dinner table - no more gluggy rice!
To find out more about the benefits of cooking and entertaining with natural gas, check out our clever kitchen creations page.
Ready to connect?
Check out the connection process, to know what choices you'll need to make as part of getting connected to natural gas.
Submit your natural gas connection application today. Our customer team will then ring you to confirm a few more details and progress your application.
Want to know more?
If you've had a good look around our website and still have questions let us know what you'd like more information about.