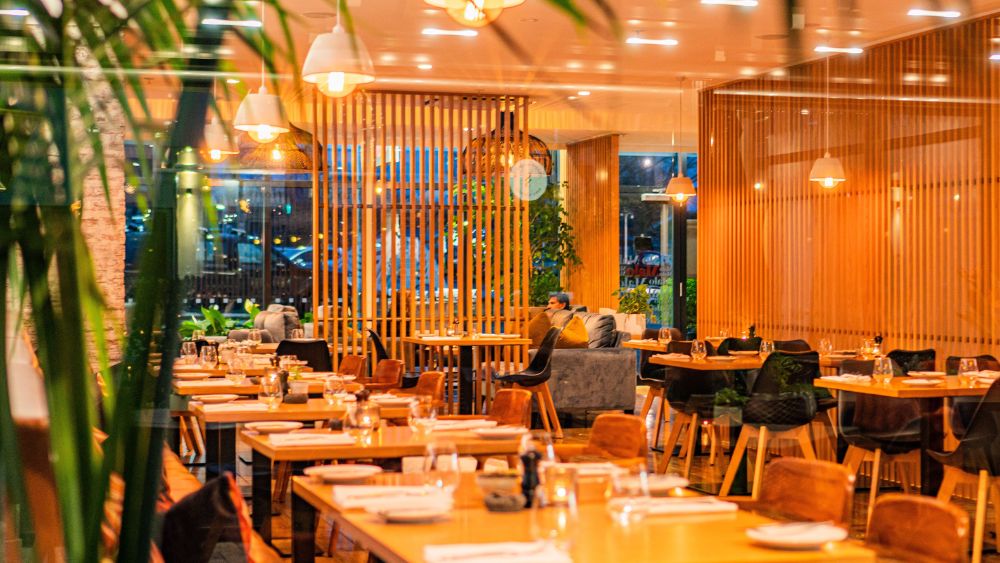 Mouth watering romesco sauce from malo
Nestled in stunning Havelock North, is Malo. Tried and true, Malo is known for its dedication to using local Hawke's Bay produce. Whether you're considering dining during the day or in the evening, Malo's menu has something you'll fall in love with. Brunch, lunch, cocktails, bites and dinner are at your perusal and are thoughtfully created throughout the seasons.
Described as "honest food with a sophisticated, modern twist and an emphasis on local, seasonal flavours", Malo is a restaurant you must try if you're in the region.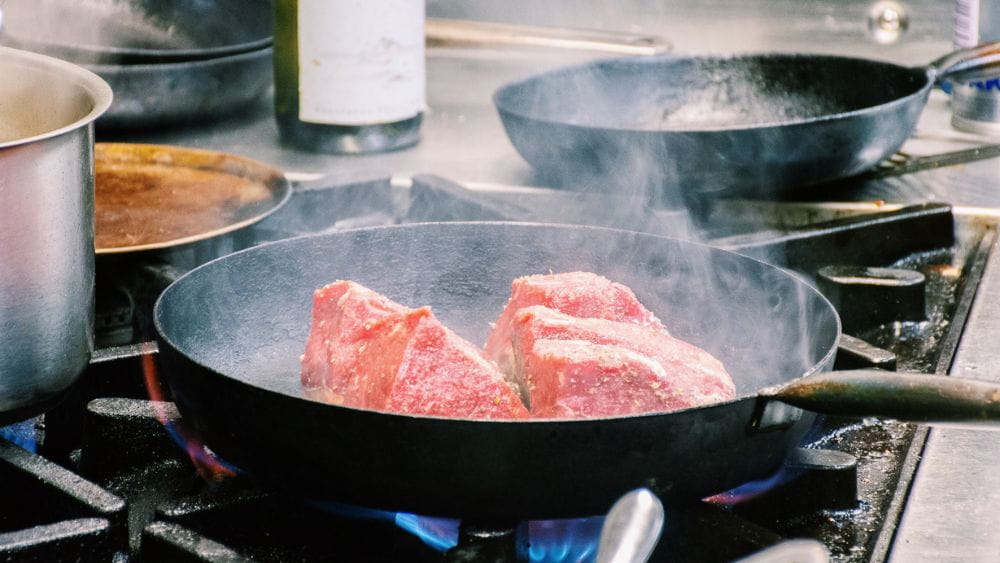 Malo's Head Chef, Bert, loves the opportunity to showcase the local produce of the stunning Hawke's Bay and says "Customers are always guaranteed that local produce is used" in their dishes. Working in with the seasons, dining at Malo ensures you have the freshest, high-quality ingredients showcased in your meal.

As a chef, Bert loves the flame used on their gas stove tops and the flavour profiles it creates with his cooking. With this, you can rest assured that each dish you receive is skilfully made.
Featured on their new, upcoming menu is a mouth-watering Romesco Sauce, a great accompaniment to a dish or served with fresh bread and olives. Bert has shared his recipe for you to either try yourself at home, or experience in house.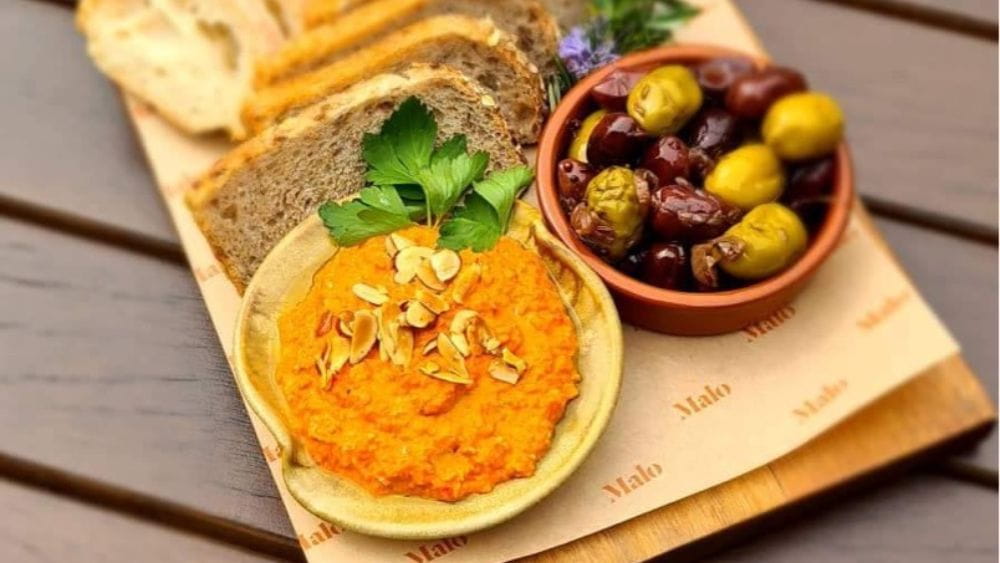 Romesco Sauce recipe
1 x tomato.
2 cloves garlic.
75 gm almonds.
4 x red capsicums.
2tblsp red wine vinegar.
150 ml extra virgin olive oil.
1 tsp smoked paprika.

Turn the oven on at 200°C.

Roast the tomatoes, garlic, capsicums and almonds in the oven.
Remove the dish from the oven and cover with aluminium foil.
Peel the skins off the capsicums and remove the seeds.
Put all the ingredients together in a blender and blend into a puree.
Season to taste with salt, pepper, tabasco, lemon juice.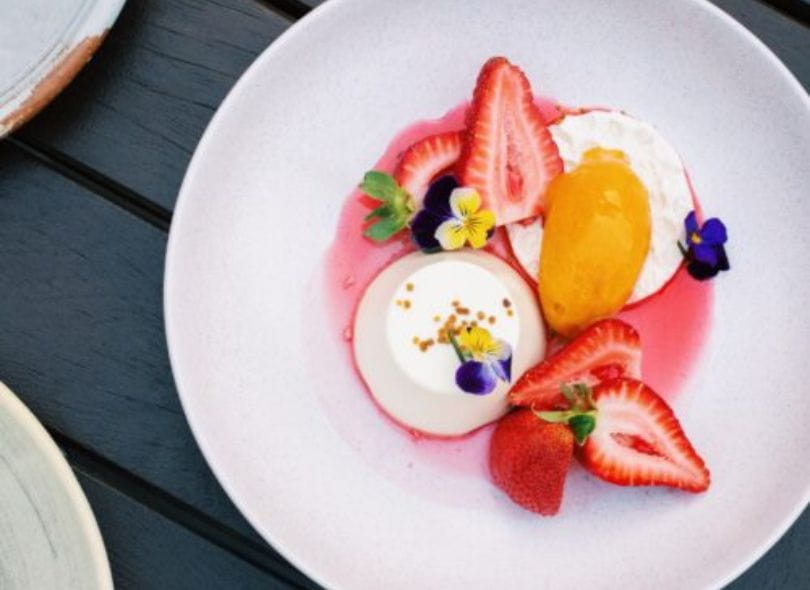 Malo is a restaurant that is a delightful expression of all day gathering that boasts Hawke's Bay's finest.
Ready to connect?
Check out the connection process, to know what choices you'll need to make as part of getting connected to natural gas.
Submit your natural gas connection application today. Our customer team will then ring you to confirm a few more details and progress your application.
Want to know more?
If you've had a good look around our website and still have questions let us know what you'd like more information about.