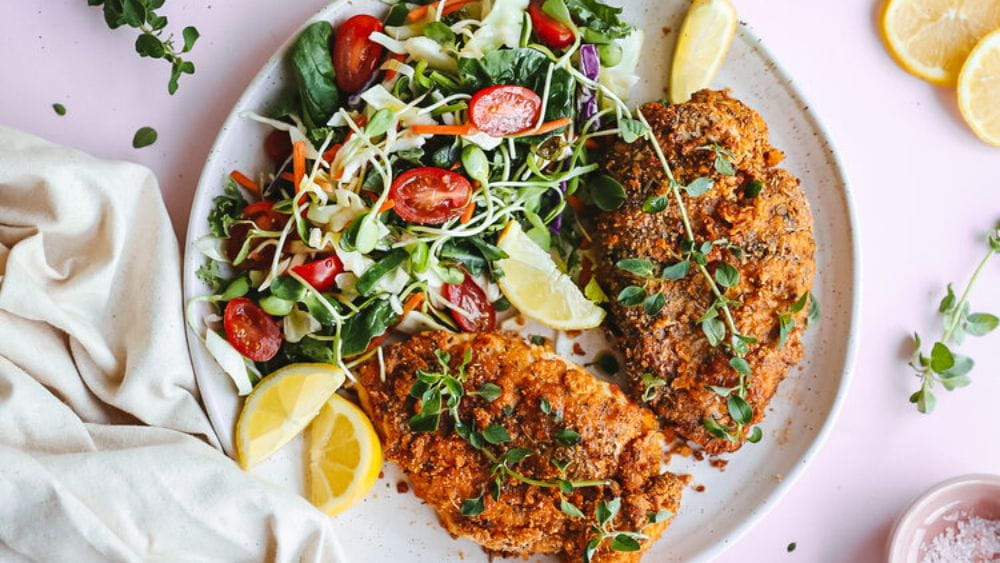 Comfort meals made healthy
Okay, some healthy alternatives for comfort meals aren't the tastiest… but some are definitely great not just for your body, but your taste buds too!

A lot of our famous comfort meals made at home can be transformed into nutritious meals in just a couple steps! We're here to show you some simple fixes that will boost nutrition but keep the comfort in your fave meals!

So what do you think of when you think of comfort food? We think of the following… and we've given you some tips on how to increase their nutritional value whilst not decreasing their comfort.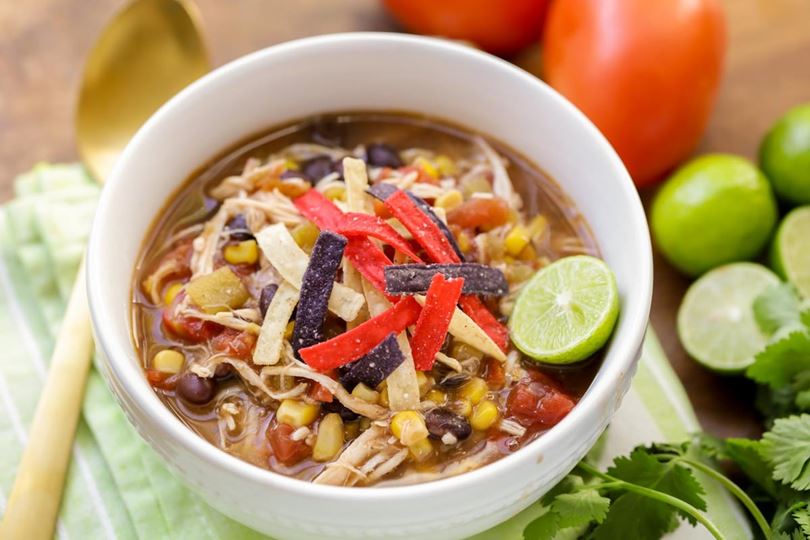 1. Chicken Tortilla Soup
Okay, we've got a goodie to start you off! Nothing screams winter comfort than soup! How about a Mexican twist?! Yes please!

Have you tried Chicken Tortilla Soup before? It's delicious, flavorful and feeds the whole family! This particular recipe is light and nutritious and easy on the chef - simply place ingredients into your slow cooker in the morning and come home to an incredible, mouth-watering meal your whole family will love! We're in!

A divine combination of beans, chicken and veggies, topped with any/all of your fave Mexican add-ons (we're thinking tortilla chips, avocado and sour cream), you're in for a treat with this one on any chilly winter evening!
Check out a great recipe here.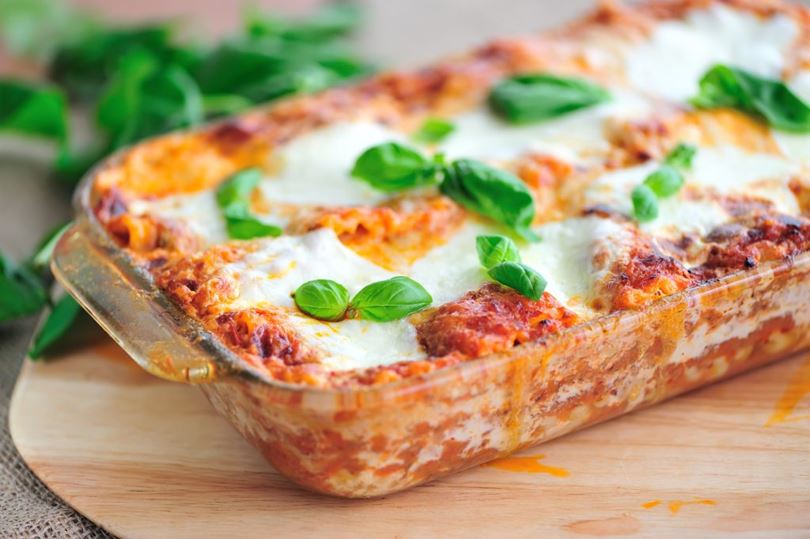 2. Lasagne
Lasagne is perfect for potlucks and big family gatherings - everyone knows this. There's nothing like mum's famous lasagne. That being said, our bodies after a good serving of it might be in need of some TLC.

Again, only a few simple fixes are needed to lift your lasagne game to the next health-level.

A quick switch to wholemeal lasagne sheets, and added veges is all it takes to balance this dish out. If you wanted to go all out and remove pasta all together, a great alternative in lasagne is actually eggplant sliced thinly and layered over your meat sauce - you'll have to trust us on that one! The texture is gooey and incredible. Make sure to try switching out your white sauce for a cottage cheese version instead to boost your calcium intake!

Check out a great recipe here.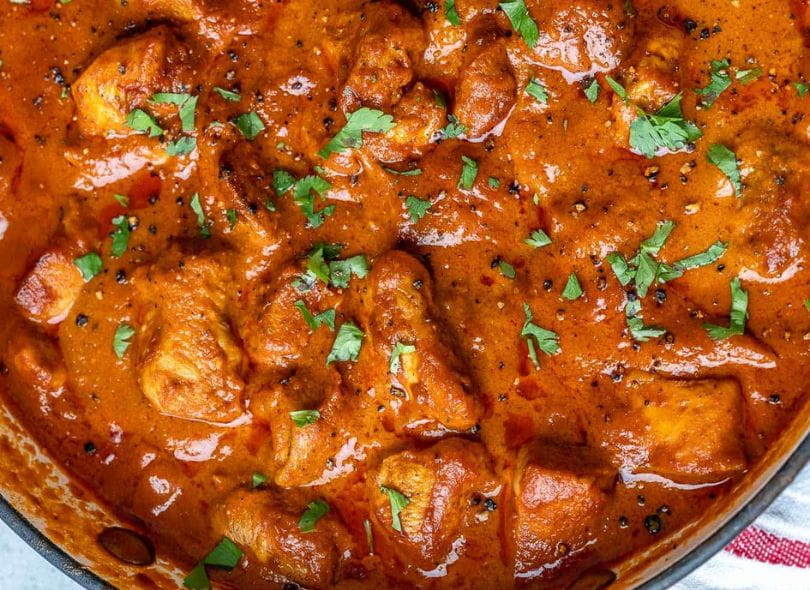 3. Butter chicken
One we probably all grew up on… no matter the time of year, you can always find time to make a classic butter chicken!

Did you know butter chicken can actually be a really healthy meal?! We can add in many things on top of a traditional curry that take its nutritional value right down…

In many curry recipes, you may find there to be no cream in the sauce. It almost seems strange to some because that's what we're used to, right?! But without the cream, the flavours all reach their peak and are heightened. If you prefer the creamier taste to curry, you could opt for coconut cream instead. Coconut cream is high in healthier alternative fats that your body will use for energy rather than store as fat. It also has plenty of immune-boosting abilities too, making it an all round great choice!

Check out a great recipe here.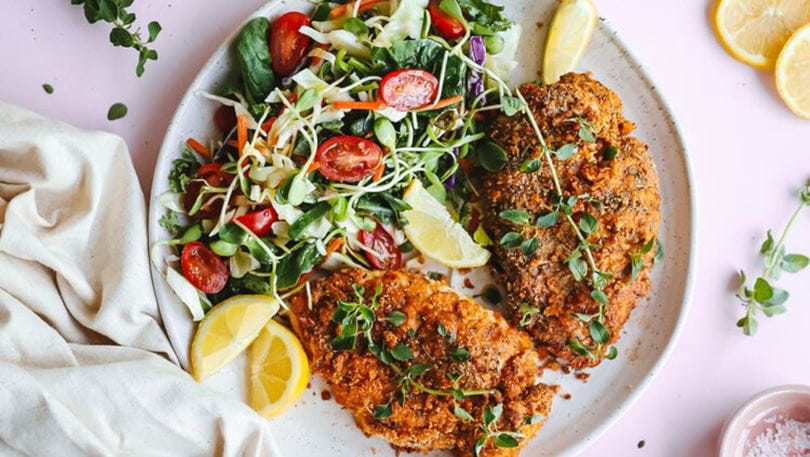 4. Crumbed chicken
Classic chicken schnitzel… we've all been there - and it's always been incredible. It's fried crumb can be the very thing that tips it over the edge, nutrition wise though… But again, such a simple change can pump this recipe into a healthy meal for the whole family!

Simply switch your regular bread crumb out for almond meal, mix with some spices, salt and pepper and you're away! Fry in a healthier oil such as coconut oil, extra virgin olive oil or avocado oil.

Paired with healthy sides such as kumara mash and salad and it's yours for the taking! A comforting, guilt-free dinner option your body will thank you for!

Check out a great recipe here.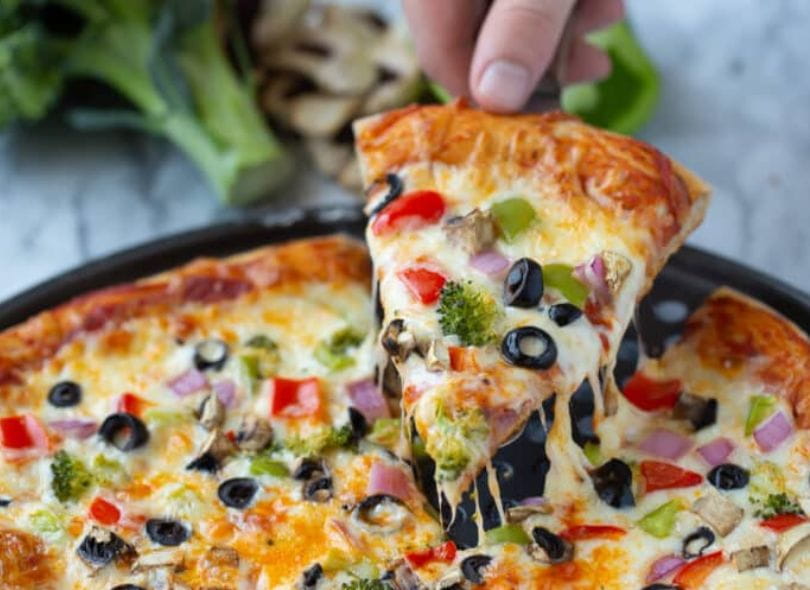 5. Healthy pizza
When you think of pizza, you probably think of grease, fat and takeout. Is that right? But did you know that pizza, traditionally from Italy, is actually a healthy, balanced meal that was used as a meal three times a day?

How, you ask?!

Traditional pizza is actually pretty simple - made with only a few ingredients - its base, tomato sauce and cheese.

To change it up a little while keeping it healthy, try a healthier base - wholemeal or gluten-free for instance. Alternatively, wraps also work great as a healthier option for pizza bases.

Toppings is usually where we fall short, with mounds of sauce, cheese and processed meats. But this can be changed when we dig in just a little deeper to what we're actually putting on top. Try starting with a sauce that is low or has no sugar added. Add plenty of veges to boost its nutritional value and swap out processed meats for a healthier alternative such as grilled chicken.

Check out a great recipe here.

So this winter, as we sit around the table together, let's enjoy the comfort meals we love, without compromising their nutrition; making sure our bodies and immunities are taken care of.
Ready to connect?
Check out the connection process, to know what choices you'll need to make as part of getting connected to natural gas.
Submit your natural gas connection application today. Our customer team will then ring you to confirm a few more details and progress your application.
Want to know more?
If you've had a good look around our website and still have questions let us know what you'd like more information about.