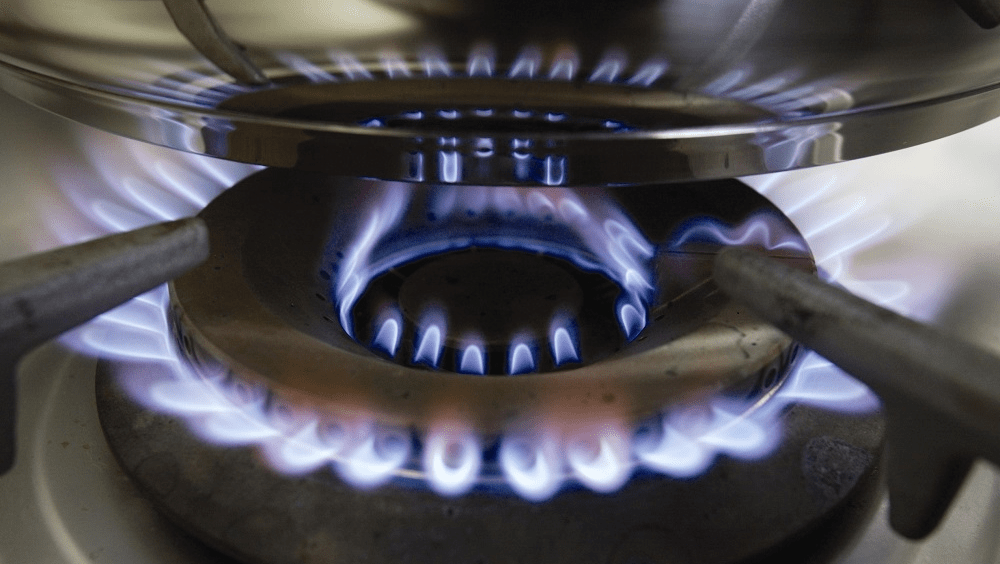 What could the Climate Change Commission draft report mean for gas?
There has been plenty of talk surrounding the future of gas energy in New Zealand with the release of the Climate Change Commission draft report to Government. Some of you may have asked "is this the end for gas?"
We support Aotearoa's drive toward a carbon zero future and have confidence that innovative, new zero carbon gases like hydrogen and biogas will see gas continuing to play an important role in our country's energy mix.
The report made a number of recommendations for the Government to consider and some of these may have an impact on gas use in Kiwi homes.
The report proposes no new natural gas or LPG connections after 2025
Whether this recommendation is adopted or not, gas will still be coming down the pipes well after 2025 - existing users won't be cut off! There's plenty of gas available for connected Kiwi homes for decades to come, so you can continue to enjoy cooking with gas, toasty-warm heating and the luxury of long, hot showers and baths.
The report proposes phasing natural gas and LPG out by 2050
The great news is that low and zero carbon gases like biogas and hydrogen are being developed and trialled here in NZ, and are being used overseas already.
Modern gas appliances last around 15-20 years, and many are able to take a blend of these renewable and low emission gases now.
We look forward to these innovative new gas blends helping us move to even cleaner gas energy alternatives
It's just the beginning of a new journey for us to an even better future together
All good relationships evolve and change over time. Our gas network is today 90% ready to send zero carbon gases like biogas and hydrogen gas down the pipes to Kiwi homes. That's exciting and a great reason to stay connected and join a new generation of comfort lovers who can be confident that their choice of gas energy is good for the planet too.
Public consultation on the Climate Change Commission's draft report is now closed, with over 15,000 submissions made. The Commission will present final advice to Government in May 2021, and we expect the Government will make decisions based on this advice at the end of the year. In the meantime, find out more about the future journey for gas.
Further information
Are you based in Wellington, Taranaki, Manawatu or Hawke's Bay? You may be able to connect your home to gas for free with The Gas Hub.
Enter your address in our gas checker for an instant result on whether you're within the free gas connection range!
We also have a very useful hot water cost comparison tool that compares upfront and running costs within our natural gas network regions. Find out whether a natural gas, electricity, LPG, or solar hot water system could be the right solution for you. Try our hot water cost comparison tool now.
Ready to connect?
Check out the connection process, to know what choices you'll need to make as part of getting connected to natural gas.
Submit your natural gas connection application today. Our customer team will then ring you to confirm a few more details and progress your application.
Want to know more?
If you've had a good look around our website and still have questions let us know what you'd like more information about.
16

Visit The Gas Hub at the Manawatu Home and Lifestyle Show 23-25 July in Palmerston North. Gold coin entry!

21

Share your emoji stories that tell us the best way to celebrate #WellingtonDay weekend! Terms & Conditions apply.

13

Given the vital role gas and its infrastructure play in the New Zealand economy, it is crucial to understand the options for gas in the changing policy environment.

– Vivid Economics, Dec 2018