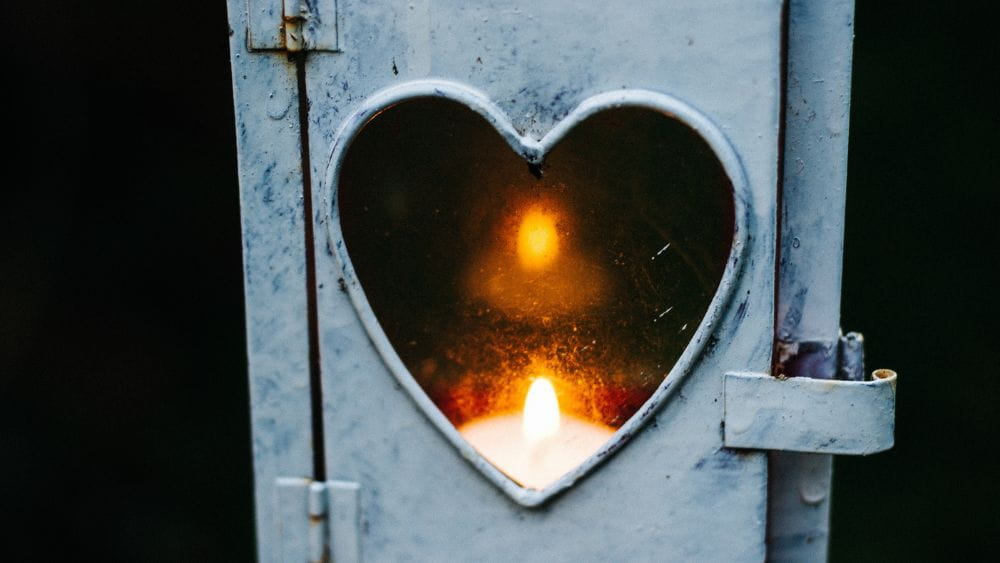 Winter heart warmers
As winter makes its debut in 2022, we're cranking up the gas in our homes, doing our best to stay cosy and warm. It's the season for hearty slow-cooked meals, hot chocolates and quality time. While gas takes care of keeping your fireplace warm and toasty, we've put a few things together that we know will warm your heart.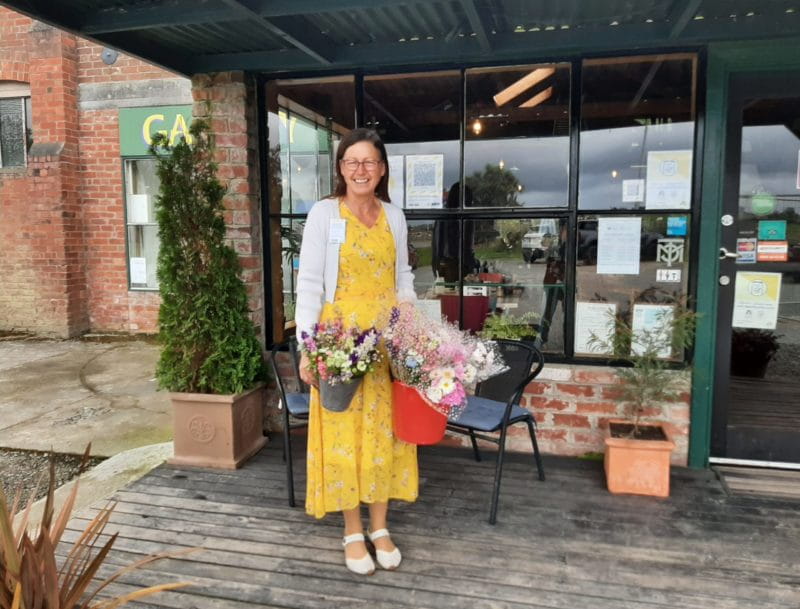 1. Free flowers for patrons
We all know how sweet it is to receive flowers from a loved one! What if you received them from an anonymous stranger?! Surely that would make your day!

A sweet flower-farming couple in Waikuku, North Canterbury have been known to give bunches of flowers to a local cafe for the owners to hand to customers. How generous!

Lovers of flowers, Fleur and Chris Bakker farm for commercial orders but also grow some for their own personal enjoyment out of a love for their beauty. With the flowers that might not appeal to commercial markets, the couple generously give the abundance away for free, spreading joy to all those who receive.

One customer at local Brick Mill Cafe said "The simple act of receiving flowers totally unexpectedly and from a stranger really does go a long way to bring happiness into your day."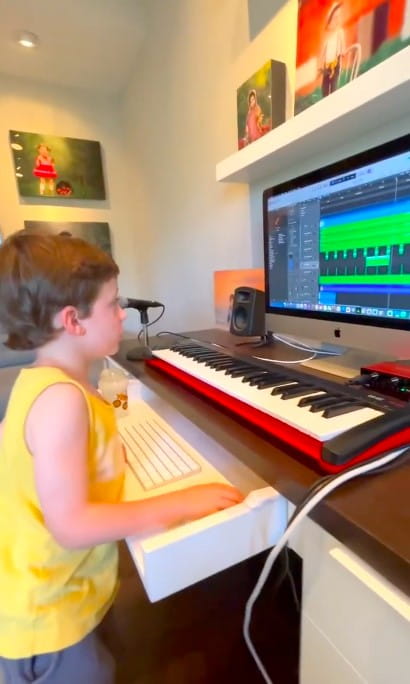 2. An incredibly talented 5-year-old
There's nothing quite like a cute video of a child who has just totally taken life by the horns and ran with it!

This little boy is only five years old yet his musicianship is well beyond his years!

Miles Bonham is only 6 years old and is already mixing his own music - a skill that takes years to master.

Watch this video to see his gift in action. It's sure to tug your heart strings.
3. The sweetest lockdown revelation
This story is sure to grip your hearts. The past couple of years of lockdowns brought families together and gave us an immense amount of quality time with each other. For some, getting out of the busyness of life was the perfect opportunity to see what great things they already had right in front of them.

In a questionnaire about positive things lockdown revealed, one man said:
"Being forced to work from home for weeks and months on end has made me realise just how much I will enjoy retirement with my wife. Retirement now has this golden halo around it that I never thought was possible....I get to spend the rest of my life with her."
And all our hearts melted…

Take this story as a sweet reminder to appreciate those around us.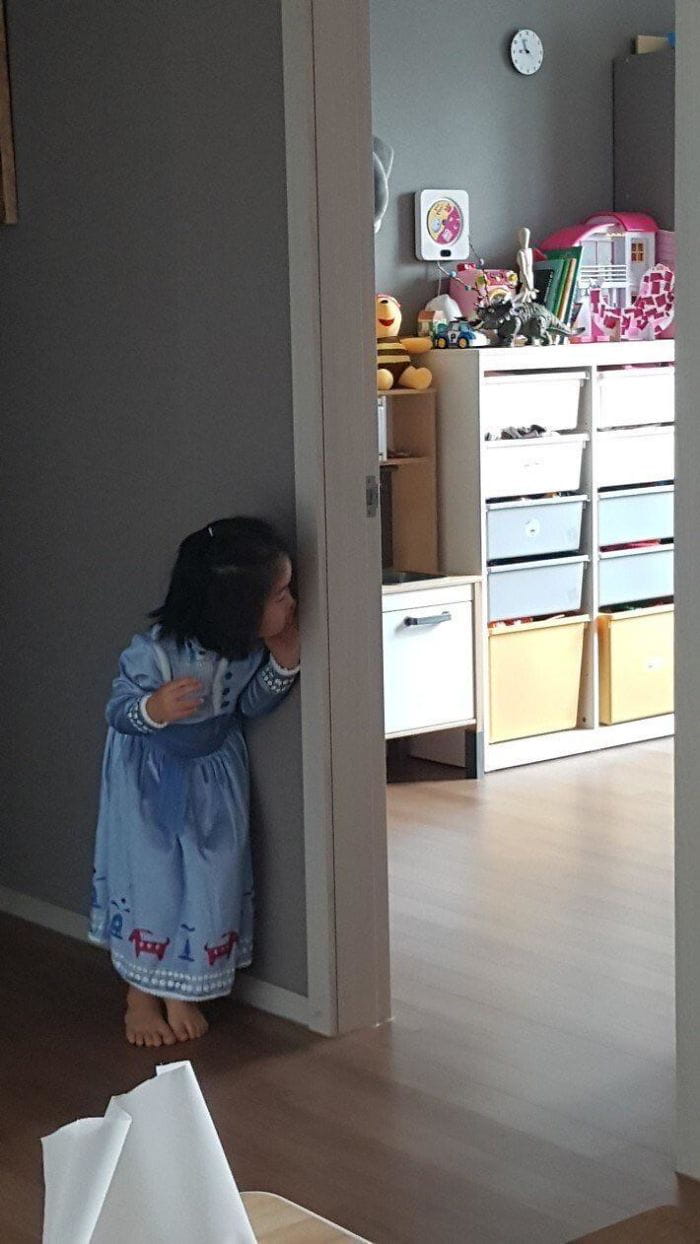 4. When movies become real life…
The movie series Toy Story definitely is one to spark a child's imagination. This little girl was captured by her aunty, sneaking out of her room, yelling "I'm leaving!" and quickly peeking around the corner to see if they'd come to life just like the movie. We're sure she's not the only one who's tried this…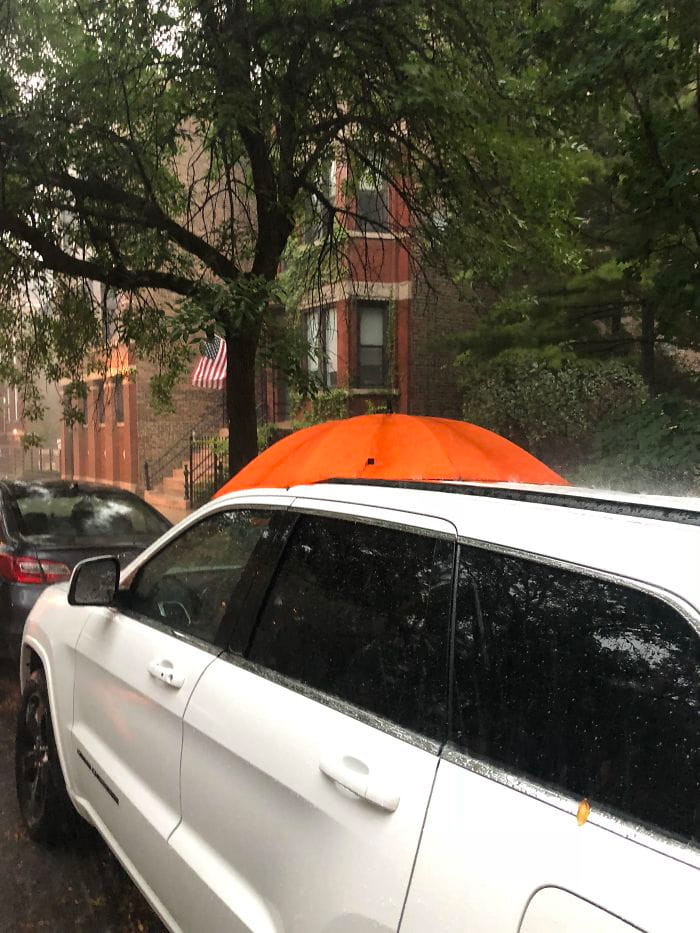 5. The kindest rainy-day gesture
Although a funny sight, the kindest gesture is behind this photo.

This car had its sunroof open when a thunderstorm hit, so a lovely local popped their umbrella in there to save the car from getting drenched. The kindest surprise for its returning owner!

Selfless acts like these are second to none. We're sure they happen a whole lot more than we hear!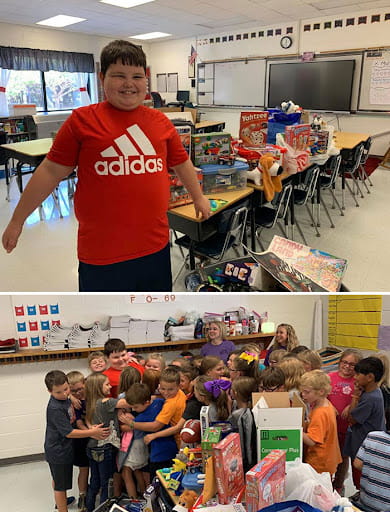 6. Toy drive for a young boy who lost everything
There's something so wholesome when friends gather around those in need. This young boy lost everything in a house fire. His classmates rallied around him and ran a toy drive, collecting toys for him to take home. The gratitude and appreciation all over his face is sure to make you smile, or even shed a tear.

So this winter, as it gets cold, let's keep our hearts warm - full of wholesome conversation, appreciation for one another and selfless gestures that brighten someone's day.
Ready to connect?
Check out the connection process, to know what choices you'll need to make as part of getting connected to natural gas.
Submit your natural gas connection application today. Our customer team will then ring you to confirm a few more details and progress your application.
Want to know more?
If you've had a good look around our website and still have questions let us know what you'd like more information about.