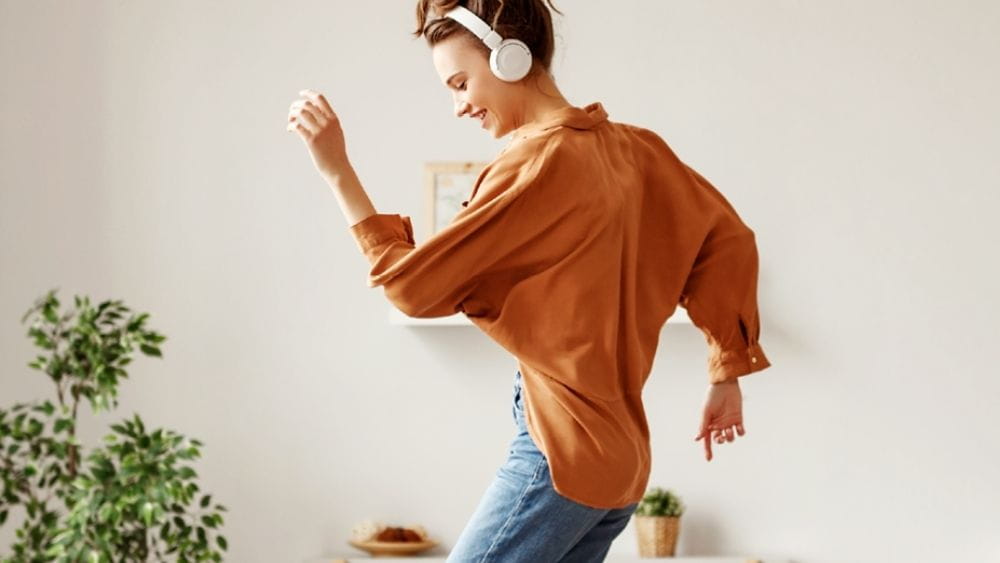 The top 10 songs that make you smile according to a neuroscientist
We all have our favourite tunes - the ones where when turned on, automatically lift our mood. We call them "feel-good" songs. Did you know though, that the ultimate "feel-good" songs don't necessarily just have to do with your taste in music? Or your genre preference?
Some years ago, UK-based band "Alba" ran a survey asking a number of English and Irish residents which songs make them the happiest. Their findings were sent to Dutch cognitive neuroscientist, Dr. Jacob Jolij who put the data together to find out what the secret was.
He reiterated on his website that each person's musical taste is "highly personal and strongly depends on social context and personal associations." But still, it turns out there is a secret to this happiness.
Jolij found that the songs had common denominators. They all had a higher average tempo than your typical pop song; 140-150BPM (beats per minute) as opposed to 118 BPM. Most were written in a major key and tended to be written about happy events or absolutely nothing.
With all this data, he set out to find the top ten songs that fit this criteria - making you happy. Some of these will not surprise you…
With all this in mind, don't miss out on an extra dose of happiness. Grab your headphones, download your favourite upbeat tunes and let the music take over. Happiness is only a song away!
3. Good Vibrations - The Beach Boys
5. Eye of the Tiger - Survivor
6. I'm a Believer - The Monkees
7. Girls Just Want to Have Fun - Cyndi Lauper
8. Livin' on a Prayer - Bon Jovi
9. I Will Survive - Gloria Gaynor
10. Walking on Sunshine - Katrina & The Waves
Browse the Comfort Zone!
Ready to connect?
Check out the connection process, to know what choices you'll need to make as part of getting connected to natural gas.
Submit your natural gas connection application today. Our customer team will then ring you to confirm a few more details and progress your application.
Want to know more?
If you've had a good look around our website and still have questions let us know what you'd like more information about.