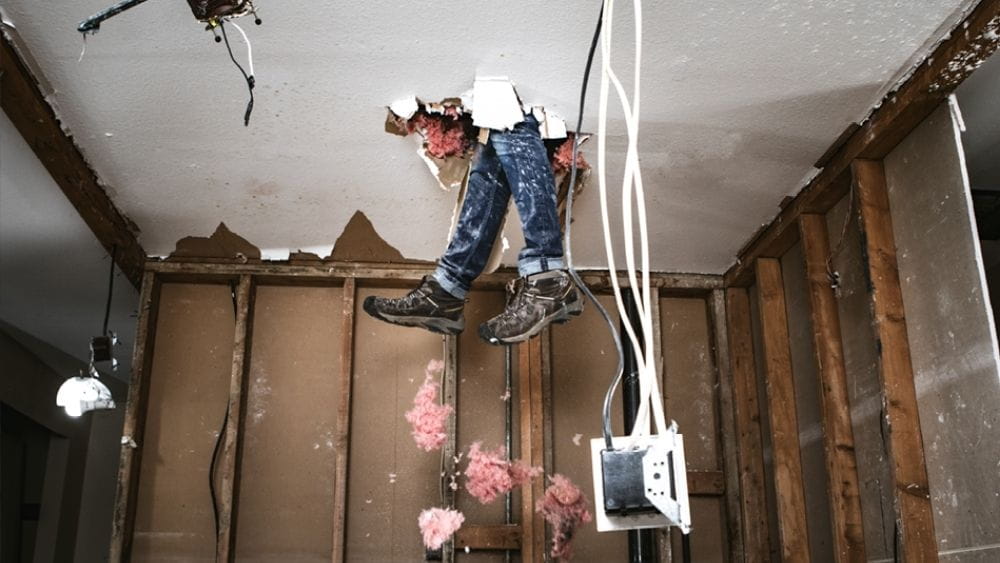 5 home renovation fails
There's a few things in life you have to blink twice at to double check they're true. These are those things. A compilation of our favourite home renovation fails that are sure to make you smile… and think "huh?".
1.That's one way to say "No Entry"...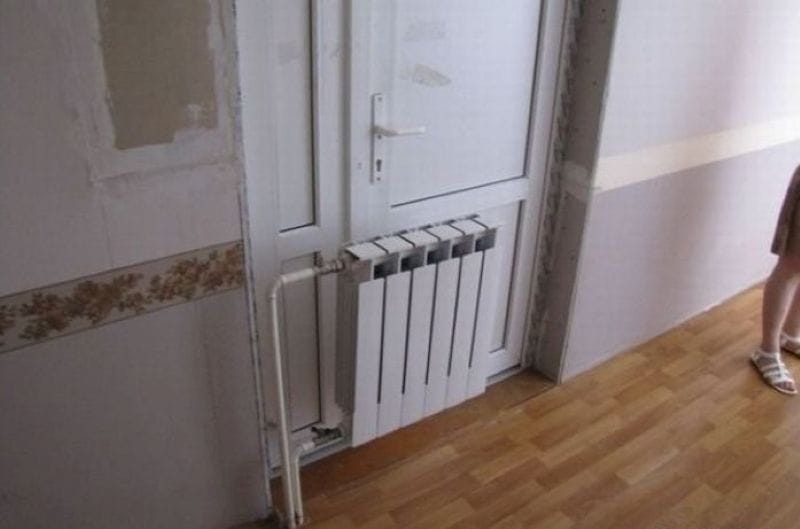 @minie_binie via Herald Weekly
You can see the storybook title already "What lay behind the door behind the heater…". A bit of a failed re-attempt at the Chronicles of Narnia maybe? Or maybe Mondayitis hit a bit hard the day this got installed. Hey, it could even be a genius new idea for parents - the "don't touch" rule escalated to a new level!
Either way, this is one for the memory books. A heater strategically placed right over the opening of a door… who would've thought?

2.Drive the plank?
Over are the days of walking the plank… the latest craze is here - driving the plank.
In all seriousness, really?! We're not entirely sure how this passed building code, let alone secured an owner to attempt this feat each day!

3.The new "Half Bath"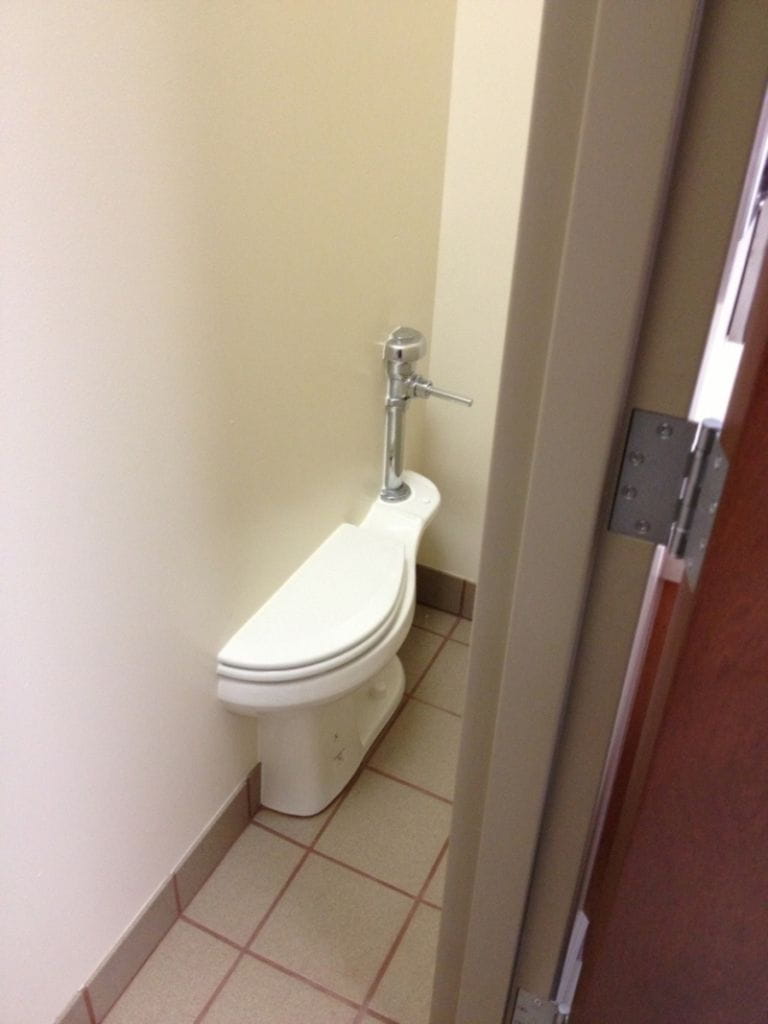 Imgur via Herald Weekly
Half baths, half toilets - what's the difference right? As if the good-for-nothing toilet was bad enough, who knows how anyone would've fit in here in the first place?! The gold medal though, goes to the plumber who agreed to install this - he must've been thinking he was dreaming!
4.The waiting area you'll be waiting in for a while…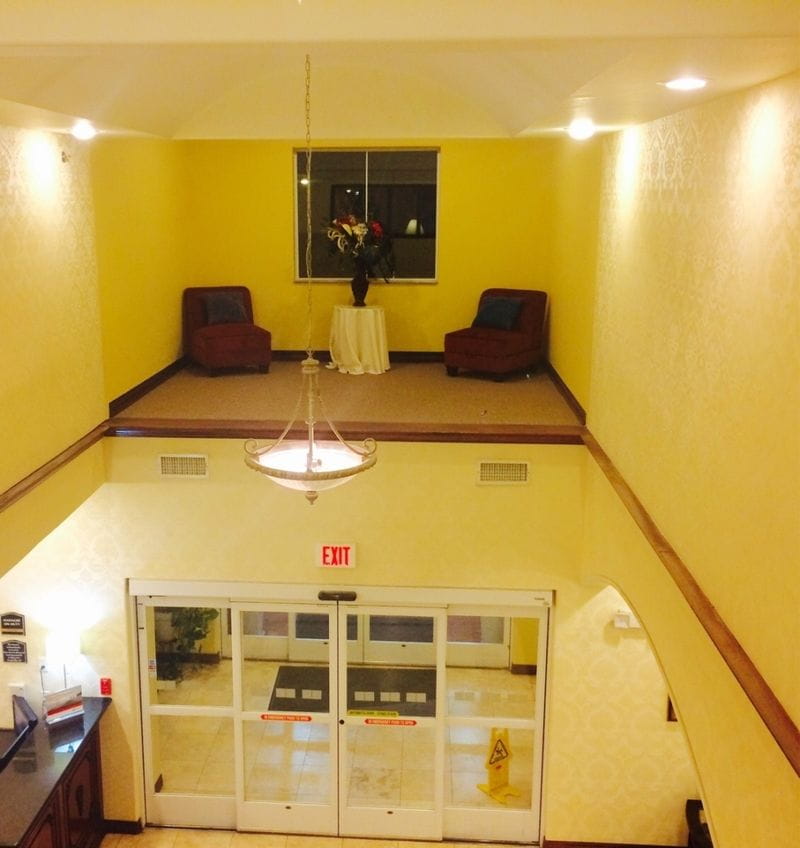 Imgur via Herald Weekly
"Please, take a seat - just to your left, up the forklift."
Unless there's a giant glass floor we can't see, this one was clearly well thought through… If you need a laugh, or a challenge to solve today, think about how you're meant to take a seat up there!


5.Storage, storage, storage…

Slydor/zblogowani.pl via Herald Weekly
What came first? The drawers or the wall? This is one way to utilise all the space in your kitchen - put in drawers you can't open; genius! Now you really will never find the keys!
All jokes aside, just a simple long pull-out drawer would've worked too right?!
Ready to connect?
Check out the connection process, to know what choices you'll need to make as part of getting connected to natural gas.
Submit your natural gas connection application today. Our customer team will then ring you to confirm a few more details and progress your application.
Want to know more?
If you've had a good look around our website and still have questions let us know what you'd like more information about.