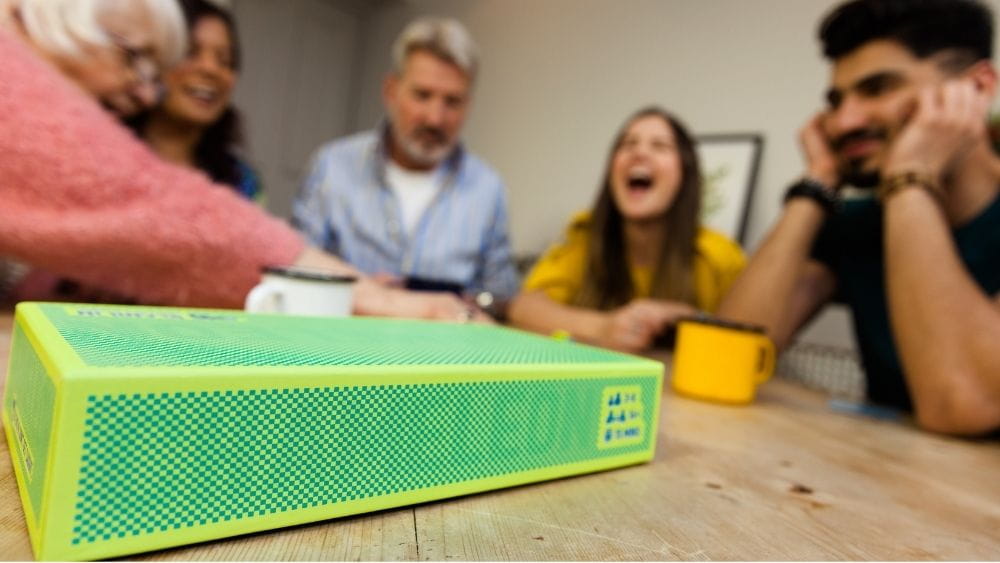 Top five board games
Game nights are the perfect opportunity to connect with our friends and family. They're a great way to learn more about our loved ones while having a great time together.
When you think of family board games, you probably think of the classics - Connect 4, Monopoly, The Game of Life… but there's some new ones on the scene that you may not have heard about. We've made a list of some top family board games that need to make an appearance at your next games night!
Stay tuned to the end of this blog too, to see how you could win a game for you and your family.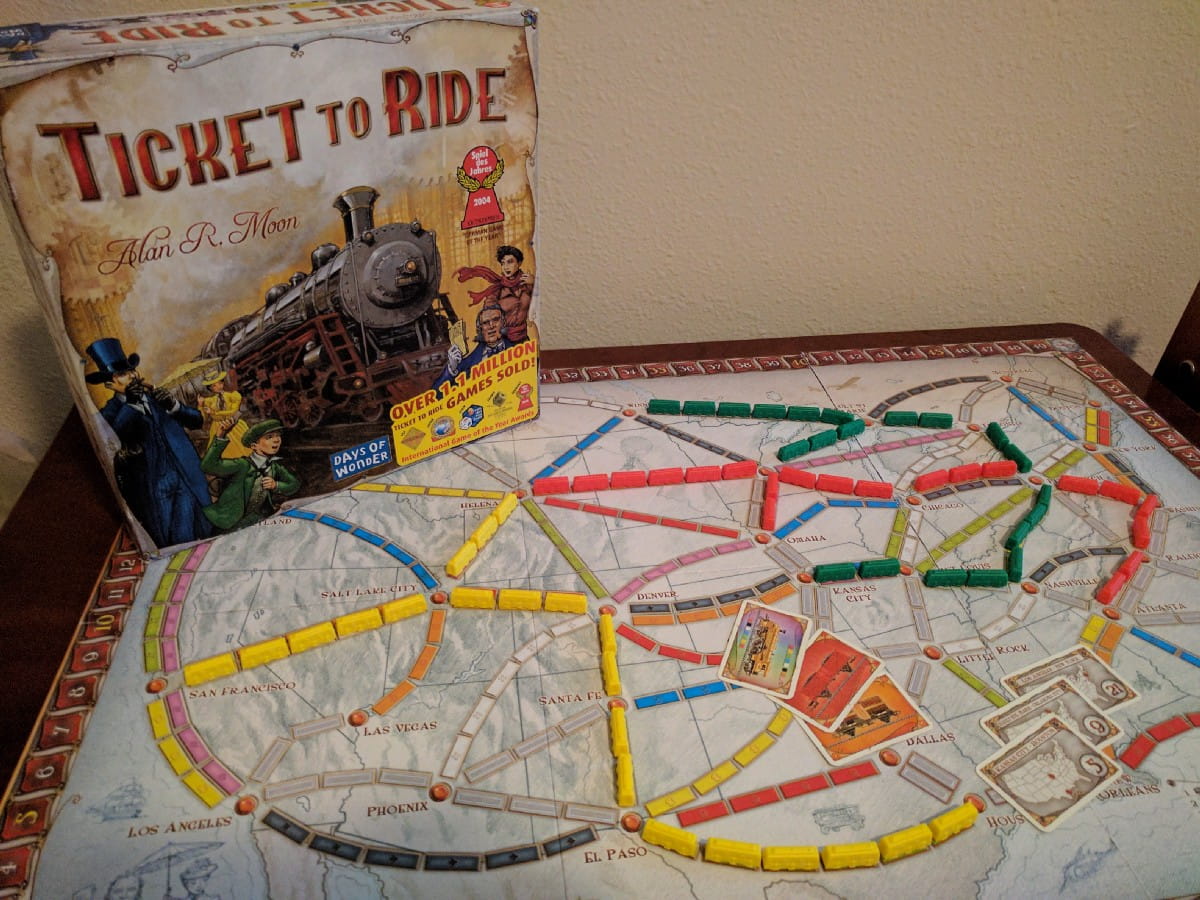 1. Ticket to Ride
With over 25 versions of the game released to date, Ticket to Ride is an adventure you want to be a part of with your family.
The game is best suited for ages 8 years and over but don't worry; if you have younger children wanting to get in on the action, there is a junior version available for 6+ years! With prime game time involving 2-5 players, Ticket to Ride is reviewed as "a fantastic family game because it is easy to learn, plays fairly quickly, and appeals to players of all ages". This game is one for the whole family and needs to be tried!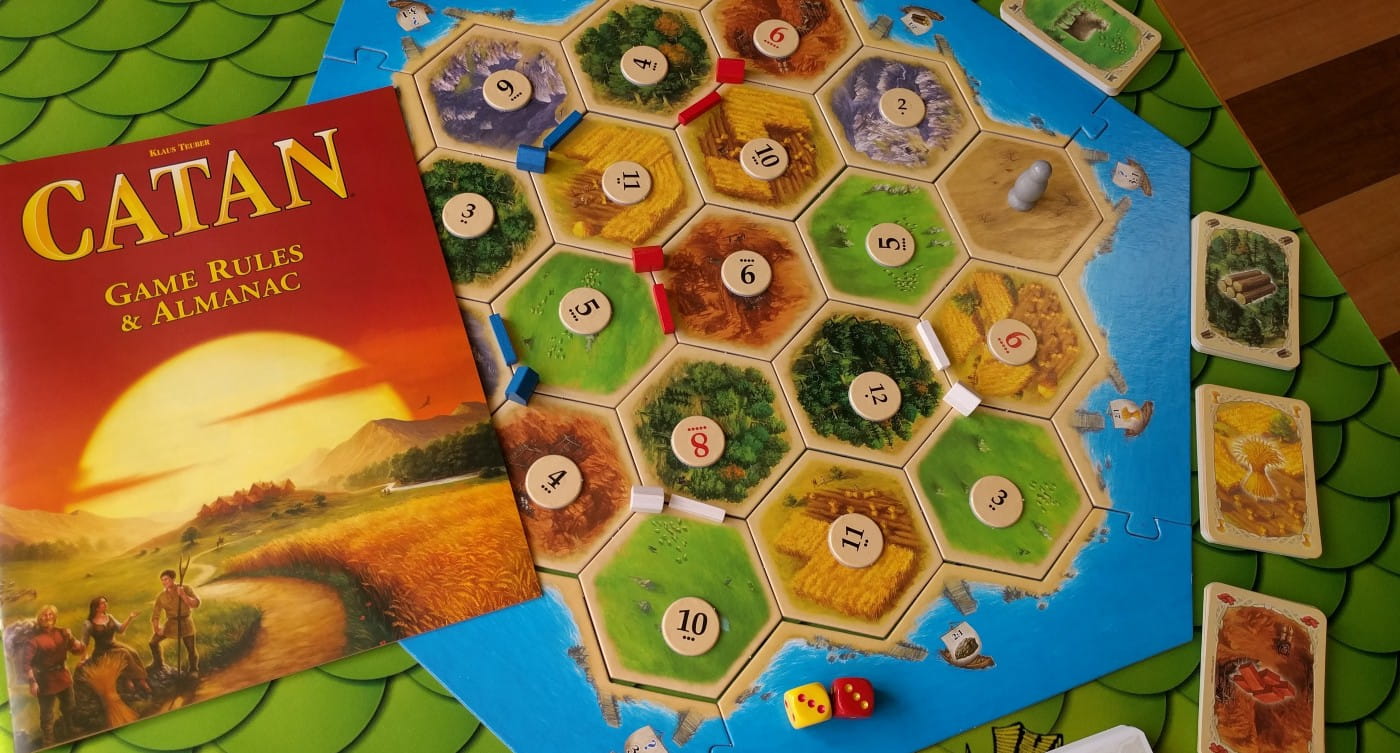 2. Catan
Catan has become more and more popular in recent years. It's interactive and requires strategy from beginning to end. For many, it's become the gateway to strategic gaming - say goodbye to just a roll of the dice game.
Explained to "open a gamer's eyes to the potential of board games" and that "there is a world outside of the Cluedos and Monopolies", Catan is a game that challenges you to think each time you play. That's right, no two games are the same. No longer is luck a factor, this game relies on strategy, even when it's not your turn.
Easy to learn and understand, gather your friends and family to trade, bargain and strategize your way to the top of the scoreboard!
Originally designed for 3-4 players aged 10+, Catan has a junior version for younger players as well as expansion packs to increase the number of players on the board, making for a longer, more challenging game.
We know you'll enjoy it!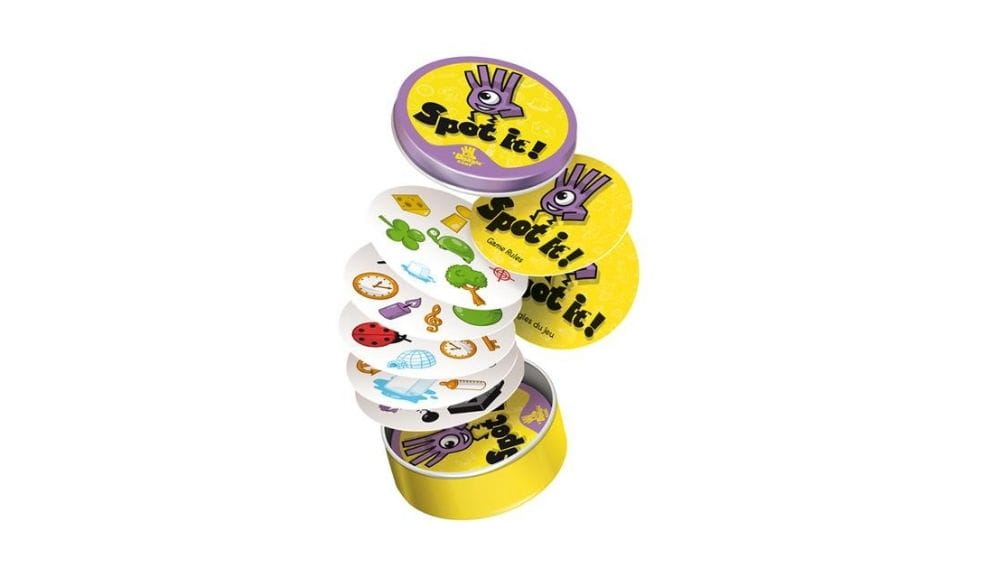 3. Spot It
With similarities to the classic card game "Snap", 'Spot It!' is sure to be a winner in any household!
If you're into quick, fast-thinking games that keep you on your toes, and have the potential to reveal your competitive side, you're in for a treat…
With the aim of the game to simply match a symbol on your card with the one in the middle of the table, you'd think it would get old easily… but not quite. Geniously, this game has 58 different symbols to match up and only 1 or 2 will pair up each time you flip a card and like many great household games, there are five variations to keep things fresh.
Suitable for 2-8 players and ages 5+, even your youngest can join in on this one, making for many nights of laughter in your household!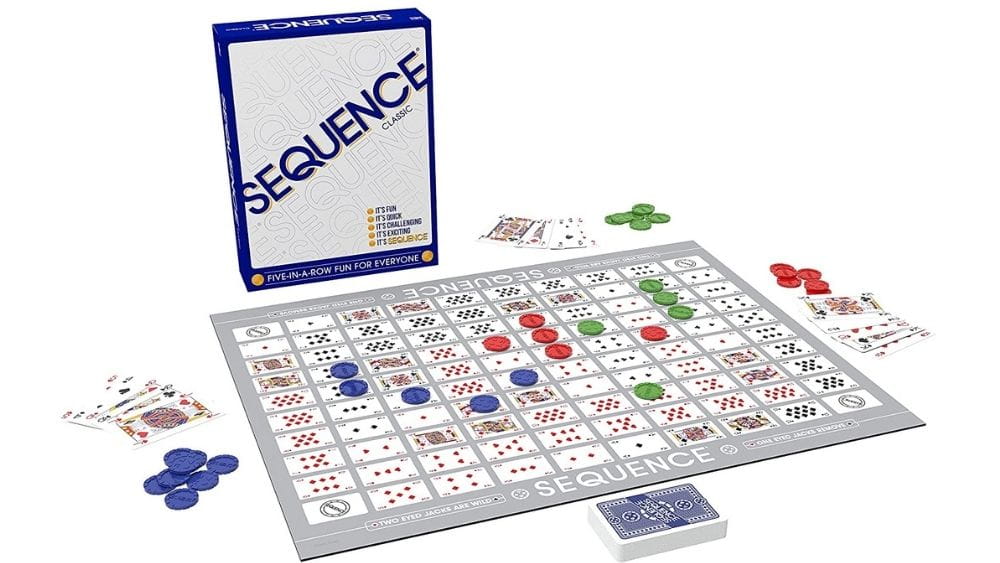 4. Sequence
This game is for everyone! Reviewed as "easy enough for children, challenging for adults!", you'll be sure to love this one!
A mixed bag of luck, strategy and secret teamwork, each time you play this will be different making it exciting every time!
To be played in two or three teams, or two or three individuals, Sequence is a game suitable for a quiet night in, or a family get together. You can't go wrong.
The object of the game, you guessed it, is to form a sequence… of five cards on the board. But the challenge is that there are two spots on the board to create your sequence with your teammates, and… you can't communicate. Making for some secret teamwork, and a whole lot of self-control (especially when they place their token on the opposite part of the board than you were expecting).
A game for ages 7+, bring this along to your next family games night and you'll be in for the best time!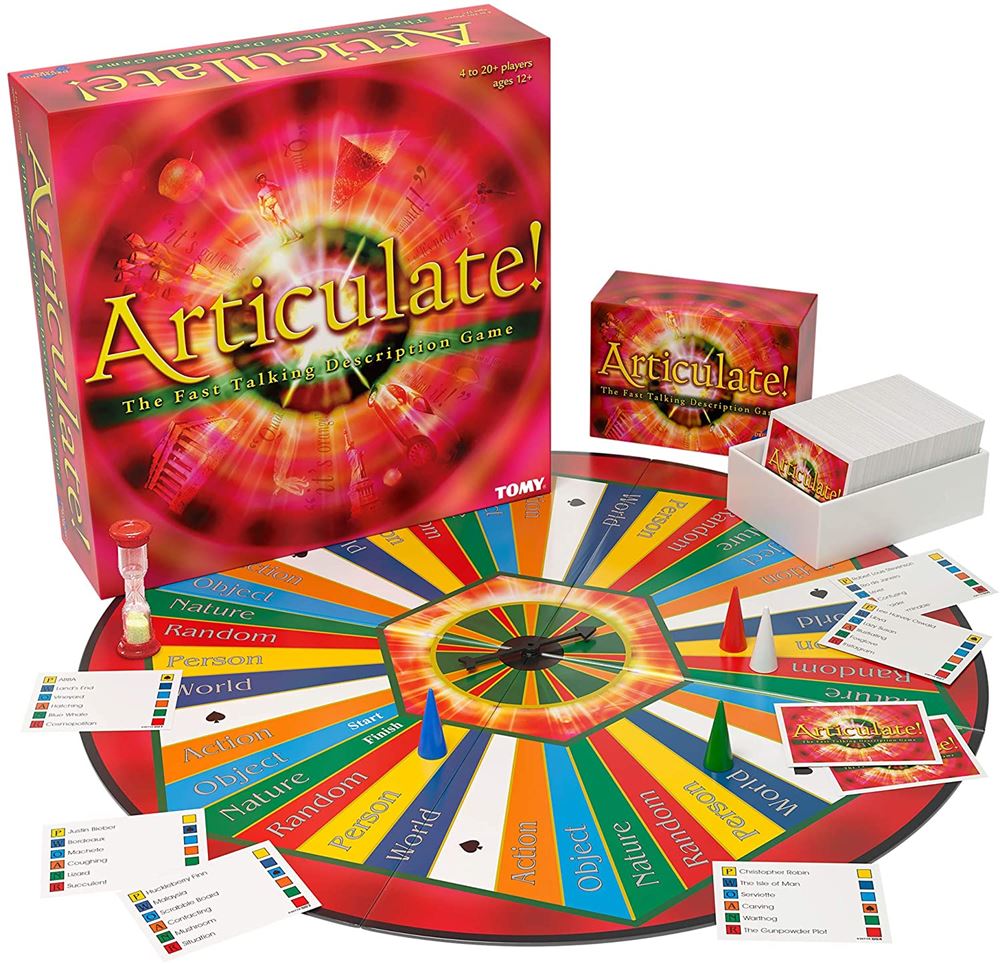 5. Articulate
Okay, this one is going to make your next night in… well, hilarious.
Even those family members who aren't board game fanatics will be able to play this.
If you're good with words, great at talking (fast!) and can think well on the spot, you're going to have the best time with this game!
Always making for a hysterical time with friends and family, Articulate is a game you have to add to your list. Gather your team mates together and try to describe as many words as possible without saying all the things you would normally say to explain something - if you do, you risk your turn ending altogether!
Suitable for up to 20+ players, this is a crowd favourite and guarantees many hours of enjoyment! There is also a children's version which can be combined with the adult version, to get everyone playing together - 6 years and older! What a win.
These games are for the whole family and are sure to get you all together for a laugh, a bit of banter and a whole lot of fun! The Gas Hub wants to give away the game "Spot It!" for your next family games night. If you'd like to win, head to our Facebook page to see how you can enter.
Ready to connect?
Check out the connection process, to know what choices you'll need to make as part of getting connected to natural gas.
Submit your natural gas connection application today. Our customer team will then ring you to confirm a few more details and progress your application.
Want to know more?
If you've had a good look around our website and still have questions let us know what you'd like more information about.