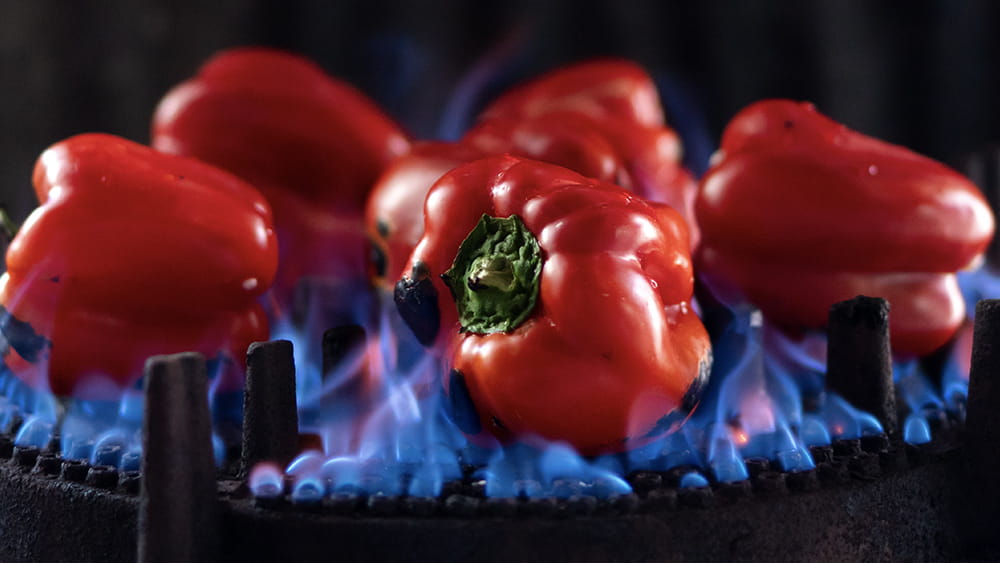 Roast a pepper on your hob
The fast and fuss-free way to chargrill a pepper using your gas hob. Yes, it really is that simple. Find out how to roast and peel your peppers the easy way and get tips on how to eat and enjoy them this spring and summer. Roasting your peppers deepens the flavour, adds a little smokiness and leaves the flesh soft, sweet and ready to be added to your favourite sauce, soup or dip.
Learn how to do it the Epicurious way in five easy steps:
1. Char 2. Flip 3. Steam 4. Clean 5. Stem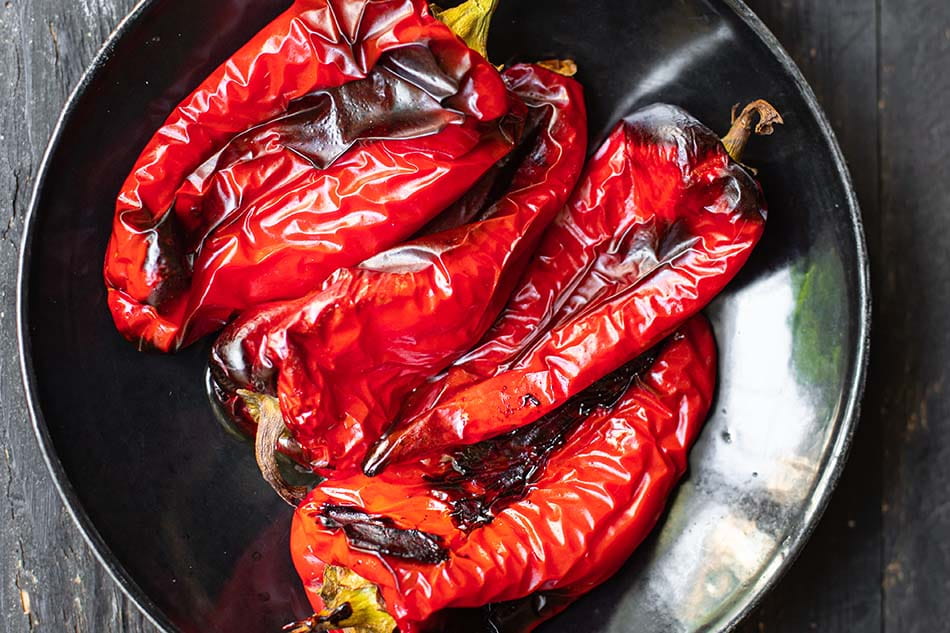 Or watch this YouTube clip.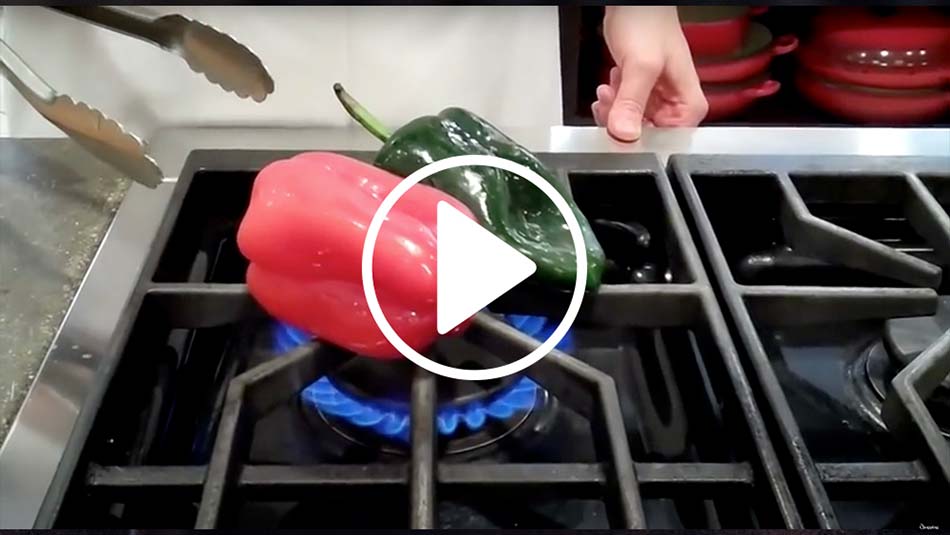 Ready to turn your roasted peppers into delicious things to eat?
Add them to your favourite pasta sauce
Use them on homemade pizza or flatbread
Stir gently into soft scrambled eggs
Enjoy them in a summer salad
Press them into a panini with cheese
Add them to hummus and dips
Or why not try making Annabel Langbein's Grilled Chilli Pepper Salsa.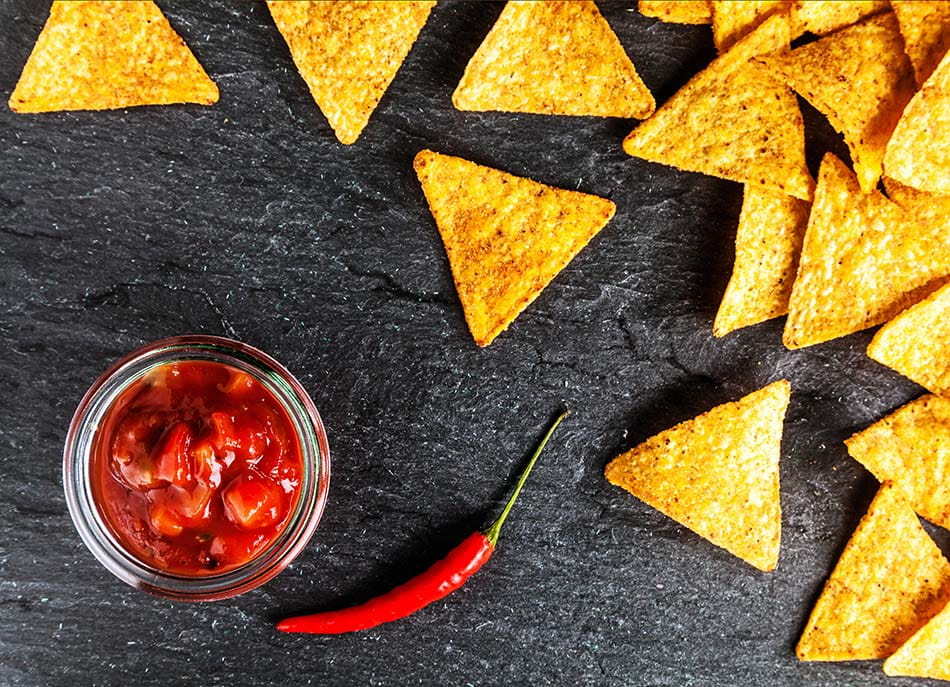 Ready to connect?
Check out the connection process, to know what choices you'll need to make as part of getting connected to natural gas.
Submit your natural gas connection application today. Our customer team will then ring you to confirm a few more details and progress your application.
Want to know more?
If you've had a good look around our website and still have questions let us know what you'd like more information about.