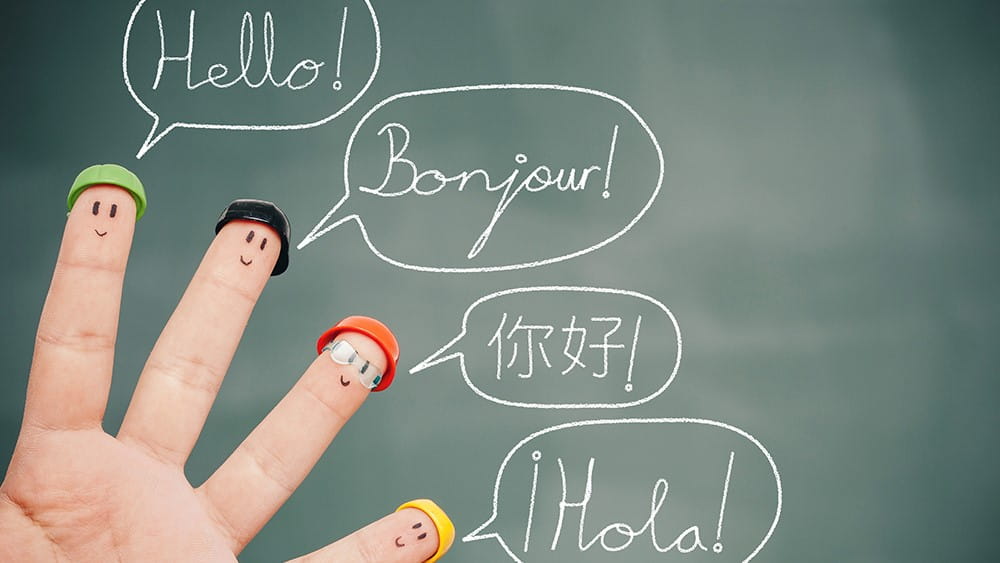 Learn a new language
It might be a while before your dream holiday is possible, so there's plenty of time to learn the lingo while you wait with the free app Duolingo. It's fun, addictive and free. With bite-sized lessons and over 30 languages to choose from, including French, Spanish, Italian, Hindi, Irish, Esperanto, Welsh, Japanese and Russian, there's sure to be something to fill a little time each day. They also plan to add te reo Māori to the app by the end of 2020.
Ready to connect?
Check out the connection process, to know what choices you'll need to make as part of getting connected to natural gas.
Submit your natural gas connection application today. Our customer team will then ring you to confirm a few more details and progress your application.
Want to know more?
If you've had a good look around our website and still have questions let us know what you'd like more information about.