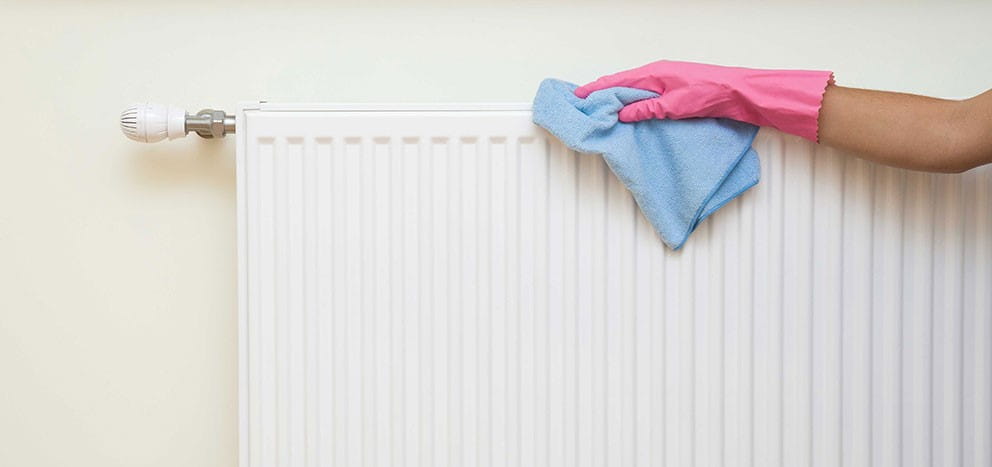 How to clean your radiators
Autumn days at home during lockdown are a great opportunity to catch up on those extra cleaning jobs we usually never have time for. Central Heating NZ has some handy tips on how to clean your radiators – what to do and what not to! So, if you have radiators at your place, why not give them some extra attention before the colder weather arrives and your central heating goes on.
Ready to connect?
Check out the connection process, to know what choices you'll need to make as part of getting connected to natural gas.
Submit your natural gas connection application today. Our customer team will then ring you to confirm a few more details and progress your application.
Want to know more?
If you've had a good look around our website and still have questions let us know what you'd like more information about.