Gas heating for swimming pools and spas
Swimming season is upon us. Backyard pools help you get the most out of your outdoor living in the warmer months - whether it be a swimming pool for fun and exercise or spa pool for a relaxing evening under the stars.
If you're currently considering an addition of an outdoor pool or spa or maybe adding or upgrading a heating system, you'll be wondering: What are my heating options? What's best for my family? What will work for us?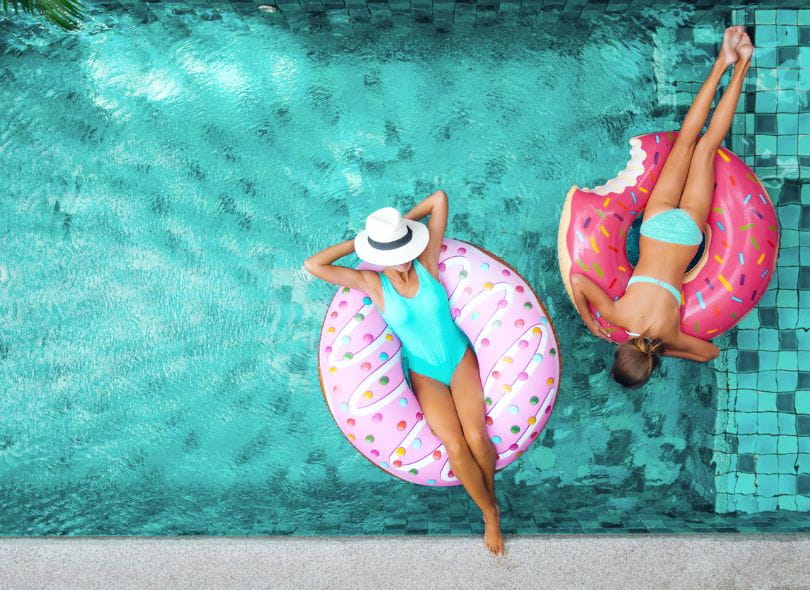 Living in Aotearoa New Zealand, a heated pool is a must beyond the peak temperatures of summer because a pools temperature will often determine the frequency of its use.

When thinking of installing a pool or spa you'll want to consider what type of water heating system will work best for the lifestyle you like to enjoy at your place. Things like size, cost, efficiency and performance are usually things you might want to consider. For some, the speed at which a pool or spa can be heated might be really important, especially if you only use it periodically.

One of the biggest advantages to heating your pool with gas is its ability to heat when you choose Gas heating can also be paired with solar to heat a swimming pool. The solar pool heating will run to your desired temperature, with your gas heater boosting the temperature as and when needed.

A pool heater is sized in relation to the surface area of the pool and the difference between the local climate and the pool. Wind, humidity levels and low overnight temperatures also make an impact on the heating load for outdoor pools. In some places, even the location of your pool could require extra consideration – for example, pools located in areas with higher average wind speeds at the pool surface, lower humidity, and cool nights will likely require a larger heater.
So how does it work?
Gas pool heaters will use either natural gas or LPG. The pump will circulate the pool's water, drawing it through a filter to the heater. The gas burning in the heater's combustion chamber generates heat that transfers to the water which is then returned back into the pool.

Gas heating functions like a larger version of a domestic water heater. It isn't weather dependent, meaning your pool water can be heated to your desired temperature every day of the year regardless of outside conditions.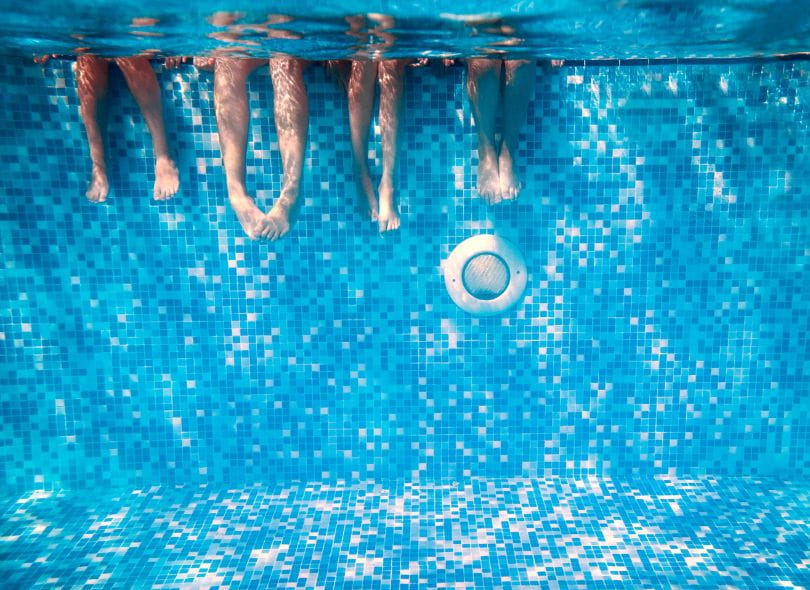 Gas heating is a solution to be considered for getting your spa and backyard pools to a comfortable temperature year-round.

A heated pool = Comfortable water temperatures = Getting in the pool faster.

However you choose to heat your pool or spa, make sure to do your research and select a solution that works best for you, your lifestyle and your family.

Explore the Comfort Zone!
Ready to connect?
Check out the connection process, to know what choices you'll need to make as part of getting connected to natural gas.
Submit your natural gas connection application today. Our customer team will then ring you to confirm a few more details and progress your application.
Want to know more?
If you've had a good look around our website and still have questions let us know what you'd like more information about.