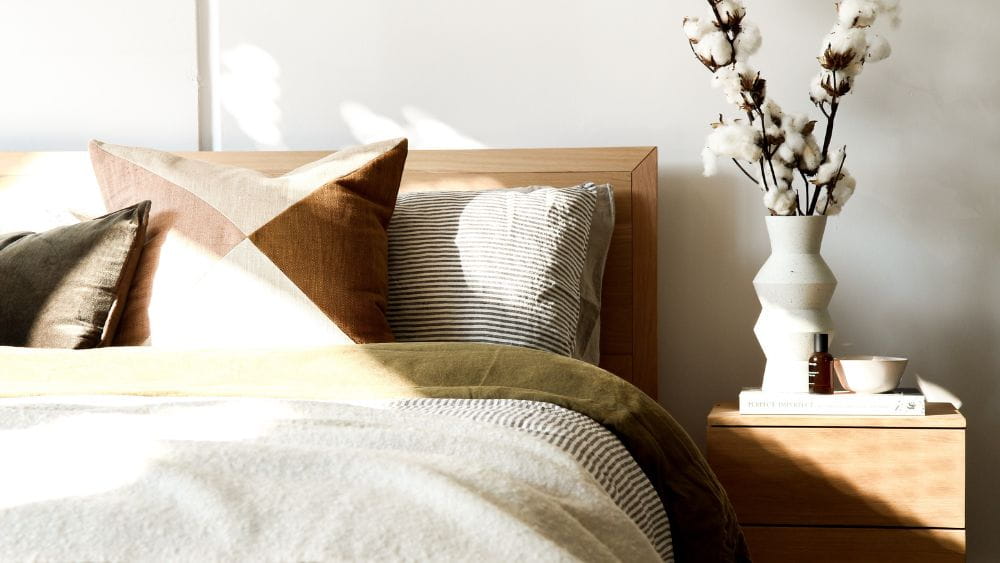 Cosy up your home for winter
There's nothing quite like winter to ignite the passion for home-decorating. More time indoors usually helps us to see little areas in our homes that we might like to adjust or switch up. We love the feel of a cosy home in winter that makes you feel warm as soon as you walk in! When decorating, it can go either way - cold and distant or warm and inviting. Here's a few ways you can cosy up your home, making it warm and ready for your family and friends this winter.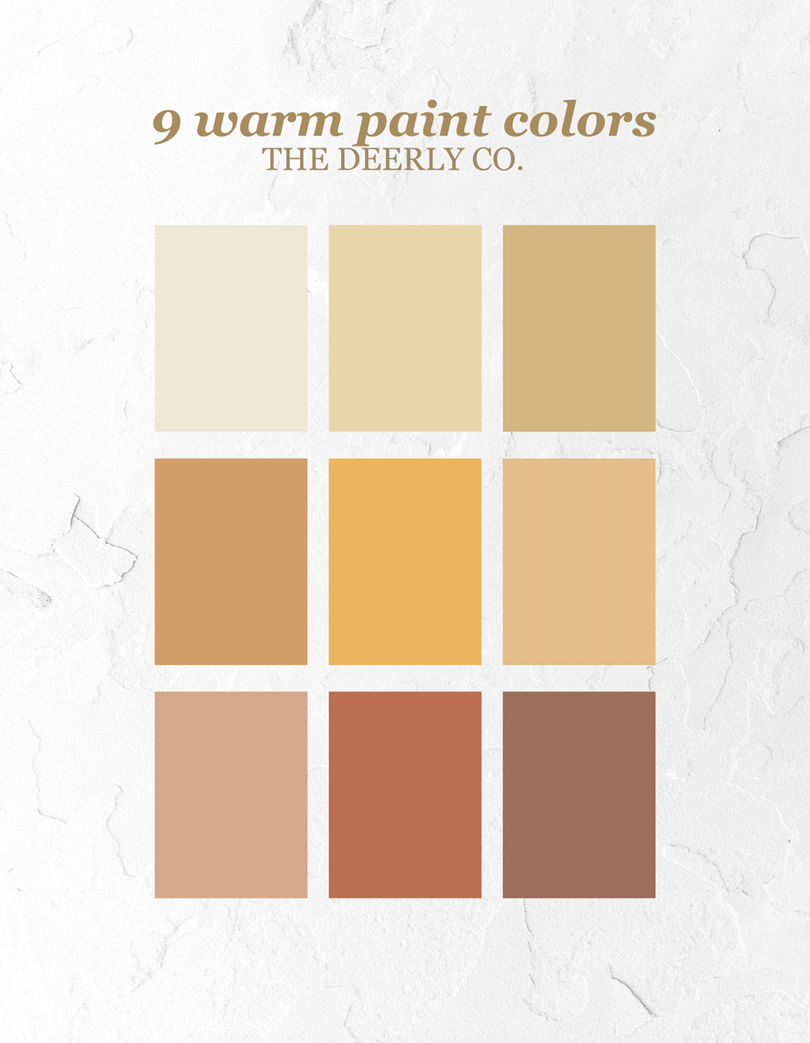 Via The DeerlyCo
1. Add colour… the right colours
You may have heard of warm and cool tones before. When incorporated into your space, they'll do exactly what they're described as - either warm up your space, or cool it down. Pretty crazy that a colour alone can do that, right?!

Warm tones tend to come from the "red/orange/yellow" colour family and cool tones generally from the "blue/green/purple" side…

That being said, there can be some overlap between the two sides, with some greens being warm toned.

The Spruce, home decorating company, says "Warm colours are associated with heightened emotions and passion as well as joy and playfulness."... "If you want your room to be cosy, use warm colours for the dominant scheme."

Incorporating these colours through vases, cushions, prints or even a feature wall is a great way to warm up a space and make it super inviting for your guests!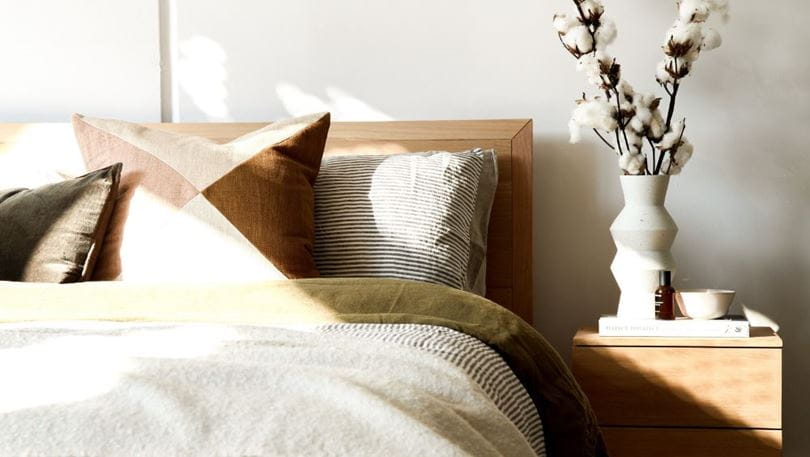 2. Cushions and throws
Nothing speaks of comfort and an invitation to relax, than soft comfy cushions and throws. They make a comfy couch much more plush and cosy. When it's time to watch a movie or read a good book with a cuppa, you can chuck on a throw blanket and you're settled in for the night.

It doesn't have to blow the bank either. Cushions are a great subtle way to warm up a space, without having to purchase your big items again. A subtle addition of a few cushions or a throw on either your couch, your bed or even an armchair is such a simple, cost-effective way to warm up a room.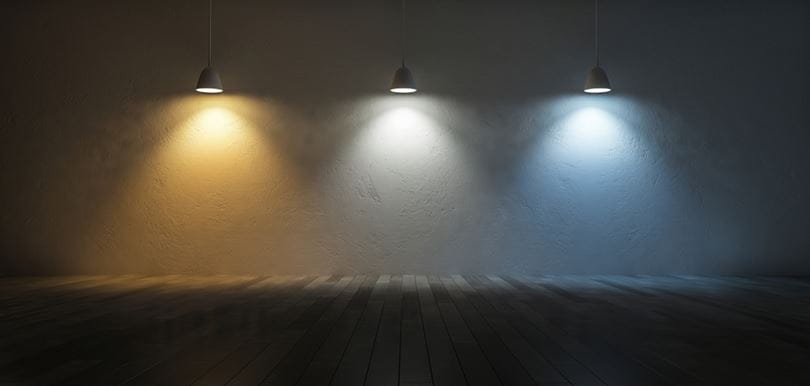 Via NataleBuilders
3. Warm toned light bulbs
Did you know there are actually warm toned or cool toned light bulbs to choose from? You may have never thought about this in your home but it makes a world of difference - really! Warm toned light bulbs are perfect for homes while cool toned light bulbs are better used for office spaces.

Cooler tones cool a space down and have more of a "commercial" feel. In winter, we want to warm things up. So if you haven't already, switching out your cool toned light bulbs for warm toned ones might just be what you need!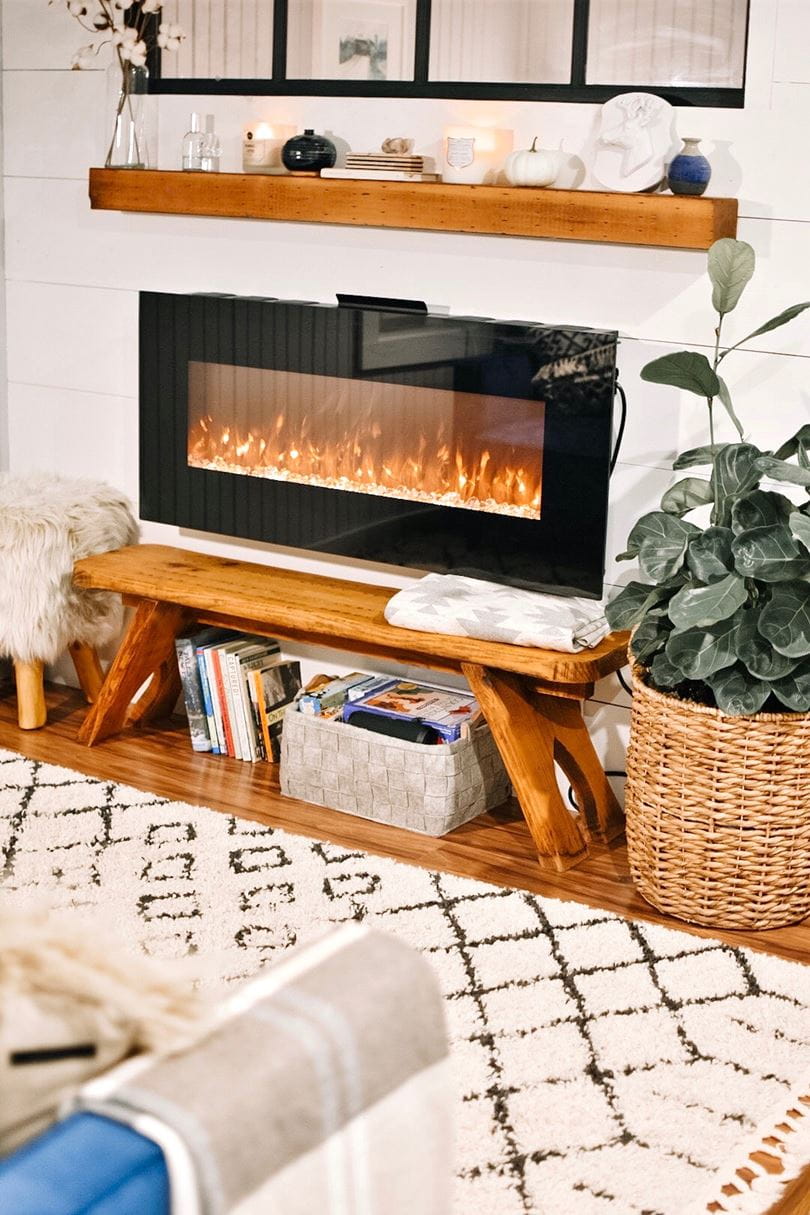 4. Accentuate your fireplace
Specifically for living rooms, making the warm spaces you already have in your home more of a feature is another way to revitalise and make your space more cosy! Gas fireplaces are such a statement as they are, so utilising their already known placement in your living room is genius!

They can be added to in subtle, and not-so-subtle ways. A paint background, adding in tile, or even just styling the space are all great ways to accentuate the already cosy feature of your room.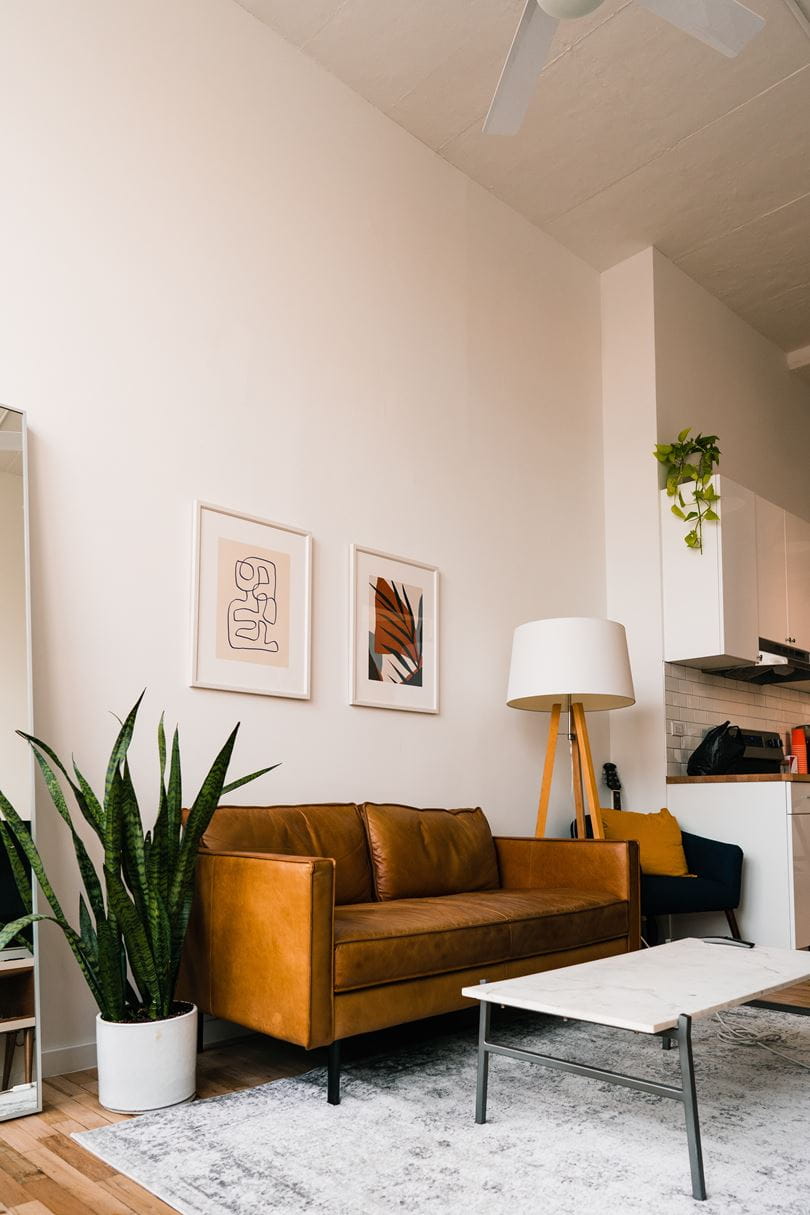 5. Frames
Frames bring life to any room they're in. Whether you choose to frame photos, artwork or quotes, frames bring life and personality into your home.

They warm up any space because they're you - they showcase you and your family. Your beliefs, your memories and what's most important to you. And it's totally up to you how you style them - whether that be the odd frame here or there, one leaning on a shelf or the classic gallery wall - frames, when done well, are incredibly effective and bring vibrance into any home.
Maybe you're looking at making a big seasonal decor change to your home. Or are just looking to add in a few additions to warm things up. Whatever the change, we know that anything you choose to incorporate will build towards a warmer, cosier home for those chillier months.
Ready to connect?
Check out the connection process, to know what choices you'll need to make as part of getting connected to natural gas.
Submit your natural gas connection application today. Our customer team will then ring you to confirm a few more details and progress your application.
Want to know more?
If you've had a good look around our website and still have questions let us know what you'd like more information about.