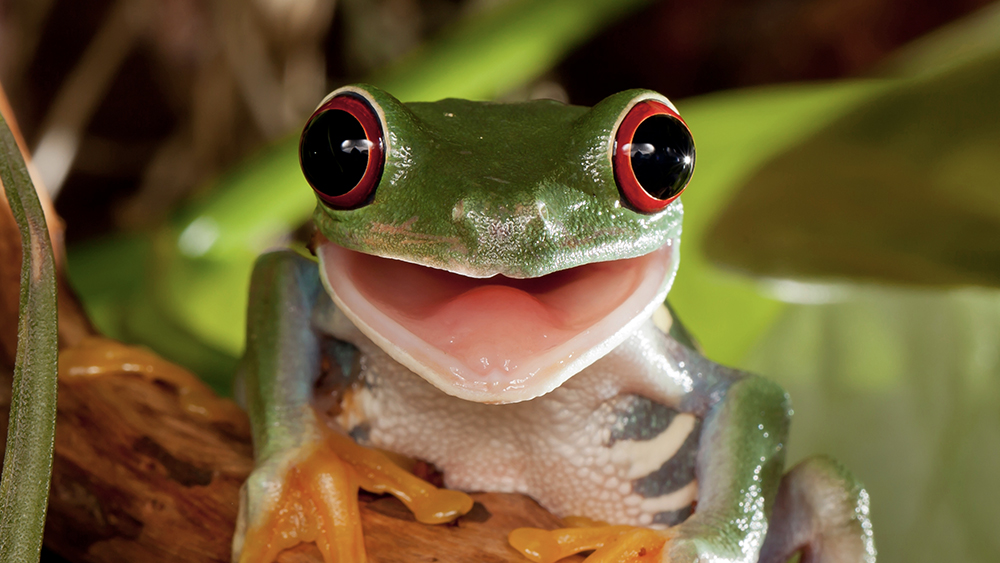 World's funniest wildlife
Who doesn't love a funny animal photo? Whatever your age, we promise these hilarious images of wildlife will have you cracking a grin or even laughing out loud. So take a break and get ready to smile at the world's funniest wildlife photographs of 2021. It's the perfect pick me up if you're feeling flat.
Wildlife photographer Paul Joynson-Hicks launched the first Comedy Wildlife Photography Awards back in 2015, and it's no surprise to those of us who love a funny animal photo or video that the competition now attracts thousands of entries from novice and expert photographers from every corner of the planet.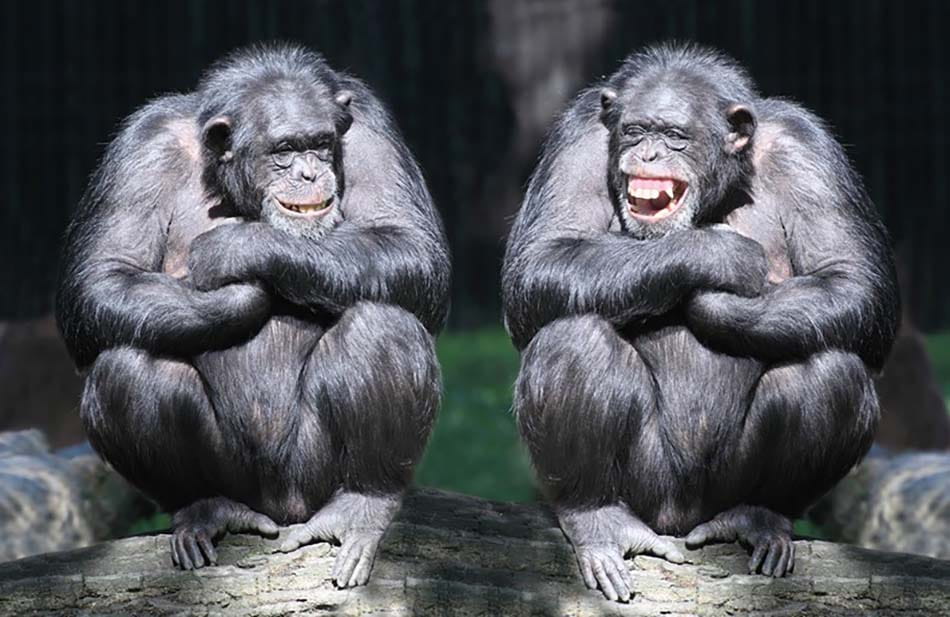 Aside from the comedy factor, there is a serious side to the event. The competition founders hope the images will also be a powerful trigger of human empathy for the wildlife who inhabit the planet with us.
"Through the Comedy Wildlife Photography Awards, we aim to widen understanding and engagement with global conservation – for the preservation of biodiversity and the health and enrichment of everyone on Earth."
Check out the 2021 finalists and previous years' winners
Ready to connect?
Check out the connection process, to know what choices you'll need to make as part of getting connected to natural gas.
Submit your natural gas connection application today. Our customer team will then ring you to confirm a few more details and progress your application.
Want to know more?
If you've had a good look around our website and still have questions let us know what you'd like more information about.