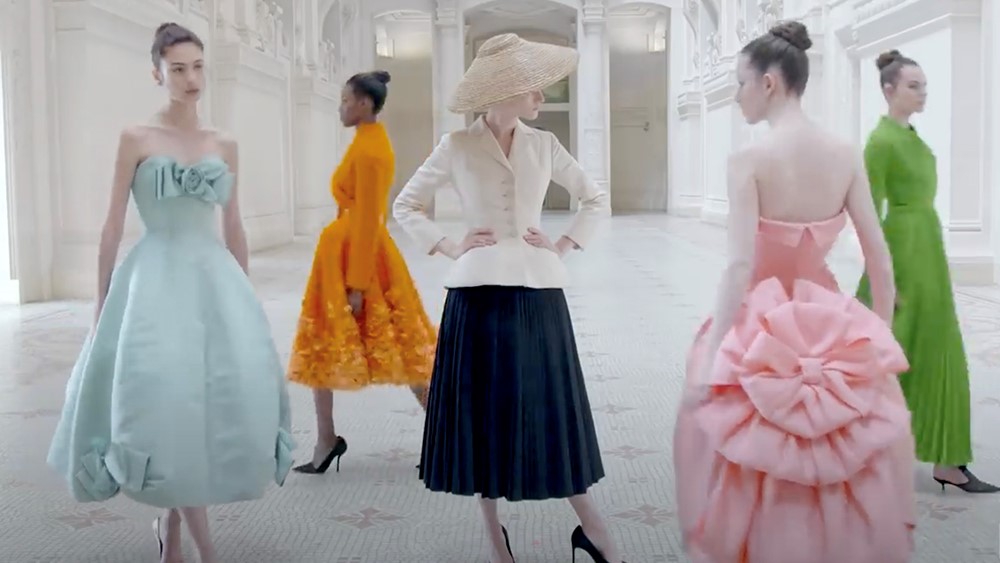 Tour Dior Designer of Dreams free online
French fashion house Dior is giving internet users a free virtual tour of its blockbuster exhibition Christian Dior, Designer of Dreams. The record-breaking show can now be relived virtually with a free, one-hour guided tour available on YouTube that takes you behind the scenes of the Musée des Arts Décoratifs exhibition. Très Magnifique!
Ready to connect?
Check out the connection process, to know what choices you'll need to make as part of getting connected to natural gas.
Submit your natural gas connection application today. Our customer team will then ring you to confirm a few more details and progress your application.
Want to know more?
If you've had a good look around our website and still have questions let us know what you'd like more information about.